A lot of us have our line of work and there are some that are gifted enough to have our businesses. Then, there are those just make investments online. They just sit back and wait for the money to arrive assuming that their investments are making a profit. Anyway, we dream of making money but when we have a good job, we may want to stick with it. You'd rather stay with a job that pays than risk leaving it for something that is uncertain. However, that is where the internet comes in where you can get part time jobs while still maintaining your job.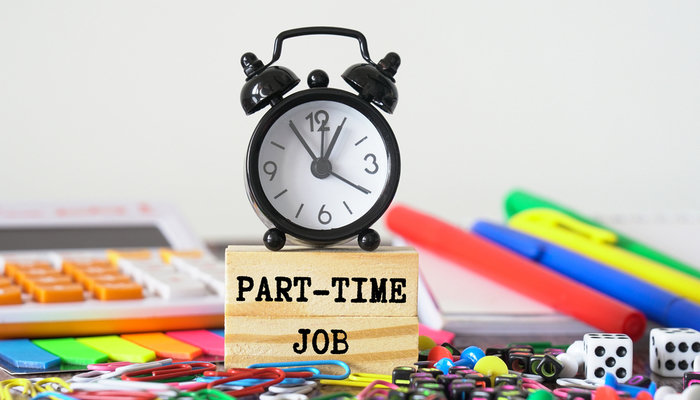 How can you have a side or part time job online
• What you can do is find a site where they allow people to post jobs and people to apply to these jobs. You need to make an account first and fill the details of the skills and rates that you offer. The rates can be negotiated when you and the client can have an agreement.
• All you need to do now is apply to a job where your skills can be used. Most of the time the jobs just require you to use your computer and the internet at home. Just like how you can be a writer at home. There are those jobs that require you to do a little legwork. All you need to do now is send the work and you'll get paid.
• This is ideal as a side job when you have a real job. Let's say your job is during the weekdays only or you only have 6 to 8 hours a day of work. You would want to capitalize on the remaining hours of the day or the weekend. That's where you can just do the job in your free time without sacrificing your real job in the process.
• You can also make this as your full-time career in case you get removed from your job or something else happens in the process.
Just a few things to keep in mind
• There are cases where your online job can be more profitable than your real job. Most people just quit their jobs in real life and proceed to have a career online. This alright as long as you have a good source of income.
• One other thing is that it can be advantageous if you have work online is that you can work at your own time. You're not restricted in doing jobs at specific hours because you can do your work at home depending on what and your employer has agreed upon.
When you're not making good money, why not get a job online an make it as a side source of income.