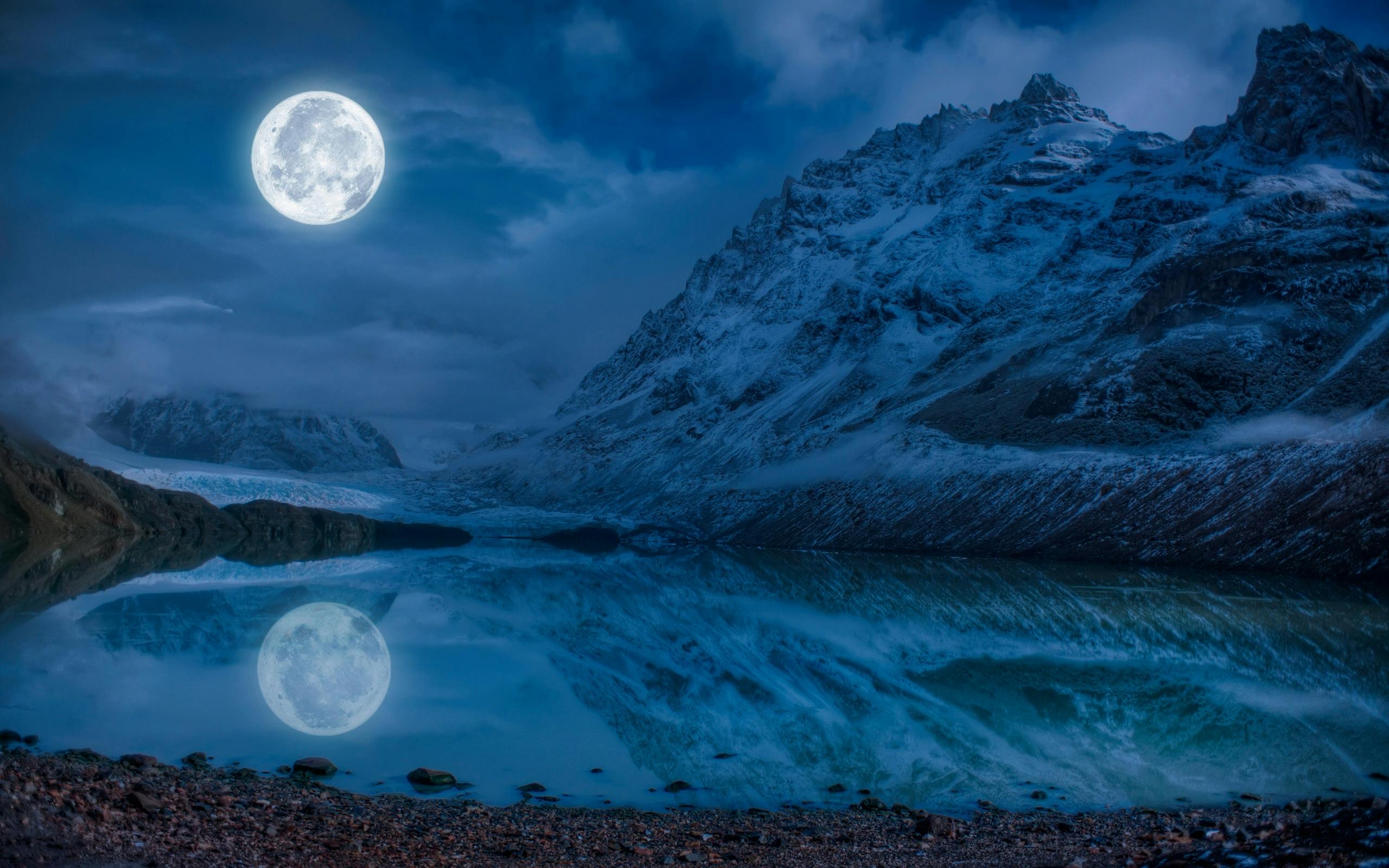 Not in the mood for lazing around in hot sand on your honeymoon? Then you've come to the right place! If you are planning to get married and want to go on a honeymoon that's less conventional, an outdoorsy destination could be perfect for you and your new spouse-to-be. Whether you enjoy hunting, hiking, or camping, there are many places that are ideal for outdoor activities as well as for spending quality time together as newlyweds. Here are just four to consider.
Greenough, Montana
Spending your honeymoon at this premier destination will allow the two of you to partake in a variety of outdoor activities. Situated just 25 miles east of Missoula, this small town has many ideal fishing and boating spots located within the vicinity. Romantic cycling adventures can be taken on any of the local bike trails. You can even take your love to new heights by going for a ride in a hot air balloon.
Kodiak, Alaska
Located on Kodiak Island, the small city of Kodiak has become a paradise for avid fishers and hunters. Fishing for salmon is always a popular activity here. What's more, Sitka black-tailed deer and mountain goats are known to roam much of the island and can be hunted in the appropriate season. You might even get the chance to hunt for the coveted Kodiak brown bear, if you've obtained the right paperwork through the Alaska Department of Fish and Game. You and your spouse can also go on a romantic whale-watching cruise to see some of nature's most majestic sea creatures.
Cypress Ridge Hunting Preserve, Florida
It may come as a surprise to learn that this ideal honeymoon destination for outdoor adventures is located just outside of Orlando, Florida. You'll have access to roughly 450 acres of land where you can hunt for black buck antelope, wild hogs, and other prized animals. The axis deer trophy hunting ranch can also be found on the grounds and is the perfect place to hunt this exotic animal.
South Iceland, Iceland
If you want to go on an international honeymoon, the southern part of Iceland is a great place for outdoor fun and romantic times. Rolling hills and expansive farmlands make up much of the region and create the perfect setting for honeymooners. The hot spring known as Geysir can be found in the Haukadalur Valley and is one of Iceland's most spectacular natural landmarks. Gullfoss, which translates to the Golden Waterfall, is another incredible site where you and your spouse can spend time bonding outdoors.
An outdoorsy honeymoon may be what you and your spouse need to solidify your relationship as newlyweds. Visiting any of these destinations will leave the two of you with many special memories for the decades to come. Also, whenever someone asks you where you went on your honeymoon, you'll have the bragging rights to a very unconventional destination. As you plan your honeymoon, be sure to keep the above destinations in mind.
Author's Bio:
Lizzie Weakley is a freelance writer from Columbus, Ohio. In her free time, she enjoys the outdoors and walks in the park with her three-year-old husky, Snowball.