Dealing with the death of a family member or friend can be difficult for adults. The grieving process can be even harder for children. Children may not grasp the finality of death as soon as someone dies. Their grieving process may not follow the same time frame or pattern as it does with adults. Here are a few ways you can help your child grieve.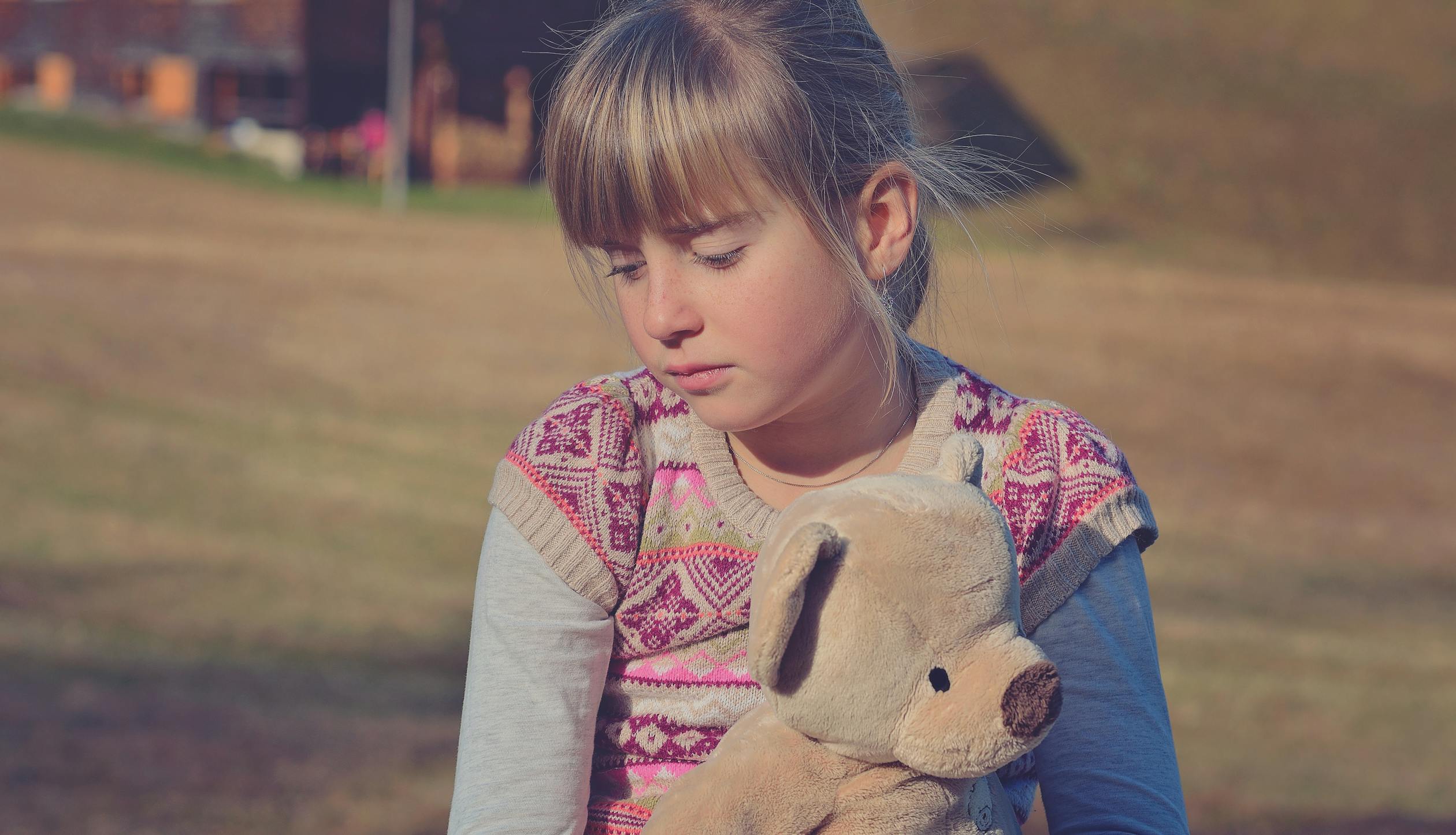 Talking with Your Child
As a parent, you have a good idea of how much information regarding death and funerals your child can handle and understand. Prior to attending the visitation, funeral home or memorial service, talk with your child about what to expect. Be open to the idea of letting your child place a tangible item in the casket with their loved one. Expect them to have questions days, weeks or months after experiencing the loss of someone they love. Answer their question as simply as possible.
Getting Help
Sometimes, you may help from those who have experience in helping children through the grieving process. You might want to find a bereavement group that focuses on helping grieving children. It may be helpful to arrange for your child to see a therapist that can help them progress through the stages of grief. You shouldn't feel bad about needing someone to help you and your child through this difficult time. Sometimes children are more willing to open up and let their emotions out when they're with someone other than a family member.
Getting professional help can also help them understand their own emotions. If your child has never had any experience with death or grief, they may not really know how to process it or understand what that feeling is. A therapist can help you explain what they're feeling and ways to help them through this difficult time.
Crafting to Help Grief
It's often difficult for children to verbally express their thoughts and emotions when they're dealing with a loss. Craft projects can be a form of expression and release. Engaging in craft projects with your child can be beneficial to both of you. You might want to introduce your child to journal writing so that they can write their feelings down without censorship. Making memory boxes, preserving funeral flowers, painting and numerous other projects can be adapted to children of varying ages. Crafting to ease grief can be an individual project or a family project. Don't be afraid to join in the process to aid healing.
Although you want to protect your child from sadness and loss, the reality is that these kinds of situations are a part of life. The steps you take to help a child deal with grief provide life lessons that can help them deal with loss in their adult years. It's important that you help them learn to deal with their emotions in healthy ways and be for them as a source of help and support.
Author's Bio:
Dixie Somers is a freelance writer who loves to write for business, health, home, and women's interests. She lives in Arizona with her husband and three beautiful daughters.