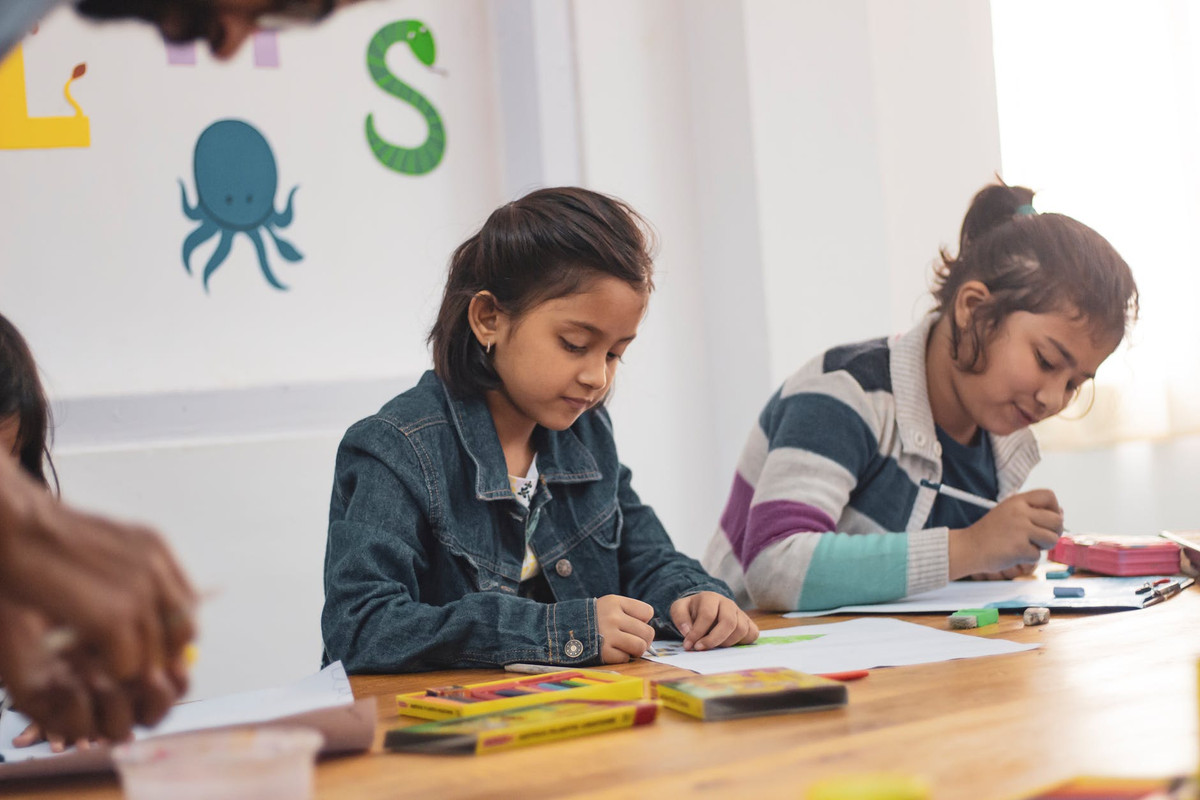 Granted that selecting the right day care to take care of your children is an important task; which is why you need to be careful when selecting one. You may want to visit them in person to check the daycare physically and ask them the right questions. In case you are not sure what sort of questions to ask, or how to sort them out, you can check out below and with these tips, and questions, you should soon be able to choose the right day care for your kids.
How qualified is the day care center?
This is the first question that you need to ask yourself, and you need to do the required research to find out just how long the day care firm has been in operation, and whether they have the required license to run a day care. And moreover, you may also want to check and see if they carry some accreditation as well which should tell you whether the firm in question is qualified enough or not. Just Google "child care Auckland" and you should come across a few accreditation agencies – and that's a good place to start your research from.
How safe is the center?
Given the recent gun attacks, it makes sense to find out if the day care center is well protected. And you may also want to check out the day care center in person to see how they handle the children at their center, and whether they take good care of their charges as well. You may also want to check and see if they happen to have a pediatrician on payroll, and that there's immediate medical assistance, if required. You may also want to find out if the teachers are CPR certified and are trained in basic medical care as well.
What is the day to day menu?
The day care center must have a regular menu to feed their charges each day. Is it healthy enough? Does the diet contain enough healthy nutrients, fiber etc? These are some of the things that you need to check out in person as you visit the day care center. When it comes to Day care in Auckland, you will find that there are quite a few day care centers. So you need to be more vigilant to ensure that your child ends up at the right day care center.
What is the staff to children ratio?
The ideal staff to child ratio would be 1:5 for those younger than 3 years old and 1:15 for 5 year olds and more. Do keep in mind that the staff to child ratio varies from one day care center to another; you just need to determine which suits you better.
What are the expected fees/ charges?
Day care centers are not cheap but they are not necessarily expensive either. You just need to determine if the day care is good enough and comes with the right staff to child ratio. But more importantly, you may want to check around and see if the day care service fee is nominal or if it is overpriced. That's yet another reason for wanting to check out several day care centers instead of selecting one right away.
What is the curriculum?
You may want to find out as to what sort of curriculum that the day care center works with. Do they insist on a common feeding and sleeping schedule? Does their curriculum also allow for exercises as well? You may want to take all this into consideration as you choose the right day care center for your child.
These are some of the questions that you need to ask yourself when selecting a day care center for your kid. Just remember that it is essential that you check the background of each day care center before you visit them in person.,
Author's Bio:
Caitlyn Bell is an Arts student whose experiences in life make her really tougher than anyone else. She can lend you expert tips on diverse topics ranging from relationship to fashion, making money, health and so on. Her write-ups are a window into her thoughts and knowledge.