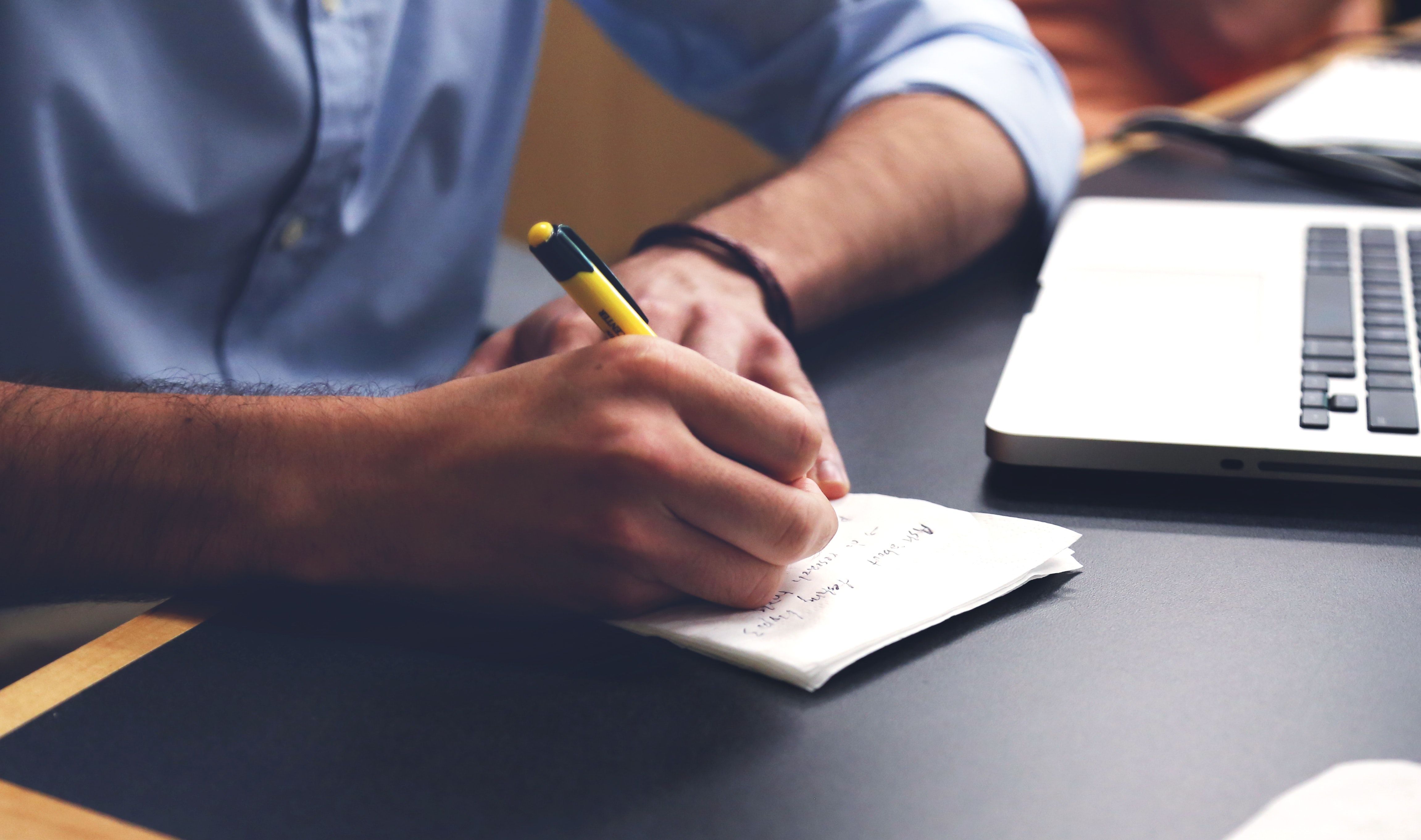 Running a business involves a lot of challenges. It is essential for you to be prepared to face those challenges. One of the main challenges which any entrepreneur faces is to have enough capital to run the business uninterrupted. Just because you have an exponential growth now, does not mean that it will last always. You have to prepare for the bad times in advance. Most of the businesses fail due to a shortage of capital. That is why it is necessary to keep your finances well organized. We will discuss the same today.
We share with you five tips, which will help you understand how to manage your business finances.
1. Hire a bookkeeper:
The first thing which you have to keep in mind is to hire a professional bookkeeper. The bookkeeper will look after the day-to-day finances of your business. The bookkeeper will also let you know regarding the capital situation at all points in time. It means that rather than running out of capital, you will be informed well in advance. It will help you manage your business finances in a much better way. The scope of work of a bookkeeper includes:
●Monitoring the daily capital situation
●Handling employee reimbursements
●Handling the invoices
●Tracking the credits and debits for your business
As you can see, a bookkeeper will look after the capital allocation and spending, which will ensure that you can organize your business finances in a much better manner.
2. Keep your options open:
Many business owners do not prepare for bad times. That is why, when they need capital, they are not able to procure the same. Instead of waiting to procure the capital, it is a good idea to opt for a line of credit which will ensure that credit is available whenever you need it. Also, it is necessary to get it approved well in advance. The procedure for this can take time. Sometimes, the capital adequacy of your business might be so low that it would not be possible to wait for that time. Due to this very reason, you have to get it in advance so that whenever you need the funds, you can tap into that right away.
Similarly, if you plan on taking investors on board, you have to do that well ahead of time. You have to keep all your options open if you want to keep the finances of your business well organized. Only when that is the case, it becomes easy for you to manage the finances of your business without disrupting it.
3. Have a lean business model:
Many business owners opt for an asset-heavy business model. While during the economy up cycles, the asset-heavy business model has a distinct advantage, but during the down cycle, the asset-heavy business model can hurt you because of the leverage used to purchase those assets. That is why; you need to have a lean business model. Until and unless, there is a need to expand, you should not do so.
These days, you can easily outsource your work to ensure that whenever there is a down cycle, you can cut back on your expenses quite easily. It will help you have a leaner business model. The capital requirement of your business will also go down. Once that happens, it is easy for you to manage business finances better.
4. Avoid leverage:
It is essential to keep the debt on the lower side. Irrespective of the growth of your business, you should avoid debt. You have to always take into account the enterprise value of your organization before opting for more debt. Ideally, your assets should always be more than the liabilities. Only when that is the case, the interest burden will be on the lower side. It is a fundamental rule which you should follow irrespective of the nature of your business or the economic conditions.
5. Hire carefully:
Employee salaries are a significant expense for most small businesses. Due to this very reason, you have to think twice before hiring more employees. You can also go with outsourcing your work till you're 100% sure that there is no other way but to get things done in-house. When outsourcing, you can cut down the employee cost almost instantaneously. You have to determine whether you can afford the employee salaries or not and then take a call.
When you can reduce the weight of employee salaries in the overall balance sheet, you can put that capital to better use for the expansion of your business. It will ensure that you are not short of capital. You need to think twice before hiring employees to ensure that you can manage the capital in a much better fashion.
So, these are some of the ways in which you can manage your business finances without disrupting your organization. Once you follow these five tips, it becomes easy to avoid taking excessive loans or bringing in new investors to keep your business afloat.
Author's Bio:
I'm a professional digital marketer