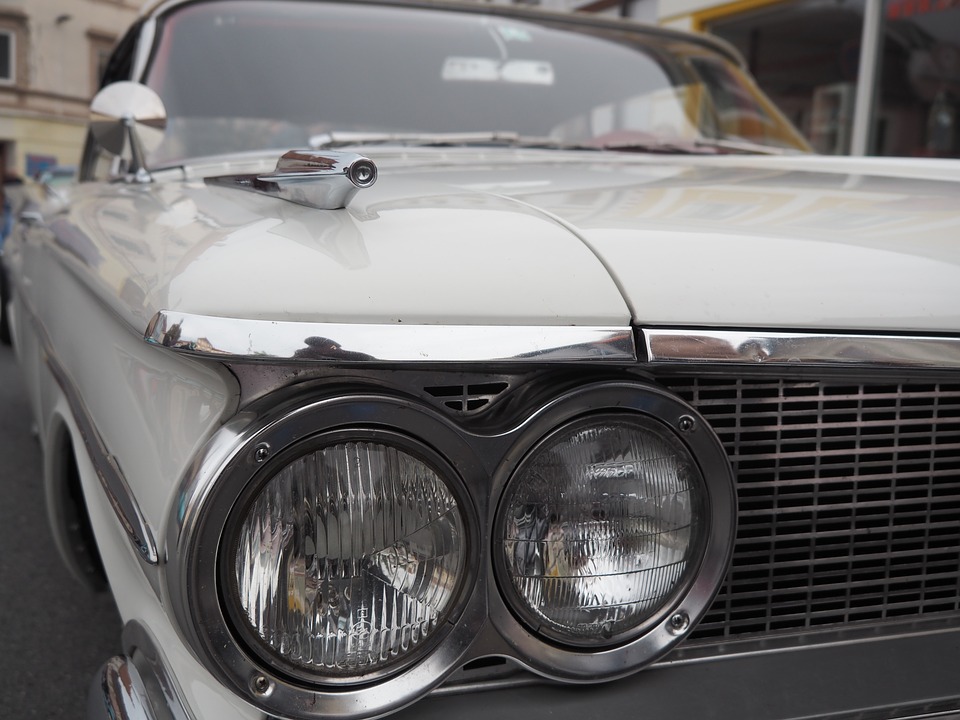 Buying a used car is not an easy process. It has many research to be done and expert advice.
Here are ten easy steps you can follow while buying a car.
1. Know what you Want
The very first step is to find out what type of car you are looking for. This can also include it's age, color and specifications. There are several lists available online like sell my old car for cash and similar searches will give you a set of standardized rates. It is important to go through available dealerships and occupant safety regulations of the particular set of cars you have shortlisted for landing on a final decision.
2. Know how to Reach Out to the Seller
There are many websites and apps to find out genuine owners. Be it, private sellers or dealers, there are many chances that you can be fooled with the ads that show up. If they do not show number plate or relevant details it can be a fraud. Do not fall into those traps. When you come across the one you want, write down the VIN(Vehicle Identification Number) or license plate for future checks on vehicle history.
3. Meeting Up with the Owner
The next step is to meet the owner. Ask the owner to be the first one to see the car. Go prepared with a set of questions. This will help you to know the genuineness of the owner. If the VIN history is bad, you can always turn your offer down.
4. Check History
This is important so that you don't get into trouble while using that car. Run history checks for whether the car is reported in an accident, find originally purchased date and locations. Changes done during maintenance, miles per year value, number of previous owners, whether the car has been listed for free car removal or is salvaged and for whether it was ever listed or sold in an auction.
5. Confirmation of History Check
You can confirm the history with the owner. The main concern is whether the car has gotten into any accidents. Other things are also important for future references as well as to bring the prices down.
6. Inspecting the Vehicle
Next step is to do a physical inspection of the vehicle. You need to prepare a checklist and take an inspection kit with you. This should include a pair of gloves, a flash, and a blanket to lie on. You should check the vehicle for leakage and engine issues. Test driving the car is the next important step for inspection. Apply brakes and check for noises. Take 90-degree turn, check engine and also trepidation.
7. Getting Expert Advice
Take a mechanic with you on for a pre-purchase inspection after your basic inspection. The mechanic can give you details about every aspect of the car. Mechanics charge lesser than professionals in the industry. Any issue addressed by the mechanic can be brought up during the negotiation.
8. Negotiating
Even though getting a good deal is alluring, you should focus more on the quality of the product you are buying. During call do not try to negotiate. Only ask if the price is flexible. Let the seller tell a price first so that the rate can be brought down only in this case.
9. Finalizing
After reaching your ideal price finalize and start the paperwork. You need to make sure that transfer of name, registration, number plate and insurance are inspected thoroughly by the DMV office.
10. Getting an Extended Warranty
Many companies provide extended warranty for a used car. Usually, the automakers who has their own pre-owned cars sales will be ready to give you a favorable financing option with warranty. If you are financing the car you will need full insurance coverage which is mandatory. Make sure you are up to date with all the procedures the company is insisting you to carry out in order to get warranty. It can be terminated due to small reasons like fail to change the oil on time or losing a receipt.
Author's Bio:
Caitlyn Bell is an Arts student whose experiences in life make her really tougher than anyone else. She can lend you expert tips on diverse topics ranging from relationship to fashion, making money, health and so on. Her write-ups are a window into her thoughts and knowledge.