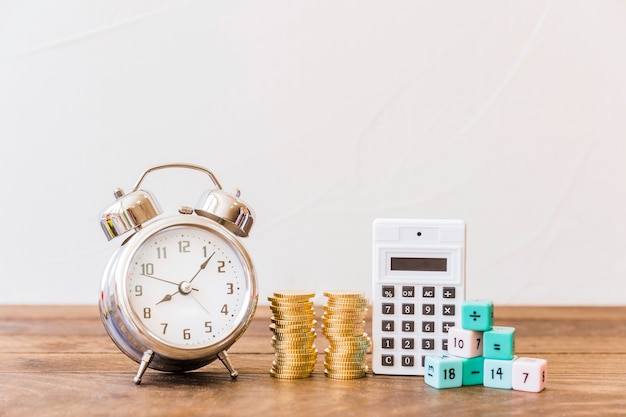 Gold loans are one of the fastest and the most convenient loans for a customer in need. Gold is not only a valuable commodity, but it is also a fantastic hedge against inflation. Since a gold loan is a secured loan with gold being used as collateral, borrowers across social and economic groups can avail of it provided they can pledge gold. Borrowers with low credit scores can also avail of gold loans as credit scores aren't taken into account while disbursing gold loans.
Keep Documents Ready
A way to make the process easier for you is to acquire a copy of all the possible documentation you could possibly require while going in for approval. This way, less time will be wasted by the lender to document your transaction.
Research Properly Before Applying
Everyone has doubts, especially when it comes to monetary transactions. Thus, one of the best ways to ensure efficiency is to research everything before going in for applying and approval. This way, you will be better informed, and you would not further delay the process by gathering information from the employees.
Ask For A Lesser Percentage
Any financial institution divides its customers into various risk slabs. If you are a risky customer for your lender, chances are that your cash for gold approval process might take time and the interest rate that they charge you might be relatively higher. There is a way to solve this problem. While most lenders only assign you with approval for about seventy-five per cent of the innate value of the gold, by asking for a lesser percentage, the lender sees you as a trustworthy and safe client, thus increasing the chances of your loan being approved instantaneously.
Apply For Your Gold Loan Online
Online application for a gold loan is a streamlined and efficient process. It is also an indication of the lender's bent towards leverage technology. It not only helps save the borrower's time but also enables the borrower to clarify any initial doubts by interacting with the lender's team over phone or chat.
It is also possible that the branch office of a preferred lender isn't in the borrower's locality. In such a case, a borrower would find it convenient to fulfil preliminary enquiries through the lender's website.
Go To A Lender That You Trust
As a famous French saying goes, trust can move mountains. Similarly, going with a lender that not only you trust with your collateral, but also trusts you with repayment makes the process of acquiring a gold loan much easier. This way, you can always be sure that your gold is in the right hand, and the lender can be sure that the risk factor is the lowest possible.
To conclude, by following the tips mentioned above, your chances of acquiring a gold loan instantly could possibly become much higher. Using the above-mentioned points, not only will you be able to create a more trustworthy relationship with your lender, but your lender will also be able to do the same with you, thus manufacturing a cycle of trust beneficial to the both of you.
Author's Bio:
I am an explorer, blogger, traveller and a creative thinker. I am exploring the world with my creative vision to learn more and more about this optimist world.