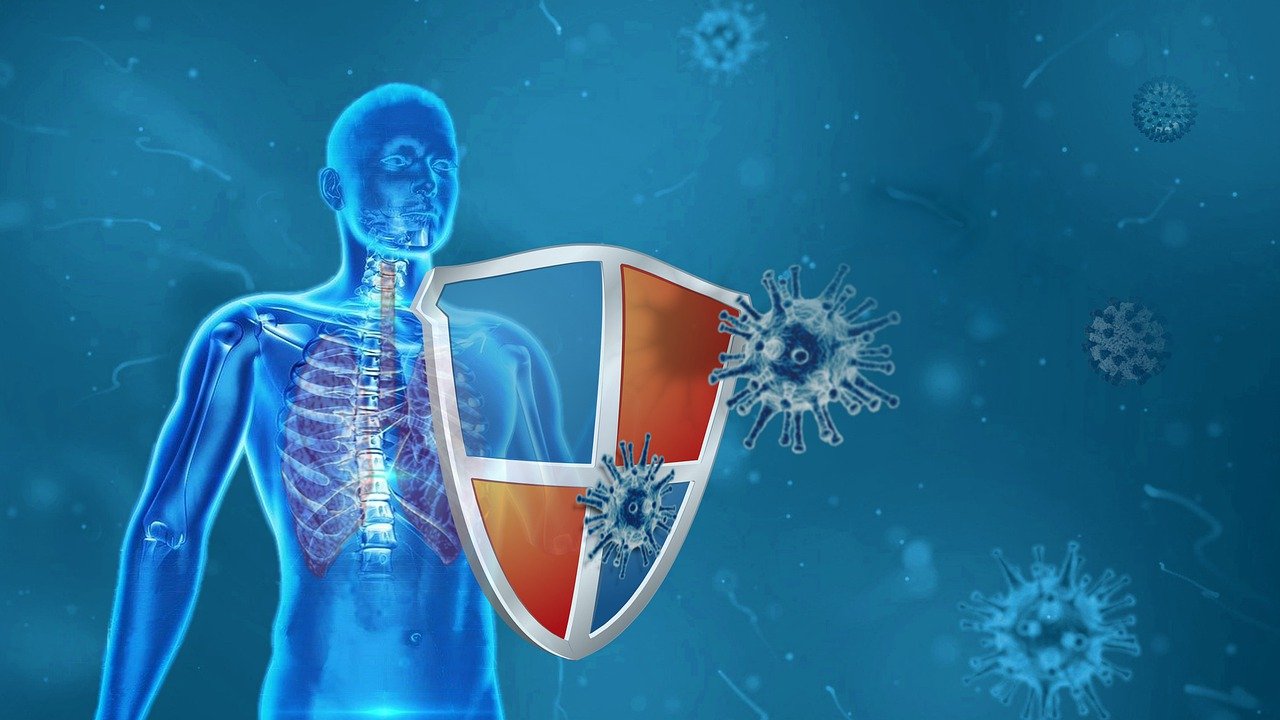 As news of functional Covid-19 vaccines and their dissemination strategies hit the airwaves earlier in the year, most people felt we were finally turning over a new leaf. With this came a noticeable change in attitude towards the Covid19 containment measures put in place.
Health specialists now warn that we could be becoming complacent at the most inopportune time as new variants of Coronavirus are emerging across the globe. Such variants are spreading much faster and overwhelming any measures and containment progress made in the past months.
The Threat Posed by The New Coronavirus Variants
Dr. Walensky of America's CDC expressed great concern about the emerging patterns of Covid-19 infections. She reported an average of 70,000 new daily infections in the US which is quite astounding. The number of pandemic-related casualties has also risen dramatically claiming 2,000 lives daily in the past few weeks.
The problem lies with the new virus variants that are nullifying all medical ground gained in the past months in containing the spread. The variants have alternating versions and some are spreading more rapidly than others. The most contagious variants are those recorded from Brazil, South Africa, and the UK.
Considering the case of the US, experts predict that the B.1.1.7 variant which was first traced in the UK will pose the greatest threat to the region. This is a highly contagious Covid19 variant, with its secondary symptoms manifesting much faster hence the alarming cases in ICUs under ventilators.
Why Infections Rates are on The Rise
After the initial infection waves and the rolling out of experimental vaccines, Coronavirus regulations imposed by governments were systematically eased. The world population was already weary of the extended lockdown, travel restrictions, and mandatory curfews.
As such easing containment restrictions sent many into a frenzy; booking trips abroad, visiting recreation centers, and reconnecting with family and friends without adhering to social distancing or wearing masks at all times. The air travel industry is experiencing a sudden boom and world destinations for spring break such as Florida are recording a massive influx of revelers.
Concurrently, there is a great deal of stigma attached to Covid19 vaccinations in circulation and a lot of misinformation on the web. This has turned many against taking the necessary vaccination shots to stay ahead of the new infection rates. All these factors are contributing to the rising number of infections and mortality rates.
Proactive Institutions Offering Mass Vaccinations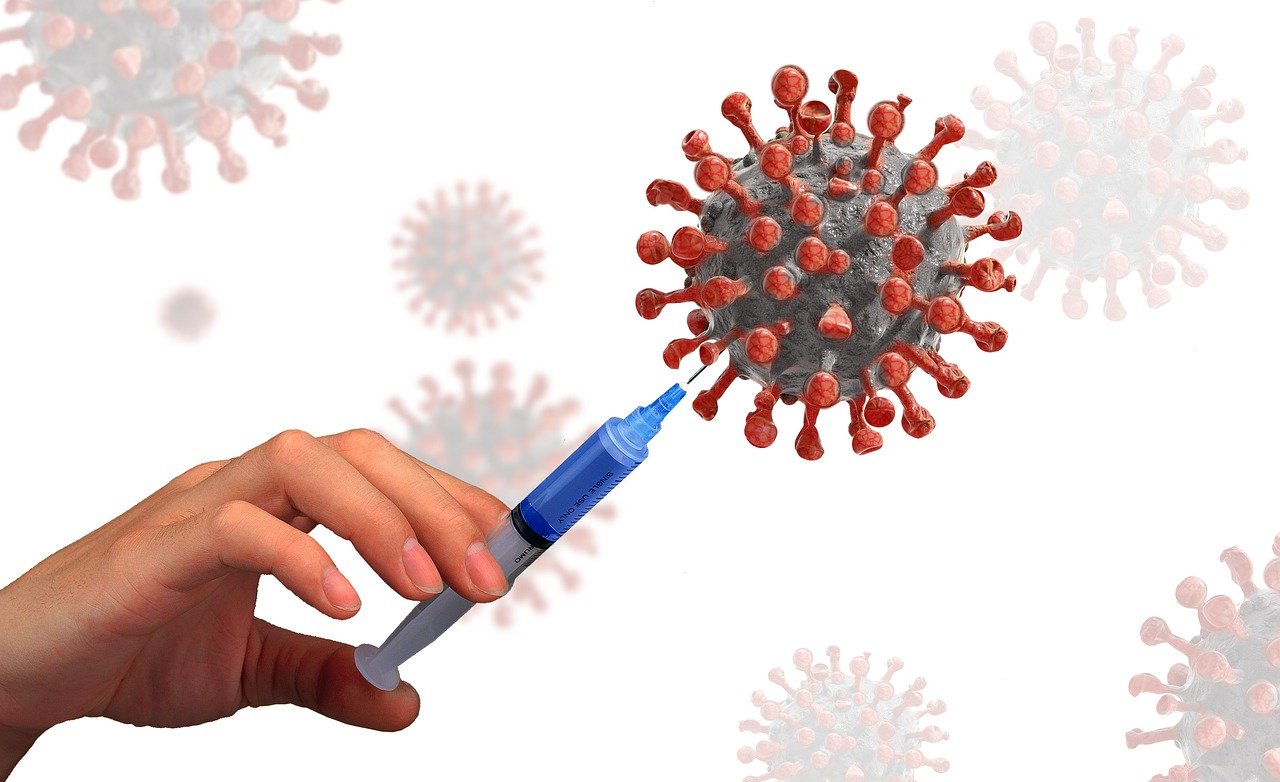 Even with the ongoing vaccination campaigns, not everyone is a first priority to getting the highly-demanded shots. Luckily, there are facilities such as Hartford Healthcare with a well-organized operation to ensure a maximum number of citizens get the vaccination.
The good thing about an institution like Hartford is its extensive track record of exceptional medical services. The institution was founded in 1985 with its headquarters in Connecticut, USA. It has rightfully won people's trust by upholding unmatched professional ethics. Hartford has a total of seven complete facilities and over 30,000 professionals under a payroll. They also have a very practical strategy of distributing Covid19 vaccines by partnering with other proactive organizations.
An excellent example of such a partnership is with the Foxwoods organization who are actively encouraging their clients to make the smart move and get vaccinated. Foxwood runs a successful casino establishment and is helping pass the message for people to stay safe and be mindful of their health as the economy springs back to life.
The initiative is not only a good business move but is also sustainable in the long run as it will not only flatten the infection curve in urban regions but also help return the economy to what it used to be with the aid of the stimulus package getting rolled out by the government. Currently, Foxwoods in conjunction with Hartford Healthcare is already handing out 1000 vaccine doses every other day at the casino resort.
Staying Safe in The New Covid19 Wave
There are no two ways about it really, people need to exercise restraint and avoid letting up in this crucial stage of managing the pandemic. Otherwise, we risk a fourth wave of the pandemic even with the ongoing vaccination campaigns.
Firstly, you might want to hold off on making travel plans. Countries that were quick to withdraw travel restrictions like Dubai are currently struggling with a pandemic crisis trying to control the spread of Covid19 variants brought in by tourists.
Even with the reckless behavior expressed by people around you like not wearing masks or social distancing, it will cost you nothing to look out for yourself. We also understand the urge for recreation especially after the tedious year that just ended.
Recreation establishments like Foxwoods and other esteemed casino facilities recommend gaming on online platforms. Even landscapes that were initially objected to online gaming such as India have implemented strategies to accommodate some online casinos. You can rest assured there are plenty of gaming options today.
Do not take chances with your health as new variants of the virus continue to emerge?