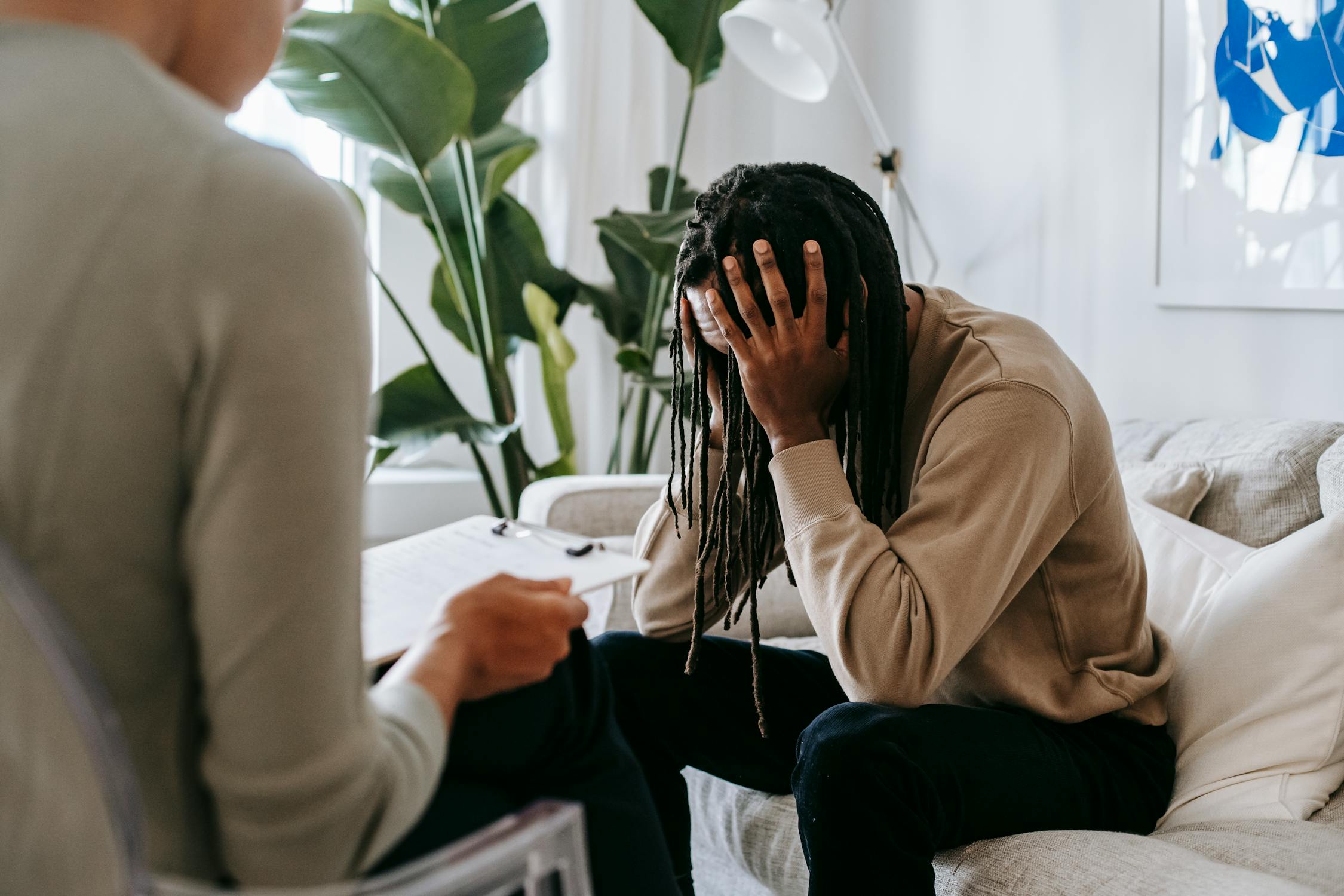 Making a conscious decision to improve your mental health with therapy is an accomplishment in and of itself. Of course, you are responsible for making the most of the situation and taking the steps necessary for really progressing. Here are five steps that are vital for seeing real change from your therapy sessions.
Connect With Your Therapist
When you connect with your therapist, you will be more open with them. It can be difficult to choose a therapist, and not all therapists are right for all patients. Talk to friends and family members to get recommendations for you. You can also utilize numerous online resources that can match you based on your preferences, needs, and insurance. Even with all that, you need to do your best to give the therapist a chance when you get to your first session. Research counselors like Dr. Lynn Fraley LCPC in your area.
Accept Feedback
You need to be willing to accept feedback. Feedback can be tough to hear, but it can provide insight into destructive patterns or relationships you might be in as well as ways to move forward. Many people go to therapy without truly putting in the work. They may only want to vent and not learn things they can do to make changes in their life.
Embrace the Journey
Mental health does not necessarily lead to a single moment of completion. Mental health is a journey that can take years or even a lifetime. You shouldn't expect to fix things after a couple of sessions. Instead, you should be searching for constant improvement. Eventually, you will look back to see how you've grown after a number of years.
Establish Goals
When you go to therapy, you are probably going for a reason. When you get there, you should work with your therapist to establish goals for yourself and your progress. It's best if these are tangible goals that you can monitor. If you want to focus on your health, you can monitor blood pressure, weight, or diet. If you want to focus on career goals, you can talk about what you have done to reach your career goals. This can help keep you focused on your goals and see results from your sessions.
Enjoy Yourself
Who said therapy has to be a negative, painful experience? Yes, you may need to cover some uncomfortable or difficult topics. However, you can cover positive topics, too. Feel free to talk about accomplishments and have fun during time with your therapist. You'll enjoy them more and be more excited about going.
Many people have found success through therapy. Therapists can give you a safe place to talk about any emotions you may be harboring inside of you. Ideally, you will be able to target some specific area of your life that could use improvement and start making changes there.
Author's Bio:
Hannah Whittenly is a freelance writer from Sacramento, California. A mother of two, Hannah enjoys writing on blogs of all niches.