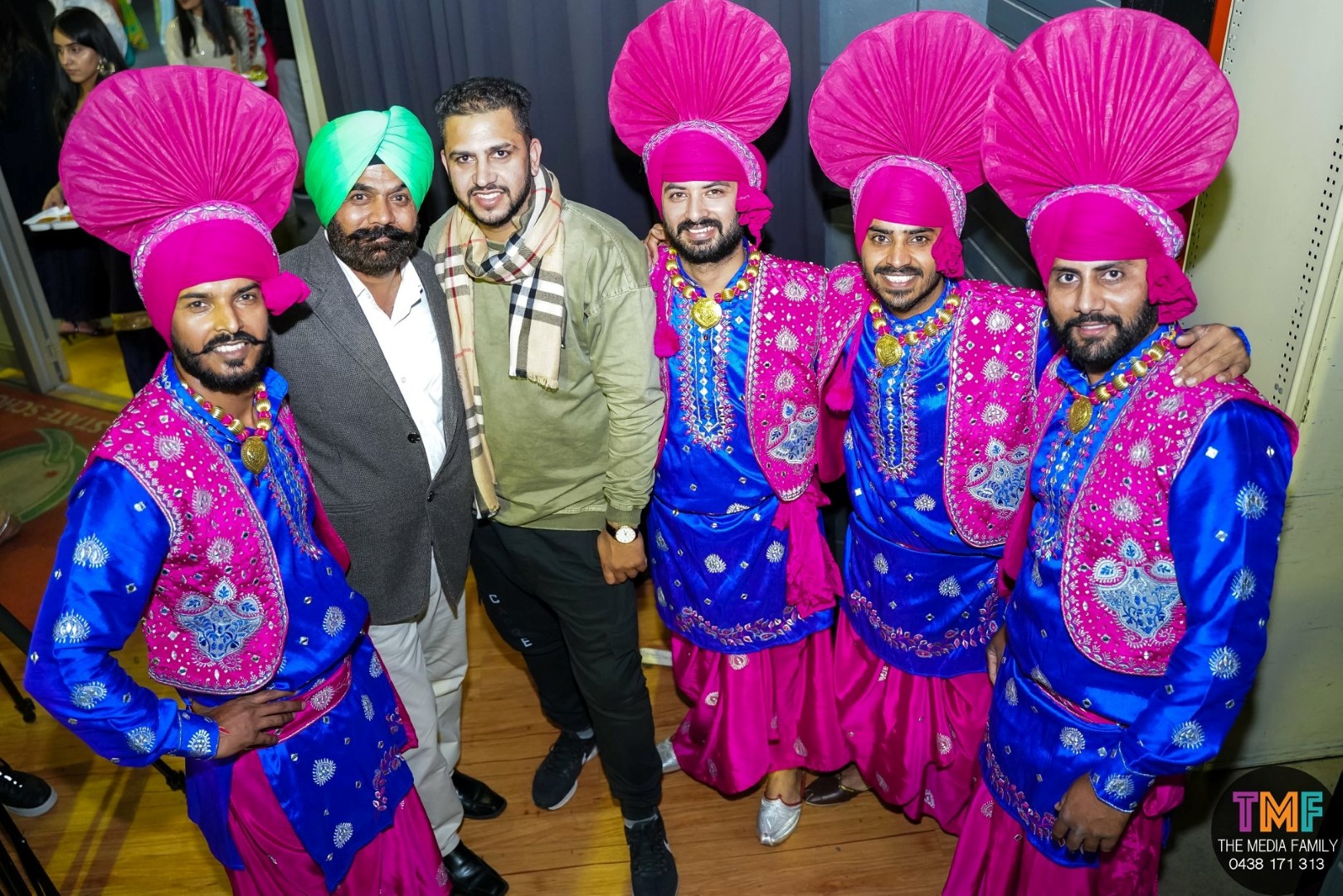 Dancing is considered a wonderful physical activity for kids of all ages. This is not only a form of exercise that is very much effective, but it will also help your kid to learn coordination, rhythm, grace and self-confidence. Moreover, dancing also inspires self-expression and creativity. But, to look for the best Indian dance lessons in Brisbane for your kids, make sure you consider some factors such as commitment, cost, dancing style and appropriate age.
How old my child needs to be to sign up for the Indian dance classes?
The dance lessons are offered to kids as young as 4 or 5 years old. This class also require you to participate with your kid. When your kid gets 5 years old, you can enrol him or her on the Indian dancing classes as they will be old enough to start learning techniques.
What type of dance class is suited for my child?
Most of the studios divide the lessons based on dancing ability and age. You must put your kid in a dance class that always focuses on developing fitness and coordination skills, creating a fun atmosphere, and introducing the vocabulary of dance. These dance classes create a fun atmosphere where students feel more encouraged and confident. The dance sessions can last from 30 mins to 60 mins, and once a week.
What to look for when picking a dance studio?
Prior to picking up a dance studio, you must know what your kid exactly wants from the dance lessons. When your kid is interested in dance just as a hobby, look for informal dance studios that give not that much importance to recitals and competitions. But, if you notice that your kid shows skill and passion for dancing, look for a technical dance institution that includes the credentialed instructors.
What is the cost of the dance lessons?
The charges regarding the dance classes of Bollywood in Brisbane varies by studio, depending on the length of the class, the instructor's and studio's accreditations and how many classes your kids are going to take. So, before you select a dance studio, ask them for discounts and deals. Also, when your kid is interested in dance just as a hobby, you must look for Indian dance classes given by local community centres or after-school programs. This is not as much expensive as a traditional studio.
Hope, you have understood how should you look for Indian dance lessons for your kids. If you find the content of this article helpful, don't forget to share it with your friends, and give thumbs up!
Author's Bio:
The author is a renowned choreographer who provides Indian dance lessons in Brisbane, and very often posts blogs regarding it.