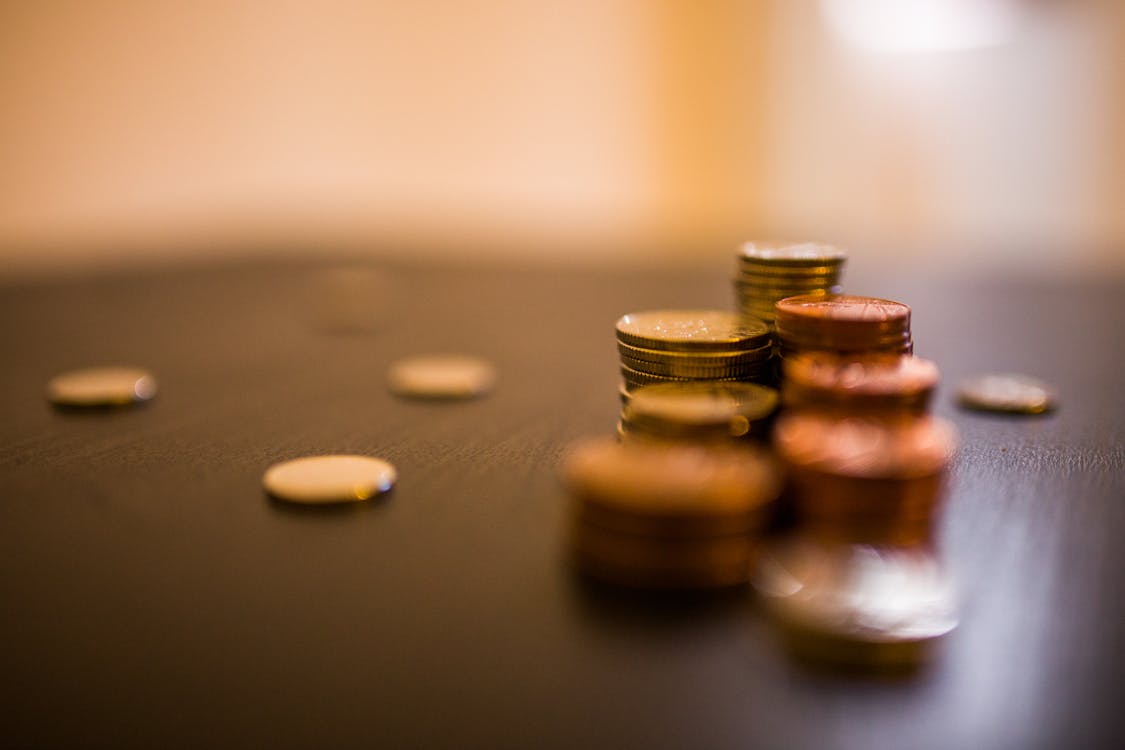 Image Source: Pexels
While many people may sustain injuries and heal perfectly fine, it isn't always the case. On average, 1 in 5 Americans are disabled while 1 in 10 suffers from an extreme form of disability. Social Security isn't easy to collect, however. You must meet certain qualifications to receive any income for your disability. Here are a few injuries that can qualify you.
1. Musculoskeletal Injuries
One of the more common musculoskeletal injuries fall under "back injuries". These can be painful and severely debilitating conditions that leave you unable to carry out many day-to-day activities. It can also greatly interfere with your work or disable you from working completely. Other areas of the body, such as the knees, neck, or joint injuries can also qualify you to receive Social Security.
2. Mental Illness
What used to be taboo is now far more accepted and understood. Mental illness affects the vast majority of people, but it hits some harder than others. Certain conditions that cause difficulties in work and life, such as major depressive disorder and bipolar disorder, can qualify you for Social Security. Many individuals hire attorneys, such as the ones at Glen Cook Social Security Attorney, to help them navigate the legalities of social security.
3. Immune System Disorders
Immune system disorders can cause severe illness or death. They are generally accepted as reasons to receive Social Security because they can have a serious impact on the ability for an individual to go about their day to day tasks and work. A few common immune system disorders that can qualify someone for Social Security include
• HIV
• Lupus
• Rheumatoid Arthritis
• Kidney Disease
These conditions are all very serious and if necessary, an application for Social Security should be sent in once the affected person has found that they are unable to work. In many cases, you may have to meet additional criteria associated with these immune disorders in order to qualify for Social Security
Receiving Social Security is nothing to be ashamed of, and it is extremely beneficial for those who suffer from serious and impactful illnesses. Whether you have back problems, mental illness, immune disorders, or anything other condition that may qualify you for Social Security, you should contact an attorney at once. This is the best way to ensure that your case is evaluated fairly and enables you to have the best shot at receiving Social Security for your health related injuries.
Author's Bio:
Emma is a freelance writer currently living in Boston, MA. She writes most often on education and business. To see more from Emma, say hi on Twitter @EmmaSturgis2