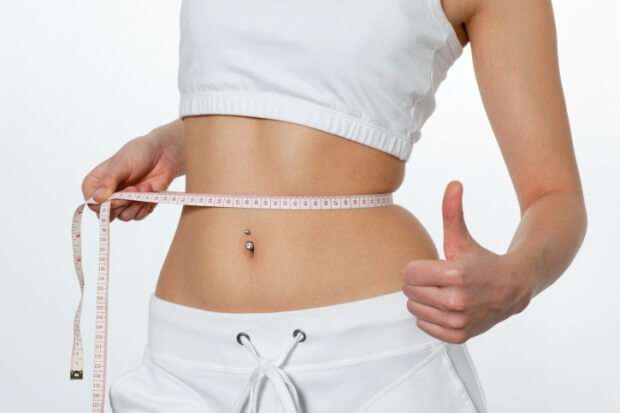 Every year an estimated 45 million Americans embark on a weight loss journey. What not all these dieters realize is that before any real physical change can happen, there must be a plan. Think of it like a family vacation. You wouldn't wake up one day, decide to go on a two-week European adventure, hop a plane that afternoon, and expect to have a good time. The same goes for weight loss. In order for a successful journey, you have to prepare mentally.
Talk to an Expert
There are thousands of weight loss plans, and not all of them are going to be right for you. You need someone to help sort through the noise and find the program best suited to your needs. Ideally, this would be a dietitian. A Dietitian can give you practical advice about which weight loss plans will best fit your lifestyle and set you up with the proper resources for the journey. There are also specialty practices like Figure Weight Loss that are comprised of doctors and dietitians that can ensure you're losing weight safely. Consult your doctor as well. He or she can take an overall assessment and ensure that your plans will not exacerbate any existing health conditions.
Rethink Your Routines
Sustained weight loss is not just about calorie restriction, it is about establishing consistent routines that support a healthy lifestyle. Think about your habits surrounding shopping and food prep. Do you plan ahead? Consider using the weekends for meal planning and prep. Do you have a time each day when you can work in a little fitness? You might adjust morning routines to include a workout or schedule a walk on your break. Think through all those daily routines we take for granted and see how they can be adjusted to move you further on your journey.
Set Realistic Goals and Plan for the Long Haul
Research healthy weight ranges for your height and weight before deciding how much you want to lose and consider goals that go beyond the scale. Think about fitness and mindset goals as well. Finally, remind yourself that healthy, sustainable weight loss is a marathon, not a sprint. Expect to lose 1-2 lbs. per week, and know that there will likely be speed bumps along the way. Look at the big picture.
Weight loss can seem daunting, but don't let that stop you. With the right mental preparation, you can begin confident, ready to tackle the challenges that lie ahead and set up for ongoing success.
Author's Bio:
Brooke Chaplan is a freelance writer and blogger. She lives and works out of her home in Los Lunas, New Mexico. She loves the outdoors and spends most her time hiking, biking, and gardening. For more information contact Brooke via Twitter @BrookeChaplan.