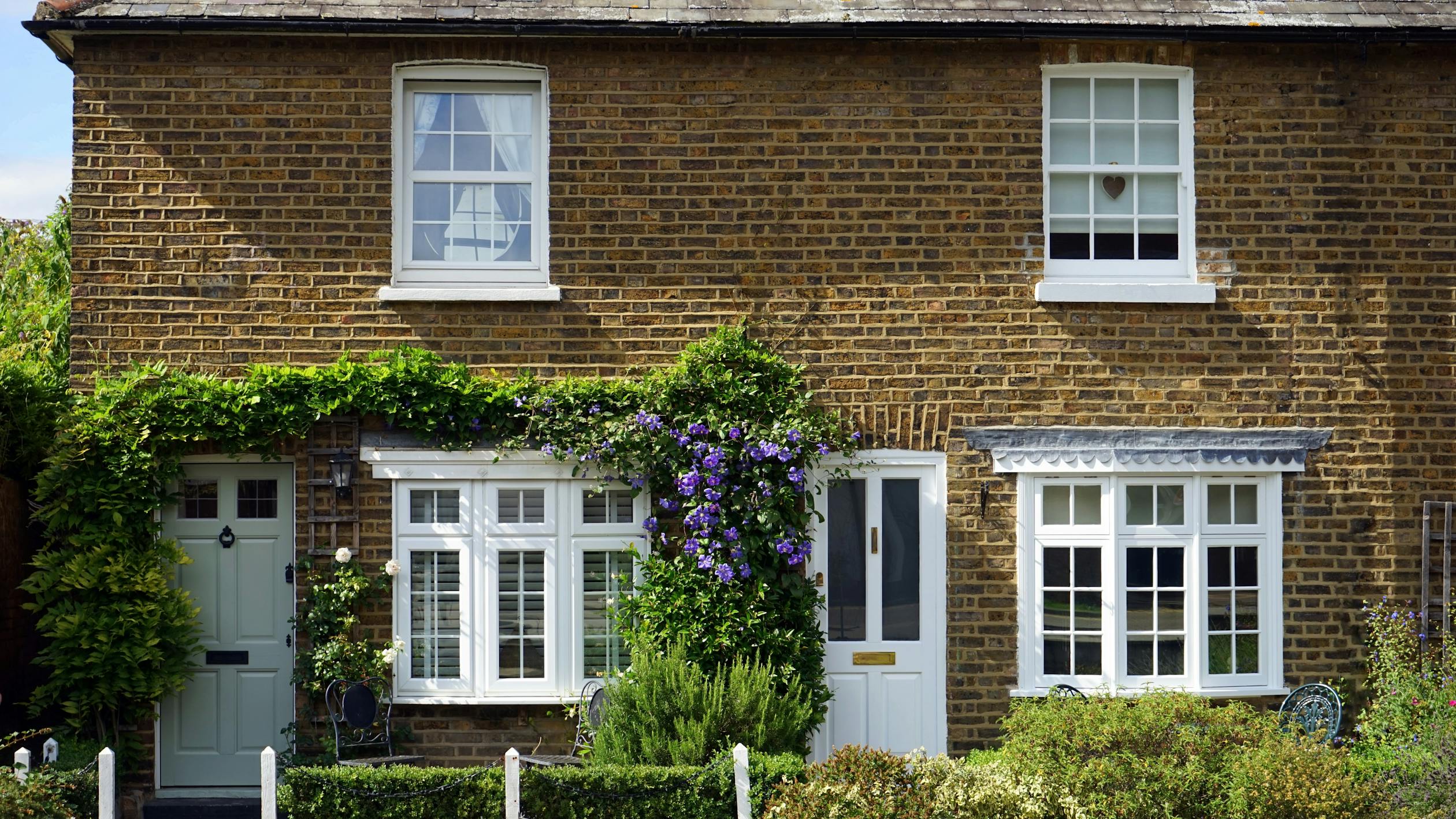 Having a proper HVAC system in your home assures that the temperature in your home is comfortable year-round. While an HVAC system is essential to your comfort, the outside unit can distract from your landscape. There are several ways you can hide the exterior unit while beautifying your landscape.
Fencing in Your HVAC Unit
Not only can professionals at an HVAC company like Bryant Air Conditioning help you select the system that is best for your home, they can also provide you with tips to keep your HVAC system working efficiently. They will tell you that it's essential the air conditioning unit has sufficient ventilation. Having the system serviced regularly can also improve the functionality of the system. Therefore, when looking for ways to keep the unit from being an eyesore in the landscape, you'll need to keep in mind that you need to be sure the unit remains accessible for servicing. Lattice fencing is a great way to hide your air conditioning unit. The openness of lattice fencing allows sufficient ventilation. You can paint the lattice to complement the exterior color of your home. You can also place containers of flowers in front of the lattice to make the area more attractive.
Privacy Screen
If you enjoy DIY projects, you can construct a privacy screen from wood leftover from other DIY projects. If your DIY skills or your free time is limited, you can purchase a privacy screen made of wood or resin to place around your air conditioning unit. You can put your special DIY touch on the screen by adding small planters to the panels. If you're artistic, you can paint a mural on the panels.
Vertical Garden
Constructing a vertical garden would be a wonderful, multipurpose way to hide your air conditioning unit. A structure that includes a planter style seat and a wooden wall attached to the seat would be an attractive and functional landscape idea. You could add planters or pots filled with flowers to the wall. Pallet gardens are popular and could also serve as a screen for your air conditioning unit. Just be sure to place the vertical garden far enough away from the unit for service work to be done.
A House for the Unit
A lot of DIY projects are the result of a creative person looking for a way to use materials left over from other projects. You could showcase your creative side by building a small house to cover your air conditioning unit. You could design the house to be whimsical or sophisticated. Lattice is a good material to use for the basic house. You can use all types of items as embellishments to make the house interesting.
Rather than considering your air conditioning unit an eyesore, think of it as an opportunity to express your creativity. You can rely solely on a DIY project or combine some ready-made items with your creativity to come up with a unique addition to your landscape.
Author's Bio:
Dixie Somers is a freelance writer and blogger for business, home, and family niches. Dixie lives in Phoenix, Arizona, and is the proud mother of three beautiful girls and wife to a wonderful husband.