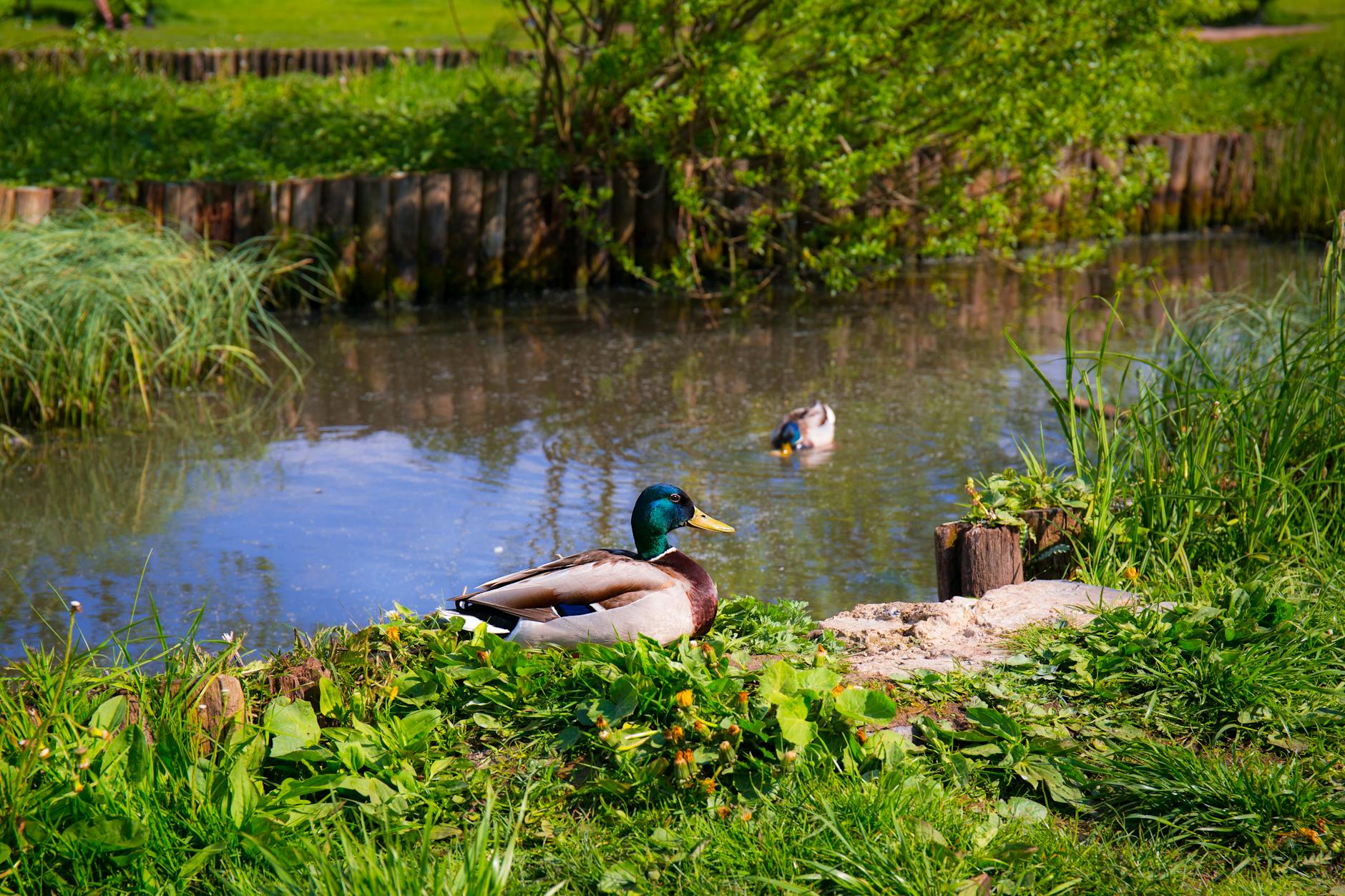 If you've considered duck hunting, then you know that you're going to need some gear to get it done. While you may be focused on getting the ideal shotgun, that's not all you need to focus on. Actually, there are four essentials you'll need before you head out on the water.
Non-Toxic Shells
It's a federal law that you utilize non-toxic shells when hunting ducks. These non-lead shells can come in many varieties. Steel load numbers four and six will be enough to get the job done. You don't need to worry about getting heavy loads with tungsten or bismuth. Those can get overly expensive and aren't typically necessary to shoot your prey down.
Backpack
No great hunting trip is complete without a backpack to carry your items. Everything from your knife to your lunch will need to be in a safe place. A waterfowl hunting backpack is a great option when you plan on being in the water. It can keep your ammo and other items safe from the moisture. Plus, a backpack is an easy item to carry and won't hinder your ability to shoot your shotgun to take down your prey.
Decoys
You're not going to have a whole lot of success hunting a decent amount of waterfowl without some decoys. Now, you don't need to go overly crazy purchasing these. A simple dozen decoys can be enough to attract your prey. Mallards are one of the most preferred type of decoys as they can attract various species. Your decoys will need lead weights and 10-foot cords. You'll also want to invest in a mesh bag to carry them in.
Hip Waders
When it comes to deploying your decoys, they're going to need your help. Unless you want to be soaked in chilling water all day long, you'll need to invest in a good pair of hip waders. There are many on the market today. Some help to keep your body warm while you're in the cold water. Others go up to chest level so that you can enjoy being in deep water.
If you're thinking of giving duck hunting a try, then it's time to get shopping. The above are four of the main items that you'll need to invest some money in to get started. As you get out on the water and take a liking to this hobby, you'll likely find that you'll want to invest in more equipment like specialized calls, warmed waders, and so forth.
Author's Bio:
Anica is a professional content and copywriter who graduated from the University of San Francisco. She loves dogs, the ocean, and anything outdoor-related. She was raised in a big family, so she's used to putting things to a vote. Also, cartwheels are her specialty. You can connect with Anica on Twitter @AnicaOaks.