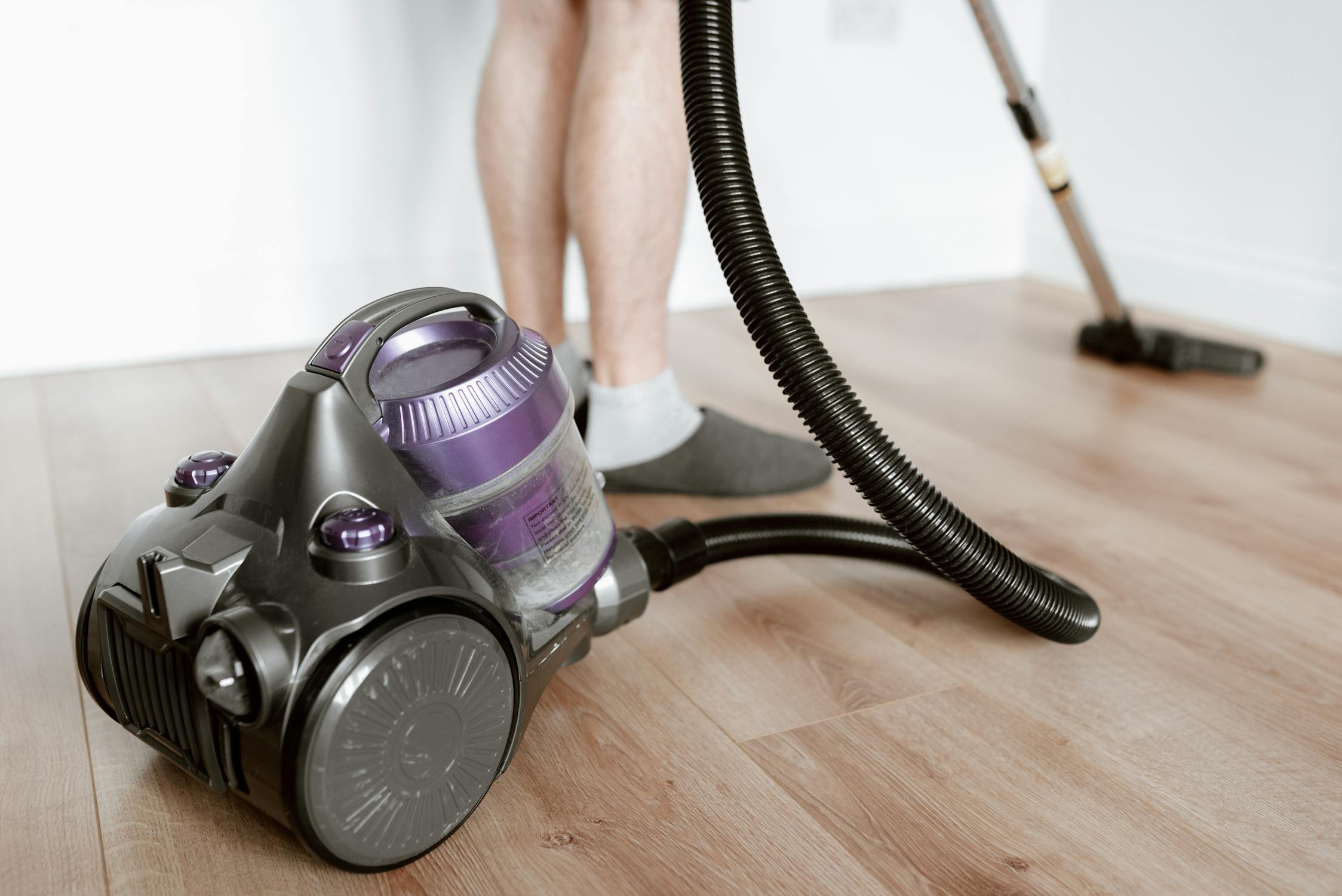 Homeownership requires a commitment, including taking the time necessary to maintain it so that your home will last for a long time. Below are four useful tips for taking care of your home year after year.
Clean Your Refrigerator
Want to keep your home as odor-free as possible? Clean out your refrigerator regularly. Go through your fridge the night before your garbage is picked up and toss out any food items you don't need or that are expired. Bad food odors can leak into a home and saturate carpets, curtains, and other things.
Check Your Plumbing System
Take care, as well, to regularly check your home's plumbing system for leaks. Look at what pipes in your home you can see and carefully note any drips or leaks. Water leakage behind walls frequently shows up as stains on those walls. There may be soft or spongy areas on the wall, water next to baseboards, and musty odors. If you suspect water is leaking from your plumbing system, shut off the water to that area if possible, and then call a plumber immediately.
Roofing Maintenance
Properly maintaining your roof is among the most important things you can do to keep your home in shape for years and even decades. Regularly clean out your home's gutters, inspect your roof, and then fix any leaks you note, such as in the attic. Also, immediately repair any roof damage and replace missing shingles. Be careful, though, residential roofing maintenance, such as working at height on a ladder, or walking on steep or slippery roof surfaces can be hazardous. If it looks too challenging to perform your roof inspection or repairs, call a professional and don't risk harm to yourself.
Chimney or HVAC System
If your home has a chimney, have it inspected and cleaned once a year. A blocked-up or clogged chimney will expel soot and other particulate matter into your home, which is sometimes difficult to see as it circulates. The same formula applies to your home's heating, ventilation, and air conditioning system. Have your furnace and central air conditioning inspected annually and replace any furnace filters regularly.
Many items in a house require attention regularly. The good news is that if you're diligent when it comes to home repair, including saving up for eventual furnace, air conditioning, roof, and other big ticket replacement items, you may be able to avoid unexpected and costly repairs in the future.
Author's Bio:
Anica is a professional content and copywriter who graduated from the University of San Francisco. She loves dogs, the ocean, and anything outdoor-related. She was raised in a big family, so she's used to putting things to a vote. Also, cartwheels are her specialty. You can connect with Anica here.