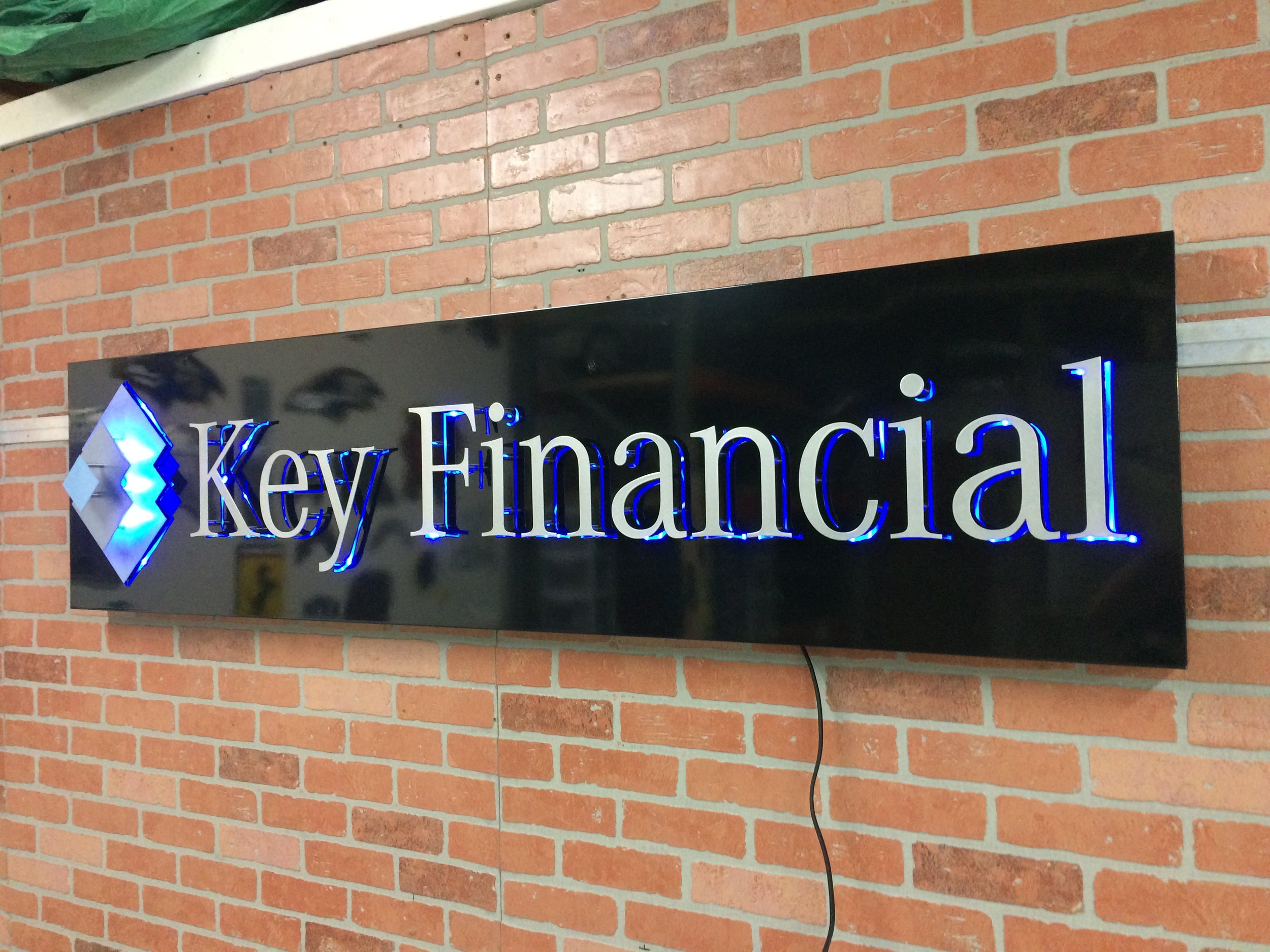 Image Credit: ShieldCoArt
Every business owner's dream is to see their business the way their customers and the general public see it. In this way, they would know what their target market loves about it and what they need to improve to strengthen the brand's marketing strategy.
If you're a business owner, you probably have questions in your mind. Are my products and services excellent? Are we targeting the right customers? Is my store attractive enough for them to walk through the door? While it's normal to have these questions, you also have to be in control of the game. For example, beautify your store to entice them to come inside and pay it a visit.
How can I increase store visitors?
If you're looking for new ways to highlight your store from the others, something that you can easily install that will attract the attention of the passersby and bring foot traffic to your establishment, you're in luck because we're sharing a very important secret. It's actually a pretty simple yet very underrated solution: invest in custom cut metal signs.
The saying "what's old can become new again" also happens in the business industry. More and more brands around the globe are now becoming aware of the benefits and advantages of using custom metal signs to advertise their businesses. Since contemporary cutting solutions such as waterjet cutting are now available, these advertising tools are becoming easier to make and more affordable to purchase.
Below are some of the advantages of using custom metal signs as an advertising tool for your business.
1. Custom metal signs add a touch of class.
Yes, bright electric colors such as neon shades are eye-catching—however, they can also be gaudy. On top of that, a lot of people are becoming tired of seeing bright hues. Some even see them as a distraction. Investing in customized metal signs is staying lowkey but in a good way. It's like saying that the store doesn't need to resort to cheap antics and bright and flashing tools to capture the attention of its target customers.
Aside from that, metal signs are also known to exude professionalism. Having one outside the establishment makes people think that you really mean business. However, even if it's commonly used by grand businesses like law firms and top tier companies, metal signs work with any business.
2. Achieve that retro vibe with a custom cut metal signs.
Going for a retro style? Custom metal signs are the best choice to make that happen. While we're in the digital age now, more and more businesses have been fascinated with and adapted a retro or rustic vibe in their business establishments in the last couple of years. Custom metal signs are best paired with some rustic decors to make the aesthetics of the store look older. And since metalwork is almost as old as human civilization, any classic look that you're thinking of will look good when you incorporate metal sign designs and decors in it. As a matter of fact, if you have some of the materials and finishings needed, you can make a ready to use sign look older than it really is. You just have to be creative in that part.
3. Custom metal signs are solutions that last for a long time.
If you're looking for a long term (probably a lifetime) solution, customized metal signs are the wisest option. Apparently, one of the reasons why they are popular and used in various industries is because metals have stood time. All you have to do is make sure that the material used in your sign is non-corrosive (copper, for example, where oxidation is a helpful addition to its charm) and it will surely hang in there for several years, even decades. If you want to invest in something that will age with your business, go with customized metal signs.
4. Metal signs are flexible.
Don't get it wrong. Although we highlighted that metal signs are great for rustic aesthetics, they don't always have to look old. In fact, metal is one of the most flexible materials that are available today. With the variety of raw materials that can be paired with it, a professional and reputable water jet cutting company can customize a metal sign that can still look awesome in the 21st century. So if you're on the lookout for investments that will last for ages, try considering customized metal signs.
Conclusion
Business signs that are made out of metal offer a wide array of benefits. In fact, the four that we mentioned in this article wouldn't make half of it. While there is no surefire way of successfully advertising your business to your target market, you can do some things that will help strengthen your marketing efforts. One of which is to install a lifetime worth of investment—custom cut metal signs.
Author's Bio:
Laura Baird is a writer specializing in topics on flow measurement. Aside from writing about flow measurements, she also loves to share techniques on how to come up with better signages and how it helps businesses in building brands.