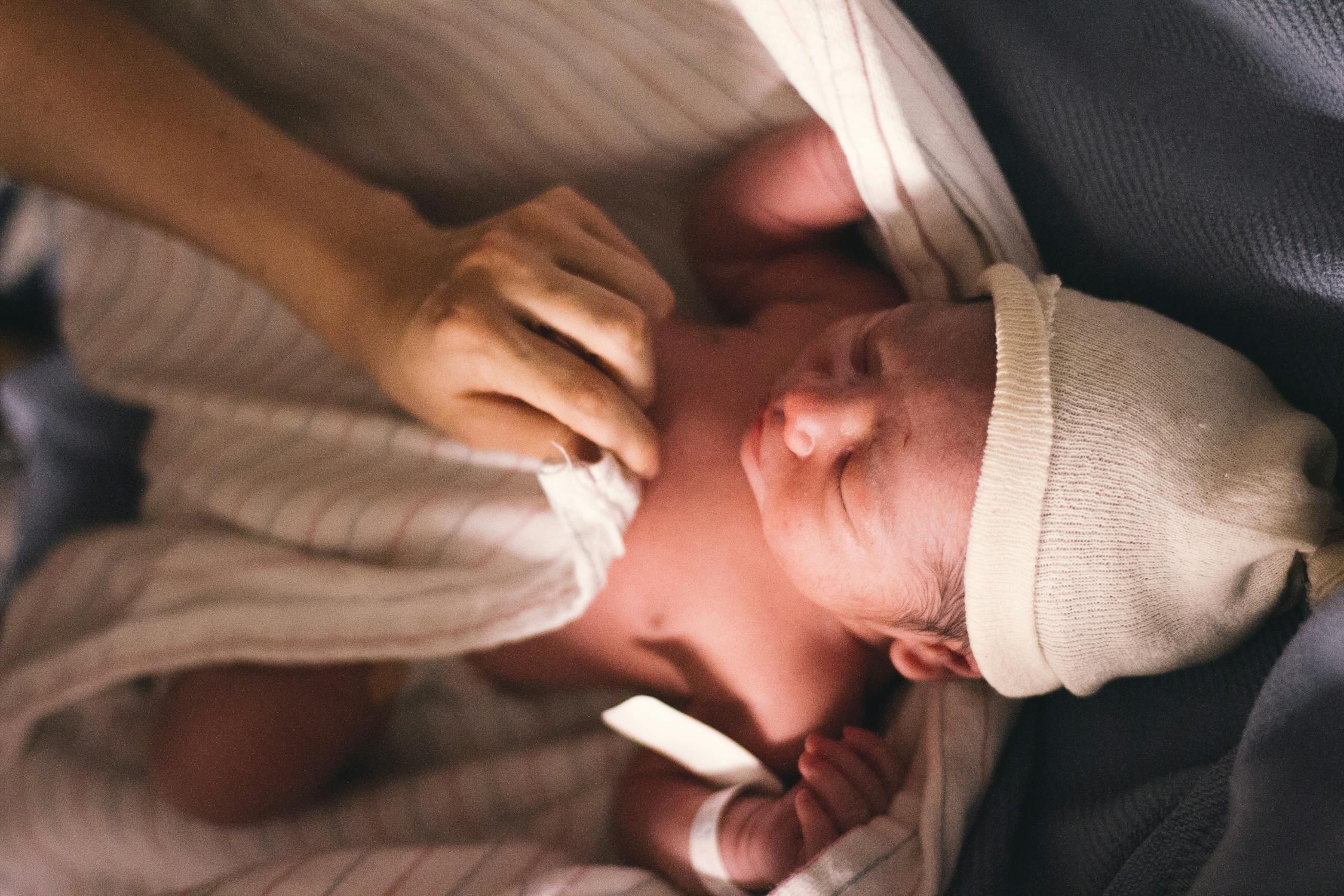 More and more women are choosing to give birth with the help of a midwife rather than a licensed physician. Many choose midwives because they tend to take a more personal approach with moms-to-be in assisting with preparation for birth as well as delivery and follow-up care.
Midwives are generally required to meet state practicing standards, which may include certification or licensure, but some states don't regulate this profession. Since many women are unfamiliar with a midwife's role in assisting them through childbirth, it is helpful to ask the midwife the following questions when you're preparing.
What is a midwife's role during labor and delivery?
Every expectant mother becomes anxious as the birth gets closer. First-time moms in particular often don't know what to expect, so they will rely heavily on their labor coach, medical attendant, or midwife to help them through a painful and difficult experience. However, it can help make the experience less frightening if you know what to expect ahead of time.
Have your midwife talk you through the process as you prepare, and ask any questions that may come up. This will help prepare you and will also show you whether your midwife is as prepared for their duties as you are for yours.
What preparations does a midwife recommend for labor and delivery?
From exercise to nutrition, a midwife can advise you on how to prepare for childbirth. Prenatal supplements, comfortable clothing, and safety precautions will usually be offered to help you prepare. Giving birth is a meaningful occasion that will challenge you physically and emotionally. Taking an active role in self-care and planning for this event can boost your confidence in both yourself and in your midwife so you will feel ready when the time comes.
What other types of medical support might be needed during childbirth?
Depending on where you decide to give birth, a supplemental medical team may be placed on standby in case they are needed. You should pre-arrange the services of an OB-GYN practitioner or a nurse practitioner as well as consult an anesthesiologist about pain relief options if needed. The midwife will oversee the delivery, but also have access to the medical team if an unexpected situation should arise that requires additional support.
How will my newborn be attended to following delivery?
Because of their focus on caring for mother and baby and naturally as possible, midwives will often immediately pass the newborn to the mother for bonding and possible nursing. Your newborn will also likely be cared for and examined in the same room with you. Unlike in a hospital, your baby will likely not be removed to a separate nursery. Talk to your midwife about how and where you want your baby cared for after the delivery.
A midwife is effectively trained to care for a pregnant woman from the early stages of pregnancy to the postpartum stage of recovery. Ask questions like these before labor and delivery to be fully aware of what to expect so you can prepare accordingly.
Author's Bio:
Anita is a freelance writer from Denver, CO. She studied at Colorado State University and now enjoys writing about health, business, and family. A mother of two wonderful children, she loves traveling with her family whenever she isn't writing. You can find her on Twitter @anitaginsburg.