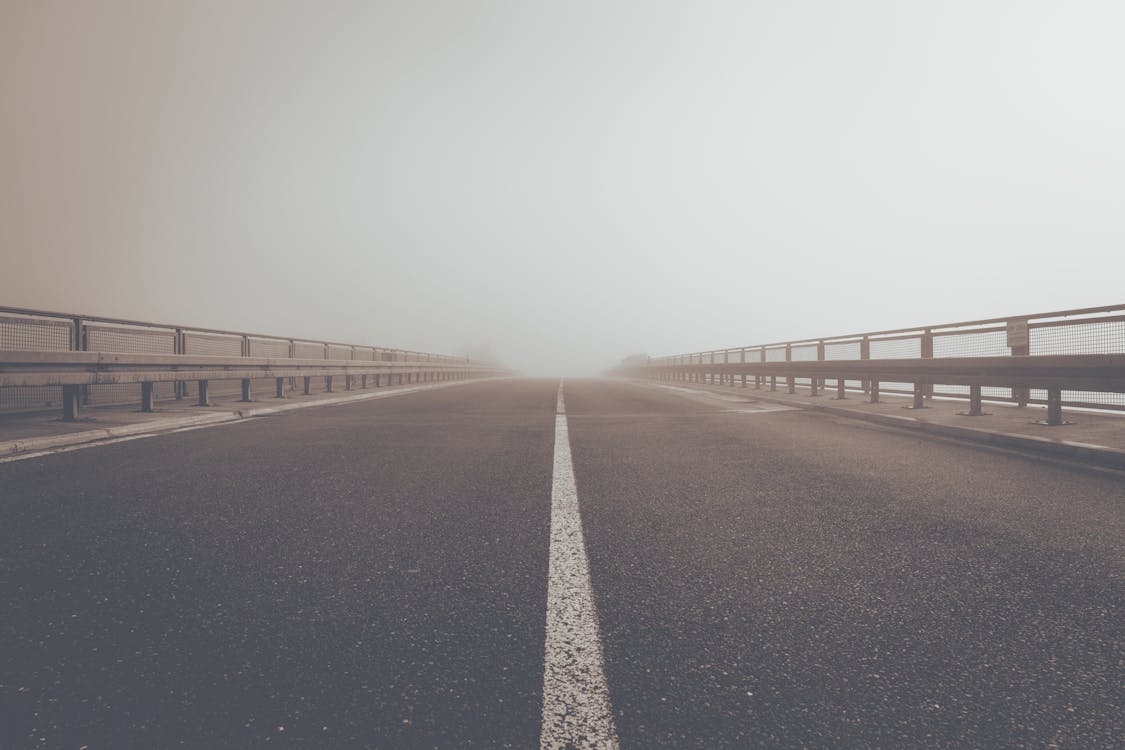 Image Source:Pexels
Getting into an accident with a large commercial vehicle such as a garbage truck can bring your life to a grinding halt. Even if the collision seemed relatively minor, you might still have a tough time determining who is responsible for the repairs and medical bills. If you have recently been involved in an accident with a garbage truck, then here is a look at four strategies that will help you receive compensation and move on with your life.
Get A Police Report
Even though every state has slightly different laws regarding police reports you must call the police if any commercial vehicles are involved in the accident. These cases often become extremely complex, and the police report will be an invaluable piece of evidence. The police might not be able to get to the scene of the accident if they don't have enough units, and that means you will need to go to the closest station to file your report.
Contact An Attorney
After everyone has moved to a safe location and you have had a moment to calm down, you should then contact a truck accident personal injury attorney. Just because the other driver caused the accident doesn't necessarily mean that you are going to receive the compensation you deserve. An experienced lawyer can guide you through this process so that you don't make any legal errors that end up costing you money.
Don't Neglect Your Health
One of the biggest mistakes that a driver can make is ignoring their injuries after an accident. What started off as a minor sprain or laceration can easily evolve into a lifelong injury if it isn't taken care of immediately. At the very least, you should head to the hospital or your doctor for a thorough checkup. Ignoring those medical issues will only make your case more complicated in the long run.
Keep Records Of Everything
In order to be fairly compensated, you must keep thorough records of everything that takes place during and after the accident. Keeping a file of eyewitness testimonies, contact information, police reports, and medical reports could be very beneficial if the case escalates into a civil trial. You will also need this information during the negotiations with the insurance provider.
These types of accidents should never be taken lightly, and you must seek out medical and legal assistance as soon as you are able to do so. Insurance companies will attempt to pay you as little as possible, and that could leave you struggling with expensive repairs, aches, pains, and growing medical bills for many years to come.
Author's Bio:
Emma is a freelance writer currently living in Boston, MA. She writes most often on education and business. To see more from Emma, say hi on Twitter @EmmaSturgis2