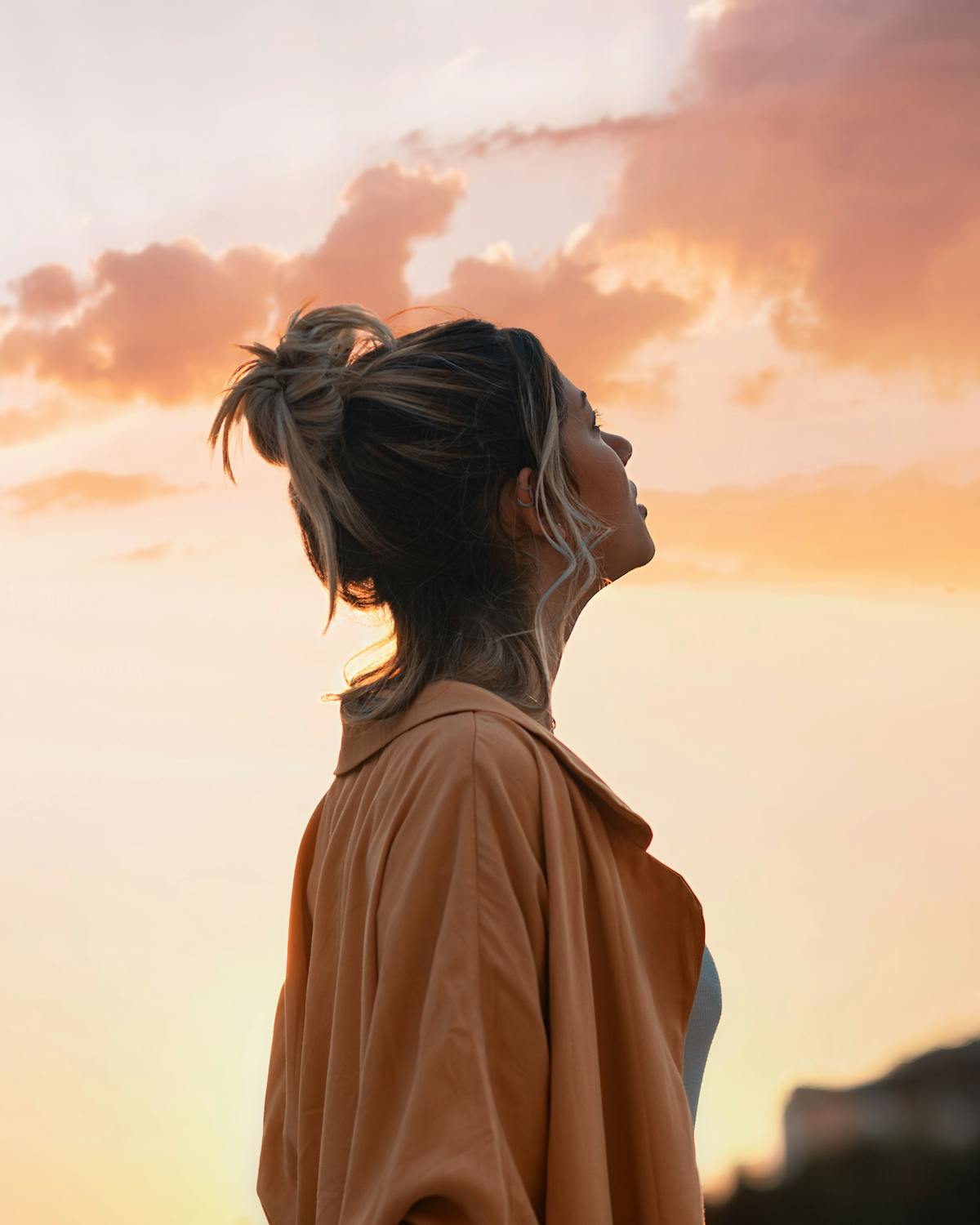 During the winter months and the holiday season, it is common to feel rushed and stressed, especially as the COVID-19 pandemic rages. However, getting frustrated and out of sorts will only make things more difficult. Instead, try the following tips to calm down, relax, and to enjoy what you have.
Keep a Journal
Use a notebook or organize an online journal to write in several days a week. Research shows that people who journal about negative feelings for ten or fifteen minutes at least three to five times weekly can improve their mood and their immune function. Venting your ill will helps to get it out of mind so it doesn't build up and cause problems like anxiety or depression. You can also record happy thoughts and add pictures that can be enjoyed in the future when you pull out your journal and read it.
Enjoy Nature
Bundle up and take a winter walk to admire nature's seasonal beauty. Take a friend along if you like or go alone. Either way, think about the natural wonders around you instead of the hustle and bustle of daily life. Check out the harvest moon at night or a shimmering snowfall by day. Trees, hills, streams, and fields are sources of joy to behold that you can appreciate without having them gift-wrapped or delivered by UPS.
Relax and Reflect
Find a cozy seat and grab a pillow to settle in for a short nap. You can also pick up a favorite book, listen to holiday music, or browse a magazine. You may want to find an affordable online Bible study that will introduce you to passages of encouragement and reassurance. Spend a few minutes in prayer and tell God what is on your heart. You will feel better instead of bitter by placing your concerns and desires in his hands so you can entertain more pleasant thoughts.
Treat Yourself
If you are feeling grumbly about what you don't have, give yourself something that you can have. Make a specialty beverage at home. Buy a bakery treat at the supermarket. Pick out something nice and affordable online and have it shipped. For a minimal investment of time and money, you can make a donation or send a gift to someone in need. Giving to others is proven to improve the giver's mood.
By focusing on positive activities rather than trying to compete with what other people have, you can turn your negative mood into a happy one. Take care of important core needs and be nice to yourself and others.
Author's Bio:
Anica is a professional content and copywriter who graduated from the University of San Francisco. She loves dogs, the ocean, and anything outdoor-related. You can connect with Anica on Twitter @AnicaOaks.