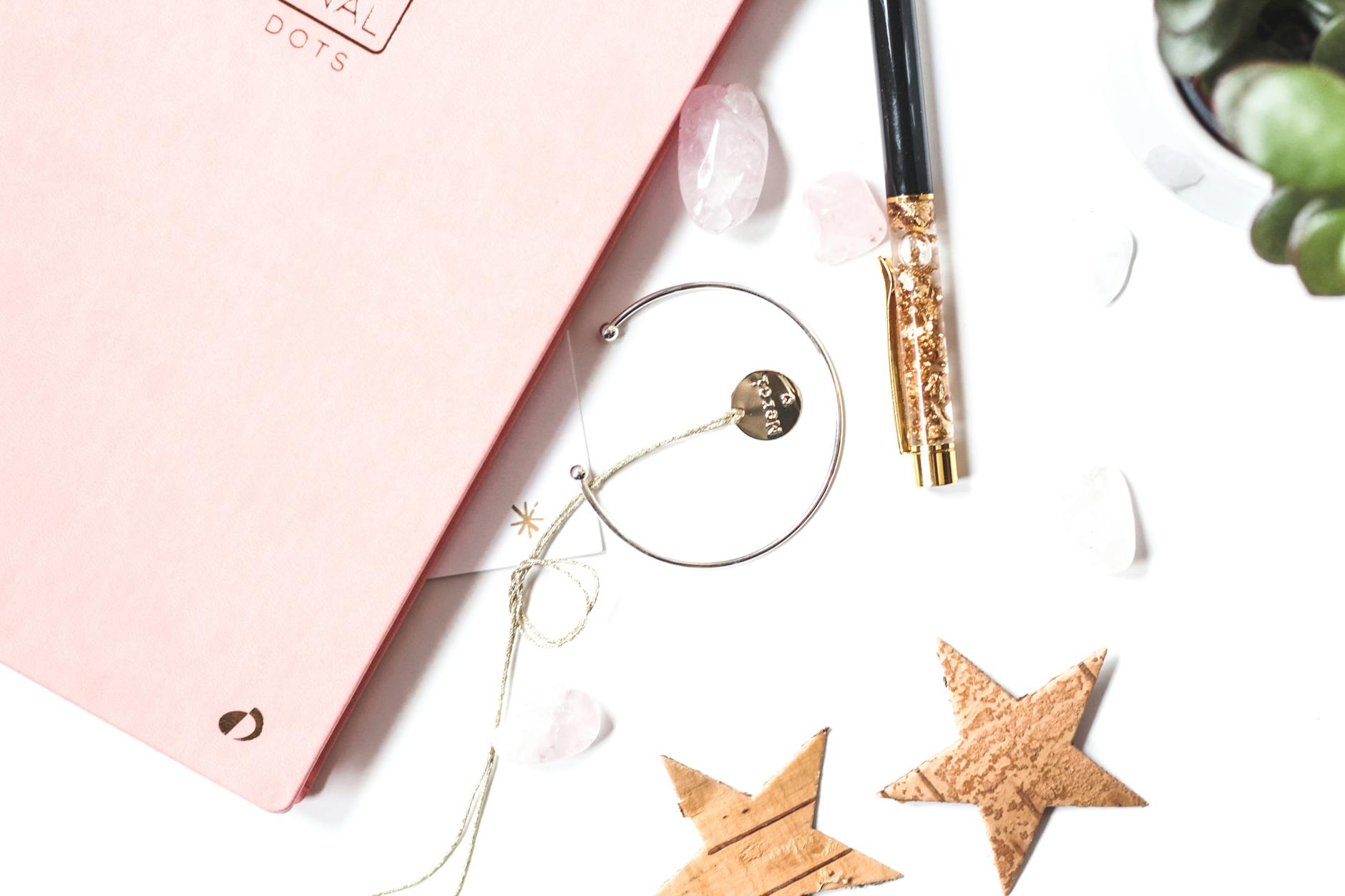 One of the toughest parts of moving far away is leaving behind your friends. While some of your friendships may not survive, it's worth the effort to stay friends with those to whom you are the closets. Below are four tips for keeping your friendships strong even when you've moved far away.
Make Time for Phone Calls
While social media is a great way to keep tabs on people, there's something a bit more personal about a real phone call. Take some time to call and chat with your friends after you move so that you can keep one another in your lives. The goal here is to do more than just give them bullet-point updates - your goal should always be to make sure that you keep the emotional connection strong despite the distance between you.
Send Notes on Monogrammed Note Cards
Note cards may seem old-fashioned, but that's the point. These cards are a throwback to a time when it took real effort to keep in contact with the ones you cared the most about and sending one today shows exactly how much effort you put into the communication. These monogrammed note cards are a tangible token of how much you care about your friends and sending them out regularly can help strengthen your friendship.
Leverage Technology
While using older methods of communication is helpful, sometimes leveraging new technology can be helpful. Using online video communication is a great way to have conversations that will allow you to still interact face to face. As a bonus, these tools can give your friends a better chance to visualize the new place you live - a great tool for keeping you firmly grounded in their daily worlds.
Meet Up!
Finally, make sure that you take the time to see one another when you can. If you know you are going to be in the same city, grab a meal even if you only have a few spare hours. If possible, make plans to visit one another on special occasions or whenever one of the two of you are free. The more frequently you see one another, the easier the friendship will be to maintain.
Keeping a friendship going over a distance is always going to be harder than in person, but that doesn't mean it is not worth doing. Take the time to stay in touch and keep seeing one another when you can. If you can both put in the effort, your friendship will continue to flourish.
Author's Bio:
Anica is a professional content and copywriter who graduated from the University of San Francisco. She loves dogs, the ocean, and anything outdoor-related. You can connect with Anica on Twitter @AnicaOaks.