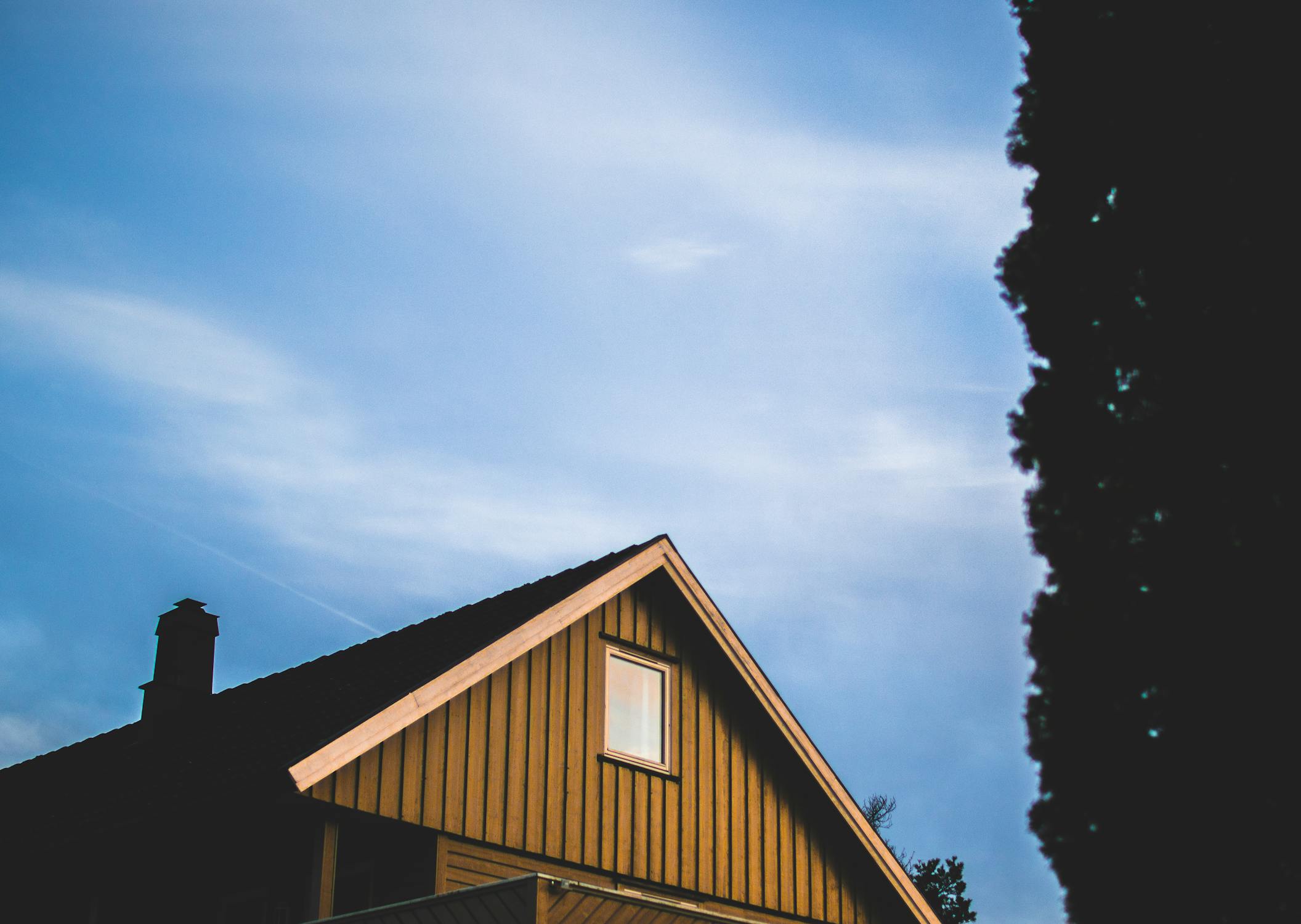 Asphalt shingles have been the go-to roofing material for years. However, some of the materials these shingles are made out of are not eco-friendly. Asphalt shingles are, unsurprisingly, made from asphalt as well as many other chemical compounds. The production and the disposal of these shingles lead to damaging the environment. Luckily, for those that want to be more eco-friendly, there are still many roofing options available. These eco-friendly roofing materials not only provide all the functionality that asphalt shingles do, but they're also very stylish.
Clay Tiles
The first one you should know about are clay tiles. You've likely seen these before as they are very popular around the world. In fact, people have been using clay tiles on their roofs for thousands of years. Now, they come in dozens of different colors and styles, so you can find some that fit your home.
Solar Shingles
Many people are looking for ways to incorporate solar power into their homes. You can't roof your home with solar panels. They are mounted on top of the existing shingles and do not provide the necessary coverage to keep water, wind, and other elements out of your home. However, solar shingles are now available. Solar shingles are eco-friendly in a number of different ways. They help put you off the power grid so that you no longer have to rely on coal plants or power plants to supply your power. While solar panels are very noticeable—and according to some, unsightly—solar shingles often blend into your existing roofing better.
Metal Roofing
Metal roofing is a common, affordable option when people are looking for alternatives to shingle roofing. Metal roofing comes in a variety of colors and styles. You can have a modern look, or you can go with a classic look. Metal roofing materials will also help keep your home cool in the summer by reflecting the sunlight away from your home.
Metal roofing also lasts far longer than asphalt shingles do, so you'll be replacing the roof less. Also, when it does come time for a metal roof replacement, the metal is recyclable, so you don't have to worry about waste.
Wood Shakes
Wood shakes and wood shingles are popular options as well. With a proper stain, wood shingles can protect your home from the elements and give your home a great style. They don't last quite as long as some of the other options on this list, but many types of wood shingles last just as long as asphalt shingles do. And, because wood is a natural material, it's biodegradable. When it comes time to replace your current shingles, they can be used as wood chips and mulch in your yard. Just remember that there is some necessary maintenance that goes along with wood roofs in order to keep wood-eating insects away from them.
When it comes time to replace your roof, the material you choose is a big deal. Asphalt shingles are common and comparatively cheap, but they are harmful to the environment, and they don't last very long compared to many other materials. Consider one of these eco-friendly materials when your roof needs to be replaced.
Author's Bio:
Anita is a freelance writer from Denver, CO. She studied at Colorado State University and now enjoys writing about health, business, and family. A mother of two wonderful children, she loves traveling with her family whenever she isn't writing. You can find her on Twitter @anitaginsburg.