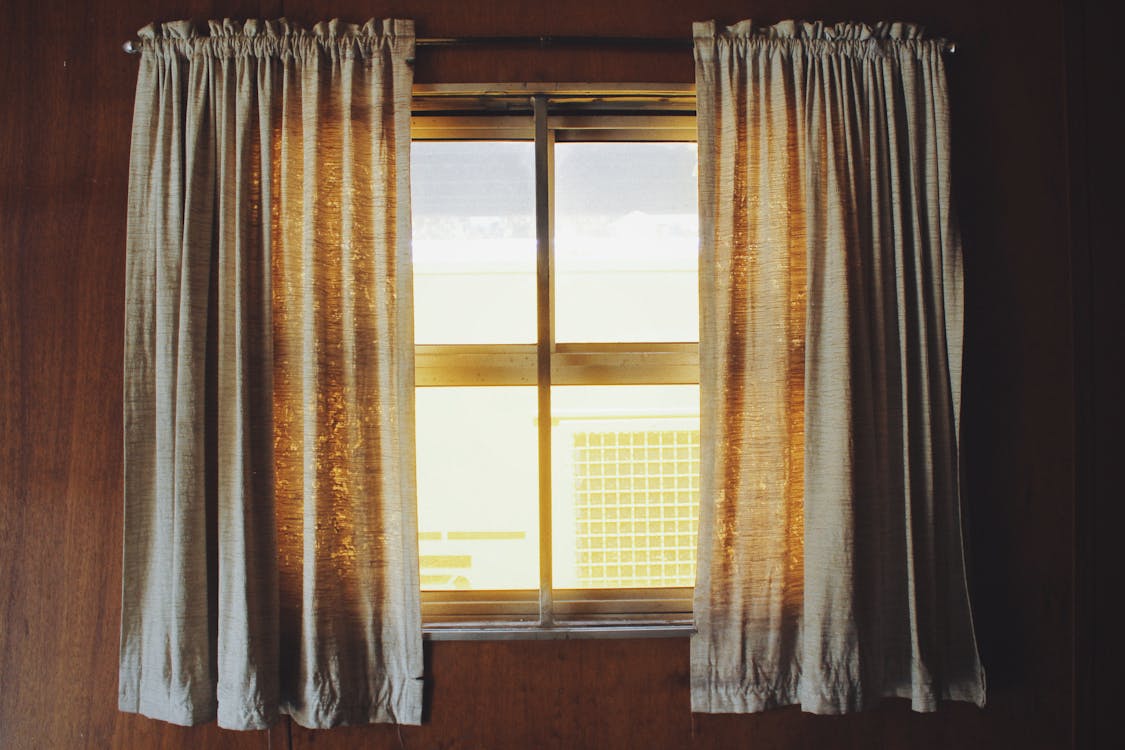 It's the seemingly little things that can make or break the appeal of any residential property. If you want to boost the resale value of your residence, then you need to put your focus on top-quality window treatments. These four window treatment options be amazing for the curb appeal of your home. They can take its resale value to a much higher level.
Roman Shades
Roman shades are made up of single material sections. They're characterized by straight folds that can fold upward in easy and hassle-free manners. If you want to mix the convenience of shades with the sheer beauty of curtains that are made out of smooth fabrics, Roman shades can be a fitting choice. They boast regal appearances that can help your home's resale value in a major way as well.
Wood Blinds
Some people prefer to take traditional approaches to home design. If you want your home to appeal to as many people as possible, you should go for window treatments that can stand the test of time. Wood blinds are undoubtedly a good example. These treatments are perpetually in fashion. They can blend in well with all kinds of home designs and layouts, too. If you want to draw home purchasers in with window treatments that are enduring and ageless, wood blinds need to be on your radar right now.
Custom Shutters
Shutters are another example of window treatments that have been captivating people for ages. They can give your windows a sense of design that's pleasing and tasteful. Custom shutters can be wonderful for the interior appearance of your residential property. They can be just as wonderful for its exterior appearance as well. If you customize your shutters, you can put together a window treatment that's in line with the rest of your residential design scheme.
Cellular Shades
Prospective purchases these days are often attracted to residential properties that are energy-efficient. This is beyond understandable. Cellular shades are window treatments that provide homes with unrivaled insulation perks. They have fabric honeycomb cells that collect air. This can give you reduced summertime heat. It can give you more wintertime heat, too.
You should be innovative about raising the resale value of your home. Which window treatments are best for your property? Do custom shutters highlight the look of your property's exterior? Posing questions can give you more clarity. It can make handling decisions much easier, too.
Author's Bio:
Rachelle Wilber is a freelance writer living in the San Diego, California area. She graduated from San Diego State University with her Bachelor's Degree in Journalism and Media Studies. She tries to find an interest in all topics and themes, which prompts her writing. When she isn't on her porch writing in the sun, you can find her shopping, at the beach, or at the gym. Follow her on Twitter and Facebook: @RachelleWilber; https://www.facebook.com/profile.php?id=100009221637700