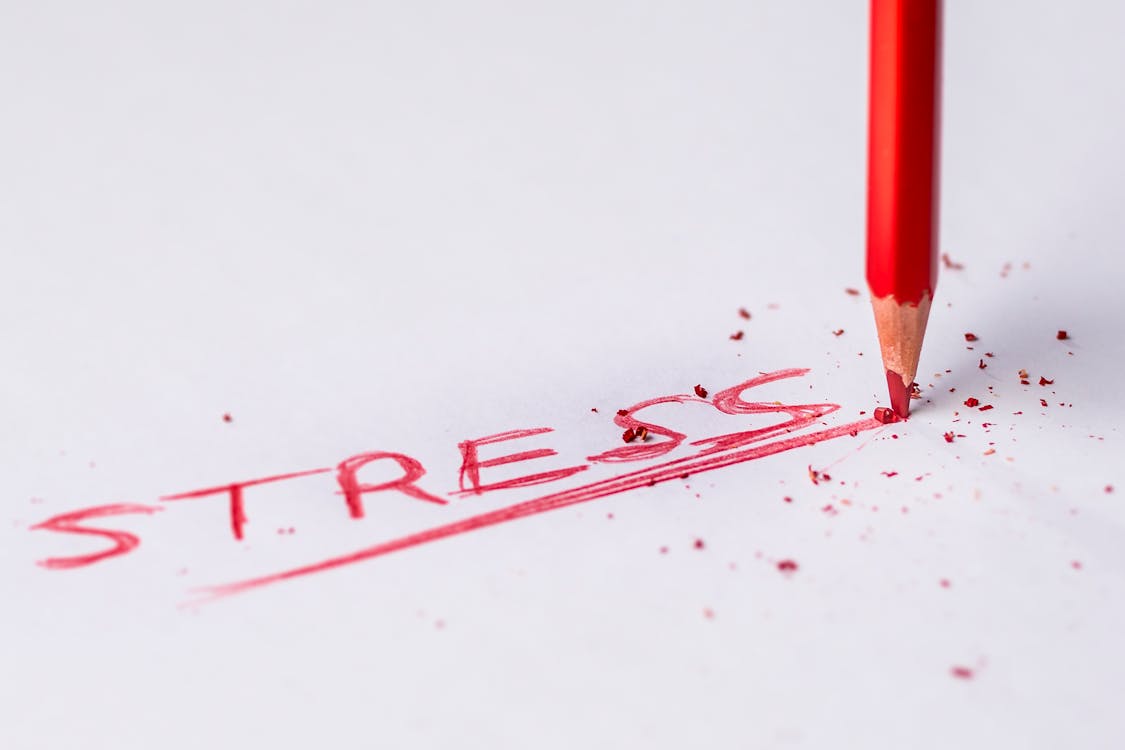 Stress levels can build throughout the day. When you get home in the evening, you may feel like a ball of nerves, and it can be difficult to unwind. As challenging as it may seem to get your mind off of work activities and other issues that caused you stress earlier in the day, it is possible. In fact, these stress-relieving ideas offer significant benefits that you could enjoy on a daily basis.
Aromatherapy diffuses essential oils into your space. This practice has been used for thousands of years with great results. One of the more substantial benefits associated with aromatherapy is stress relief. Consider using lavender, lemongrass and other essential oils that have a fragrance that is pleasing to you.
Meditation has also been used successfully as a method of stress relief for many centuries. This is a practice that can clear your head and leave you feeling more centered. There are various free apps available for your smartphone that can walk you through a meditation session. Only five to ten minutes of meditation at the end of a stress-filled day can do wonders for your mental health.
Yoga combines some benefits of meditation with stretching. The yoga poses may be beginner-level, intermediate or advanced, and many are designed to help you relieve stress. In addition, through yoga poses, you may improve your physical health in various ways. There are free yoga sessions available online, and some are as short as five to ten minutes long.
A Hot Tub
If funds allow, investing in a hot tub for your backyard is a wonderful idea. Sitting in the hot tub on your own or with your loved ones under the stars is a great way to unwind. You may be able to feel the stress melt away as you soak in the swirling, warm waters. Hire a maintenance team from somewhere like The Hot Tub Store to take care of the hot tub for you is a smart idea.
Soothing Music
It may also be helpful if you play soothing music to unwind. Music has a way of energizing you or touching your emotional side in different ways. Avoid music that is charged or energizing. Choose instrumental sounds, such as classical music, jazz or even spa music.
You can easily combine several of these stress-relieving ideas together to enjoy more effective results. By doing so, you may turn your home into the true oasis of relaxation that it should be, and it can easily be your sanctuary from your stressors outside the home.
Author's Bio:
Meghan Belnap is a freelance writer who enjoys spending time with her family. She loves being in the outdoors and exploring new opportunities whenever they arise. Meghan finds happiness in researching new topics that help to expand her horizons. You can often find her buried in a good book or out looking for an adventure. You can connect with her on Facebook right here and Twitter right here.