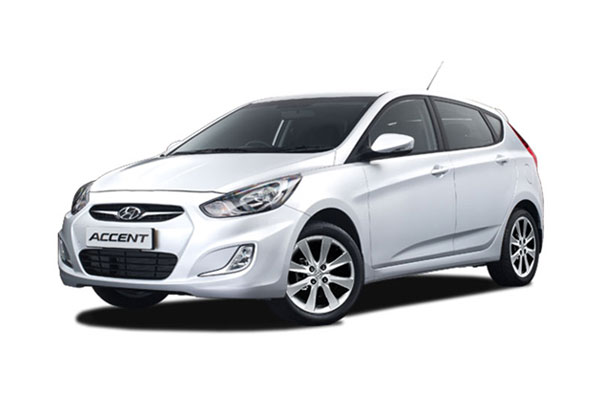 No doubt that having the right vehicle can make your travelling experience more comfortable, enjoyable and productive. It's why renting a car for your next trip does appear to be the best option to explore places in Cairns which you've never seen before.
But before you pick a 4wd car hire package for exploring Cairns, Australia, there are many crucial aspects that you need to consider first.
This post throws light on some of those key aspects. Follow closely!
Thoroughly Inspect the Vehicle
You need to inspect the entire vehicle before you agree to its rental agreement. This involves properly inspecting the exterior, interior, trunk and the engine of the vehicle. Closely scan the vehicle for signs of dents, dings, loose components, discoloured paint, damaged parts and scratches on its exterior body.
For proof take pictures and show it to the rental provider. With that; you also need to inspect the vehicle's VIN number only to be sure that you're getting a car in proper highway driving condition and not some junk that's been involved in numerous collisions and accidents.
Get Accustomed To Your Rental Vehicle
Each car is different and this makes it all the most important for you to familiarise with your rental vehicle before making a final decision. You should make time to adjust to the seats, and fine-tune the viewing mirrors as per your suitability. Also identify and check the other important car functions like the lights, windshield, wipers, air conditioner and hand-brakes! Along with the features, the feel of the vehicle and the comfort factor while driving are also important. So check them out for your personal satisfaction.
Only when you have accustomed yourself to the rental car is when you should make a final decision.
Inquire About the Type of Fuel It Uses
Unless you're planning to pay double the fuel amount by leaving the vehicle empty when returning it, you should make it a point to ask about the type of fuel the car runs with. However, be wary of the fact that some rental companies don't mind lying or sharing improper information. So it pays to do your research on the car you're thinking of renting (and that includes the fuel it uses).
Get a Full Damage Waiver (FDW) Insurance
It doesn't matter if you consider yourself to be the best driver in the world, getting a no excess FDW insurance gives you a certain peace of mind. Most insurance claims cover car damages in the event of a nasty accident. But the thing about car rental damages is they are not accidents. Instead, they are small damages like broken tires, cracked mirrors, body scratches, etc.
The last thing you want is to find your parked rental 4WD missing one of its mirrors or a having a new scratch on its body in the morning. Such blemishes are not compensated by insurance coverage. And that's why it seems like a smart move to get a no excess FDW insurance to avoid such inconvenient situations.
Limit the No. of Designated Drivers
Carefully choose your designated driver/ travelling partner and limit it to not more than two in the contract – (you and your travelling partner). Simply because more drivers mean more cost. Ideally, such car rental deals are best if you intend to drive solo. But if you must, then you can have another driver but not more than that.
Surmising
Although, all of these may seem too much work for you, but keeping them in mind will only help you get a quality and affordable car hire deal for your trips in and across Cairns. Stick to these above rules and drive safely on the highway.
Author's Bio:
The author ___ runs a 4wd Car hire agency in Cairns, Australia and offers a wide variety of Car Hire deals for travellers wanting to explore Cairns, Australia.