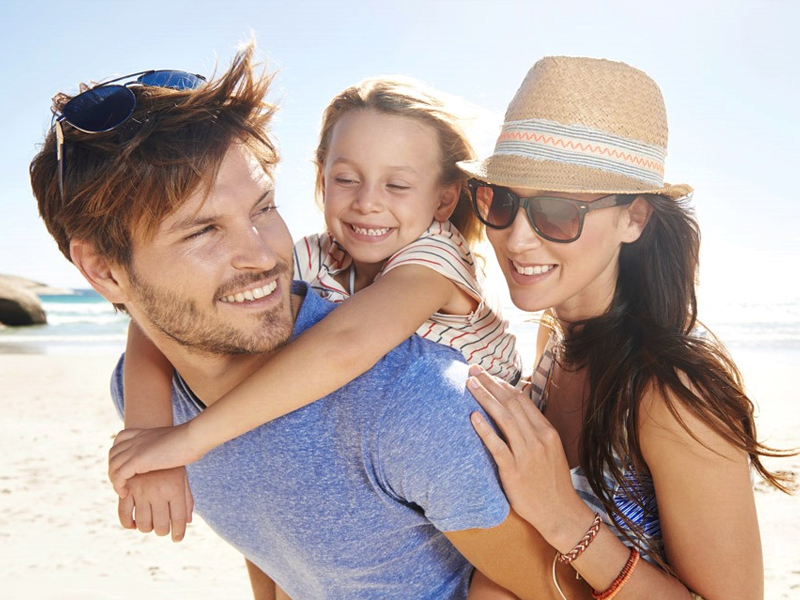 When you apply for the 820/801 partner visa form, you are often faced with great difficulties. However, the rewards far outweigh the amount of trouble you may need to meet. You always find solace in the embrace of their partners, and if you want that for yourself, go work for it and fill the 820/801 form without much hesitance. Home is where you gather grace, and the hindrances you have to face will slowly disappear when you finally bring home to you.
There are many odd questions you have to answer in the 820/801 form to get a clearance. Invest time in thorough research as you prepare to embrace the application and get ready for submission. Here are some questions that you'll be typically asked on a partner visa application. Assorted items may be based on your circumstances. This post should give you an overview of the questions you'd be expecting.
1. Applicant Context
This part of the application includes several yes-no questions that prepare you for the later stages. The system takes the data and uses it to build the form accordingly.
Is the applicant currently living outside Australia?
Does the applicant hold a substantive visa?
Did the applicant come to Australia on a Prospective Marriage Visa?
2. Information Regarding Primary Applicant
This section of the application asks you to fill out several personal info including your full name, place of birth, relationship status and passport details. It is also the area where you need to state whether you are getting the Partner Visa as an engaged or a married couple and mention the date of your anniversary. It is the day your relationship began, and while people generally tend to get confused over the question, you are advised to go with your instinct and whatever suits your particular situation. You'll also be asked your maiden name along with the details of your national identity documents such as social security card, marriage certificate and drivers licence.
3. Scrutiny of the Data
This section prompts you to scrutinize the data you have henceforth provided, and this includes your name and passport details.
4. Personal Contact Info
It is where you will have to inform the system about the "country of usual residence", and the term 'usual residence' may come off as vague and unclear. However, agents assisting with partner visa in Brisbane state that you will be regarded as a permanent resident of Australia if you have lived there for 12 months at a stretch in 16 months. This is also where you need to submit information regarding your postal and residential address as well as your mobile number and email id. After this step, you will have to go through another level of verification.
5. Availability of Migration Agent
Does the applicant have an authorized party to receive written correspondence, in other words, a migration agent?
Having a migration agent at your doorstep makes things easy for you, and you may contact multiple migration agents who are offering assistance with partner visa in Sydney.
While the breathtaking beaches and adverse bush lands will embrace your partner with both hands as he or she is leaving home to build another, it's your duty that the paperwork part of the migration happens efficiently and seamlessly. Hiring a migration service will provide you with much leverage over all the confusing aspects of the paperwork.
Author's Bio:
Owner of a migratory assistance service providing partner visa in Sydney and Brisbane for your spouses, the author's agency makes sure that you get all the help needed to bring your beloved home. Besides that, the author is a travel enthusiast and writes compelling and informative blogs for the web.