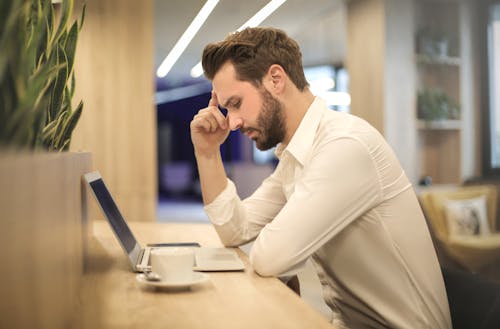 Many people suffer from migraines and they are quite troublesome. It is important to talk to a doctor to help you find the triggers causing these migraines. Still, you need a solution right now, and the following five therapeutic ideas should help you reduce the pain.
One main reason people suffer from migraines is stress. Aromatherapy can help relieve stress, which could help quieten the migraine you are feeling. There are a few scents that could work for you like lavender or peppermint, but any scent that is pleasing should help.
Exercise can help the body release stress, which reduces cortisol levels. Cortisol is a hormone associated with stress that may be triggering those migraines. Some people feel better after doing a little exercise at home. Now, you do not have to break your back doing some crazy exercise routine when all you really need is something as simple as yoga or tai-chi.
Hot Tubbing at Home
The natural warmth of the hot tub can quieten the nerves and help blood flow. Good blood flow is important because it helps the body heal and that is probably something you need at the moment. Keep in mind that a good hot soak can also help you feel sleepy, which can help those having trouble going to sleep because of this headache. Consider looking into a hot tub from a place like Marquis Spas.
Drink Enough Water
Sometimes, the migraine you are suffering from was triggered by dehydration. Many people do not drink enough water throughout the day, so you need to make sure you have enough water at home and that you are drinking it. You can talk to your doctor to find out if this is your issue and how much water you need to drink per day because it varies from person to person.
Just a Bit of Tea
Tea can calm the nerves as long as you use the right kind such as chamomile. Those who are suffering from other symptoms due to a migraine such as nausea or even vomiting may want to consider drinking ginger tea as well. Ginger helps deal with stomach-related issues, which should give you some relief now.
Now, you know a few things you can do at home to try to subside this problem. Again, be sure to talk to your doctor because you need to get to the bottom of this issue as soon as you can.
Author's Bio:
Meghan Belnap is a freelance writer who enjoys spending time with her family. She loves being in the outdoors and exploring new opportunities whenever they arise. Meghan finds happiness in researching new topics that help to expand her horizons. You can often find her buried in a good book or out looking for an adventure.