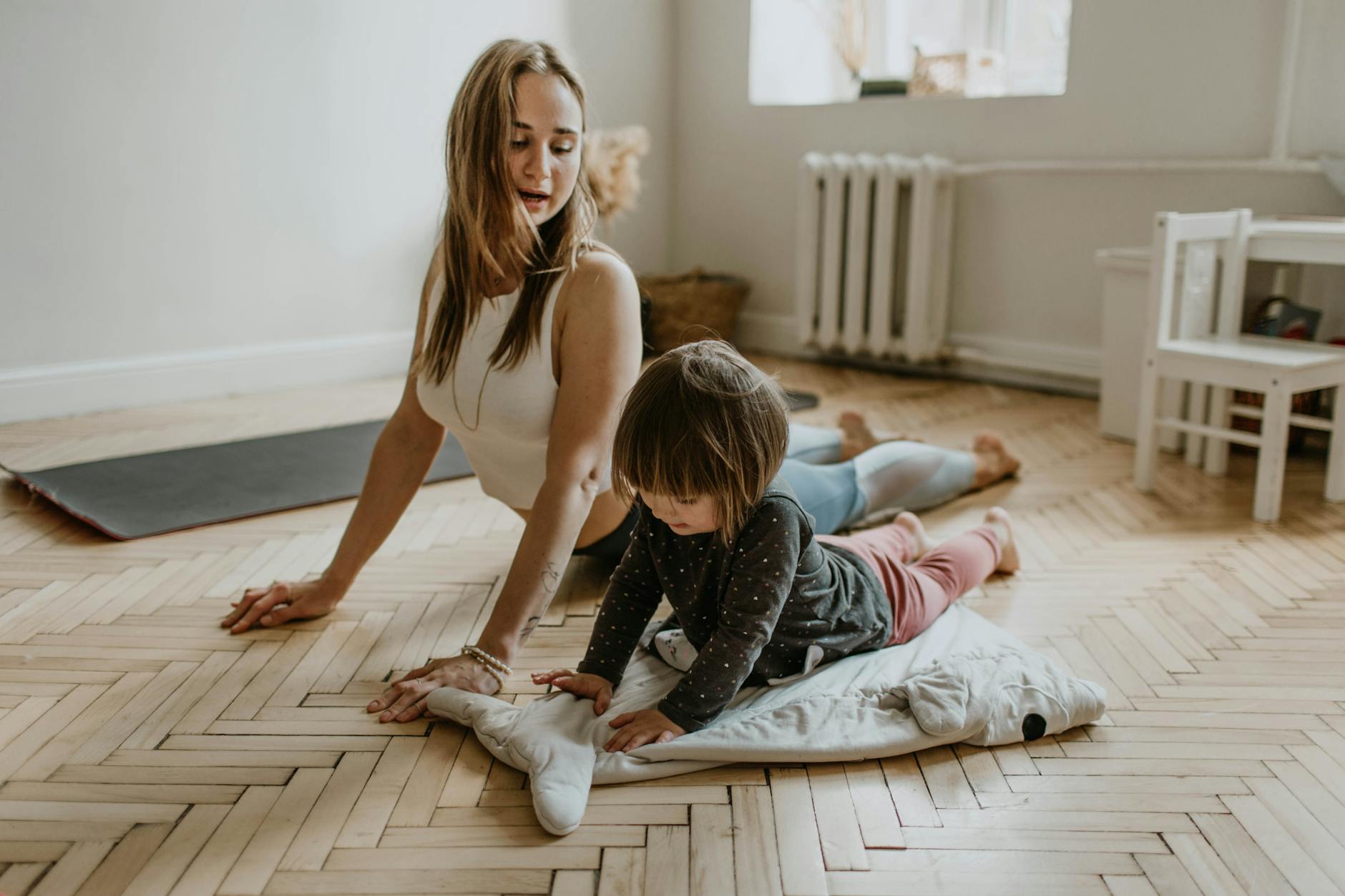 Mental health has recently become a big topic, especially among younger generations. With so much chaos going on in the world, many of today's young adults are feeling a bit stressed out and even overwhelmed. This is why it's so important to take time out to relax. Here are five great ways for young men and women to cope with anxiety in their everyday lives.
Be Mindful About Caffeine
If you're like millions of other Americans, you likely drink coffee on a daily basis. Unfortunately, coffee often contains a large amount of caffeine. While this natural stimulant may help you to get going in the morning, caffeine often remains in the bloodstream for more than 24 hours. This can definitely lead to a restless night. Remember, sleep is especially important when it comes to overcoming feelings of anxiety. Additionally, the stimulation from caffeine can also exacerbate pre-existing anxiety or anxiety-related conditions.
Don't Stop Exercising
Although things may be tough, don't make the mistake of becoming a couch potato. Staying active is one of the best ways to cope with a trying situation. When exercising, your body releases stress-busting hormones called endorphins and can assist in lowering the stress hormone cortisol. Expect to feel rejuvenated after enjoying a nice workout. While you don't have to be a marathon runner, try to get in at least 30 minutes of exercise a day, whether it be a short walk, a hike, or a pickup game of basketball with friends.
Consider taking CBD
For good reason, CBD oil is now more popular than ever. Numerous studies prove that CBD can help lower anxiety levels for most people and even animals. It's a great alternative to powerful antidepressants, which can have a lot of adverse side effects that you may want to avoid. About an hour and a half after consuming CBD, many people start to experience a wave of relaxation throughout their body. Full spectrum CBD gummies are a great option for young adults who are always on the go but need a way to ease some of their daily anxieties.
Don't Watch Too Much News
It's important to remain aware of what's happening in the country. However, don't watch too much news and certainly don't leave the news running in the background all day. Many news outlets tend to focus on negative topics. Constantly hearing about murder and sickness is bound to put you in a poor mood. To help keep your stress levels low, turn off your television. Use your extra free time to mediate and refocus instead.
Stay Busy
Try to stay as busy as possible. This will help take your mind off of bad things going on around you. When sitting around doing nothing, it's easy to think negative thoughts or get caught up in the negative things in the world. Most importantly, a productive lifestyle will help you to reach your goals quicker.
Don't allow the world's negativity to work your nerves. A few simple changes in your life can help reduce anxiety. Nothing beats being able to keep a clear head.
Author's Bio:
Anica is a professional content and copywriter who graduated from the University of San Francisco. She loves dogs, the ocean, and anything outdoor-related. You can connect with Anica on Twitter @AnicaOaks.