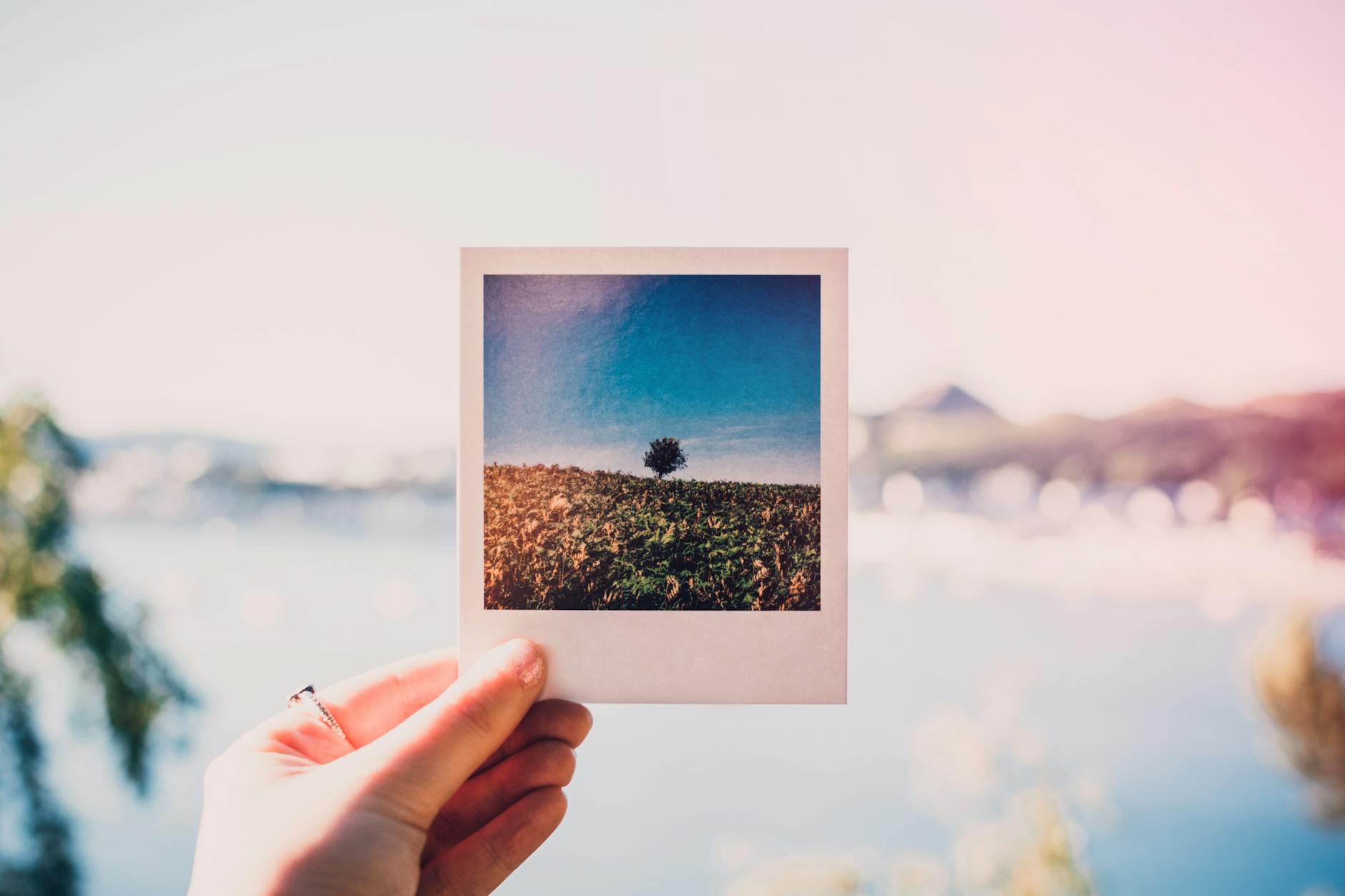 Thanks to the advent of smartphones, most people now have cameras in their pockets that allow them to take striking photos wherever they go. In fact, picture quality for cell phone cameras seems to be improving all the time. With so many opportunities to take photos easily, you may wonder if there's more to it than just that great selfie or landscape image. Here are a few things you can do to make creative use of your pictures.
Hang Them
If you want a cute display that shows off your travels, interests, or personality, consider printing and hanging photos rather than just sharing digital albums. Frames are popular things you can use to show photographs, but a bit of string can help you display several rows of photos as well. Consider adding some twinkling lights for a cool effect that really draws the eye to your pictures.
Chart a Course
If travel is one of your main interests, a map might be a great way to use the photos on your phone. You can get a physical world map made from cork. This material makes it easy to pin your favorite photos over places that you've been to already. You can plan an entire world holiday over the course of several years with just this simple trick. Don't forget that you can add other things to this map as well. Public transit tickets or postcards are nice choices to consider here.
Make a Physical Book
Things like Instagram make it easy to create digital photo albums. You can even make several albums on your phone itself. However, there's still something magical about a true photo scrapbook. If you save your photos to something like ThePhotoStick to back them up and manage them, you can craft a nice album easily. In some cases, you can even add fun, descriptive captions to your photos before you print the book.
Invent a Puzzle
This one requires a bit more effort, but you can turn your photographs into a fun game. You can create full-bleed custom puzzles that feature some of your best shots. They'll be cut into several tiny jigsaw pieces like a standard puzzle. Imagine friends or family spending weeks piecing together some of your greatest memories and having fun at the same time.
Eat a Treat
Eating your photos probably sounds weird at first, and you definitely shouldn't do it without some preparation. However, you can get your photos printed on top of some sweet things like marshmallows for eating later. There are other dessert combinations you can try as well.
Sharing a digital snapshot of your life is a great first step, but there are so many other things you can do that will help your photos stand out to your friends and acquaintances. Consider incorporating some of your favorite images into an arts and crafts project such as personal luggage tags or passport cases.
Author's Bio:
Anica is a professional content and copywriter who graduated from the University of San Francisco. She loves dogs, the ocean, and anything outdoor-related. You can connect with Anica on Twitter @AnicaOaks.