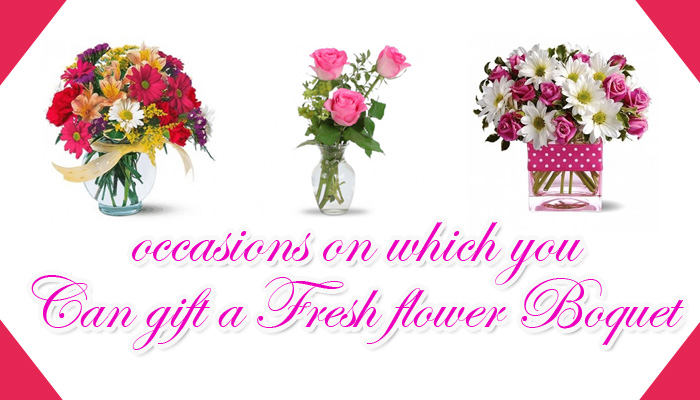 If there is anything in this world that can be a perfect gift on any occasion, it is nothing but flowers. Flowers are one of the best creations of nature. They look good themselves. Also, they bring a smile to the person they are being sent as well unless the person has a floral or pollen allergy. Here are 7 occasions where flowers can be the best gifts ever.
1) Surprise Birthday Parties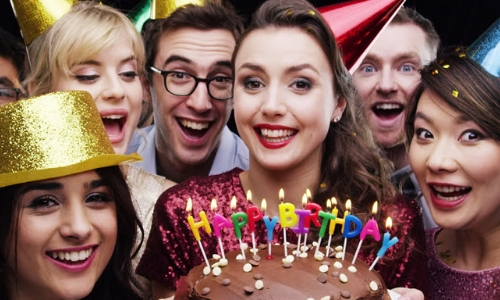 Here it can be two situations. One is the birthday party is planned suddenly. Or you just came to know/remember about the birthday party at the last moment. The best gift in no time is the floral bouquet. All you need is to know is the favorite flower of the person whose surprise birthday party you are attending. If it is at the same time, then you have to buy it from local floral shops. If you have a birthday to attend on the same day, then you can send birthday gifts online sites that provide you same day delivery.
2) Amazing Anniversary Celebration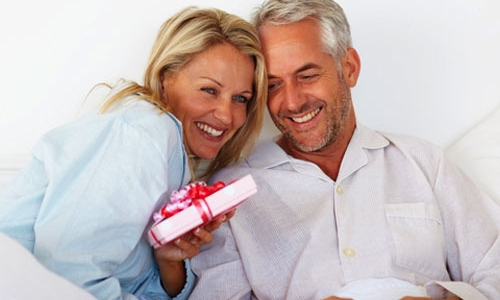 If people have got married for a long time, the necessity of anniversary lessens. Either they do not remember it if they are too aged. Or they do not tell people by themselves that today is their anniversaries. Now their children or grandchildren get to know from electronic reminders. Then they can plan a surprise anniversary party. And as it is on very short notice, the flower can replace the gift ideas very easily. If you know what they like, then it is great. Or else carnations and lilies can be a great choice of flowers to gift on this occasion. Sometimes, mixed flower bouquets of rose and gerbera also go well.
3) Best Love Date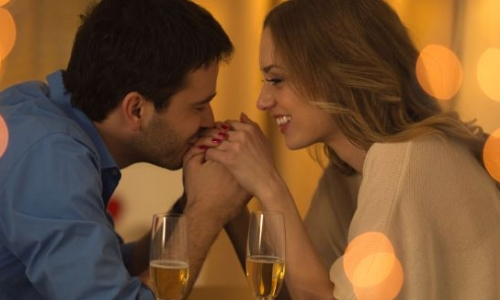 Dating is one occasion, where you meet the person first time at once. If you carry an intense gift or gifts that send meaning, it can be loud. The best option is to take flowers to gift the person you are meeting. It can be your favorite flowers or tulips as general. Or if you have got the scope to know about her/his choice, carry a bouquet of those flowers. He/she will love to get such a warm present from you. The first impression needs to be a good one. So, it is better you order flowers online with an expert florist's suggestion.
4) Baby shower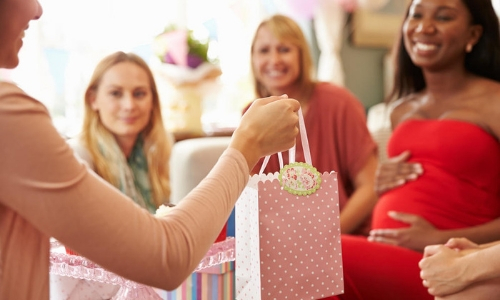 This is one occasion where only two gifts go right. One is the perfect products for the baby. Another is the flowers. Now as the baby is on her way; it will be a little early to gift something related to him/her. So, flowers do a better job. They send the best wishes both to the mother and the coming guest. Lavender is the color of a baby shower. So, a bouquet of hydrangea can be good flowers. Or anything light in shade can be good. Baby pink or yellow can also be a choice of flowers to send on this occasion.
5) Convocation Events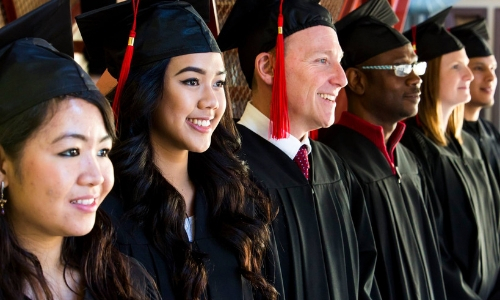 When you achieve a milestone in life, you get a congratulation. Colleges and universities give convocation as that congratulation. Someone who receives convocation needs to be congratulated. And the flower is the best choice. A bouquet of white flowers can be a good choice to congratulate him/her on this occasion. If the person loves any particular color, you can choose flowers of such color as well. Tulips and carnations are the best flowers for the occasion.
6) Business Gifting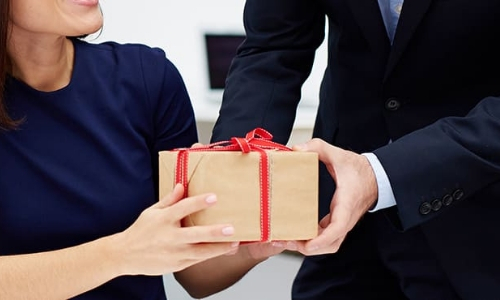 It is one of those occasions that are very sensitive. As you are going to deal with someone, it has to be well prepared. A bouquet of flowers always sends a positive vibe to the person on the receiving end. There are certain flowers that you should choose when you are going for business. Asiatic lilies, irises and button poms are a great choice of flower for this occasion.
7) Thanksgiving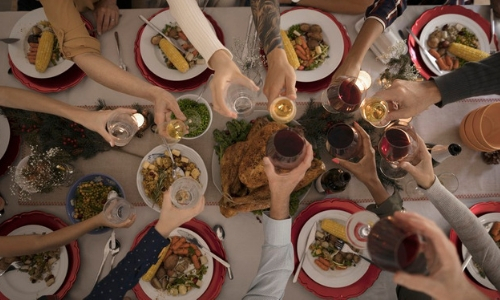 This is one occasion that is best defined with flowers. Flowers are the best gift where all other gifts fail. Orange roses, sunflowers are a great choice of flowers to gift to someone younger in the occasion of thanksgiving. Lilies and yellow carnations are also great choices of flowers for someone older to your age.
Words fall short to describe the importance of flowers. Above are the best occasions to send flowers as gifts.
Author's Bio:
Qfiori is an online gifting portal which Providing Gifting services.