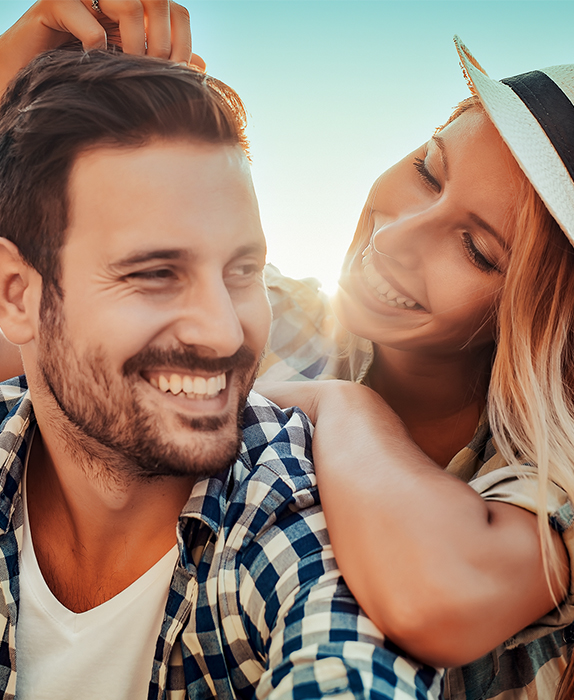 Are you tired of a long wait to meet with your loved ones in Australia? If yes, then applying for an Australian Partner Visa can be a way out. And, to make things happen, you need to lodge the visa 309/100 application. To acquire the permanent partner visa, you have to obtain a temporary partner visa for Australia. And, here are few amazing facts you probably didn't know-
The length of your relationship matters: If you have on-going long term relationship with children, then it may speed up the visa processing times. It is a point to remember that a long-term relationship is defined as an existing relationship for at least 3 years or 2 years having a child.
You don't have to be married to visit your partner: If your partner is a permanent resident in Australia, New Zealand citizen or Australian citizen, then you don't have to legally married to your partner to apply for the visa. However, this would generally exhibit evidence of living together for at least 12 months.
The relationship has to be the genuine one: If you are living together but not married, then you have to provide the evidence of your relationship to prove that it is genuine and has been on relationship for at least a year.
The evidence must include joint finances, the timeline of your relationship, written records as well as acceptance by others around you.
You can get partner visa when you're married to someone else: According to the Australian law, if any of you is married to someone else, you can't marry your partner. However, in case of the migration process, it is possible to apply for Sydney partner visa, if your partner legally separated. If either of you can prove that your previous marriage has been ended, then partner visa can be obtained.
You can add your child to the application: After the application gets lodged, you can add your child. It could be a dependent child or step-child to the applicant. According to subclass 445, the child should be granted for a dependent child visa, which can allow him/her to visit Australia. Even, after the temporary partner visa is granted, the child can be added to their permanent partner visa application.
The social factor: You need to prove that you both have shared social life. For example, some couples have said they have to produce travel arrangements, joint membership in clubs/gyms, joint invitations etc. So, it would be better if you start collecting such evidence in advance.
Since partner visa applications are one of the most applied categories of visas, there comes a high chance of visa refusal. The visa processing time may take from 23-31 months, and comes a bit stressful for the couples who want to prove their relationship is genuine and want to get the pass at the first attempt.
It's best to be fully prepared and submit the flawless application. Migration agent for partner visa in Sydney can help you to make you understand the process of visa application properly and make you prepared for the comprehensive searches by government officials.
Author's Bio:
The Author works as migration agent for partner visa in Sydney. The author not only offer consultation to acquire visa, but also write blogs and articles to make applicants aware.