Bad times make you seek cash from all the available sources. You may look for 'check cashing near me', you may turn to your family and friends to seek help, or even try obtaining loans. Pawning your car is the ultimate decision that adversity forces you to take.
You may have to manage a lot of things to repay your debt, so when you pawn a car, keep in mind that you'll need to pay interest, as well as save the amount for its final repayment.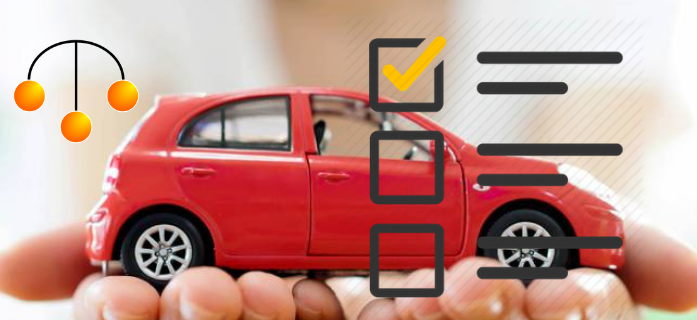 After you pawn your car, you should also consider a few things for its repayment by following the points below.
Understand when and how much you will need to pay. Calculate the interest and keep in mind this is how much more you are going to pay to the pawnbroker. The longer duration you take the loan for, the more interest you'll pay. Take note of all the bills you need to pay every month and make an account for them.
Another way that you can generate the interest and repayment is keeping aside a fixed amount every month. Calculate all your expenses, including groceries, bills, school fees, and other payments. Considering your income, evaluate things you need to consider to meet the loan repayment.
Don't just save your money, allow it to grow. Keeping money in a safe will not gain interest, yet, depositing the money in a bank or a financial institution may help you increase the money, while also allowing you to pay it back sooner. You can choose among different payment methods to deposit money, they are:
Call account
You can easily access your money in a call account. You can get the money by requesting online, and also by a phone call. The interest rate lent on this type of account is the least. It is usually limited to 2%. The security of a certain amount is needed to be kept to operate the account.
Notice Account
The money raises higher if you choose to save money in a notice account. The duration of the notice period finalizes the interest you will receive. The period can be anything from 21 days to 61 days. A delayed notice period will earn you more profits.
Fixed Deposits
Fixed deposit offers a decided interest rate over time. It makes you aware of what you will be able to earn during the duration. Fixed deposits generally cater the most interest.
You can also check for linked deposits that many banks offer. The linked fixed deposits give an assured minimum interest rate. But if the interest rate increases, you can secure more gains.
Paying an EMI may keep you away from enjoying your life to the fullest. You may have to cut down things that will result in delays. Though the needs cannot be a delay, luxuries can surely justify delays. So put your vacations and shopping on hold and save to repay the loan.
Inability to pay the full amount can be still acceptable. But non-payment of interest may lead you in hard conditions. So manage your expenses well and make sure to pay dues to the pawnbroker, on time.
Wrapping up
Wise management of financial resources will be an excellent decision to practice. So every time you pawn a car, cut down the expenses and manage your income until you pay the full amount and get your car again.
Also, try to save some cash for emergencies, whether you need to pay a loan or not.
Author's Bio:
Daniel Clark is an entrepreneur working as a freelance writer for business, technology, lifestyle.