Buying a home is a decision that you can't make lightly. It is likely the most expensive item that you have ever purchased, and most people live in their homes for at least five years after purchase. Therefore, it is important to know what to do and what to avoid when going through the house hunting process.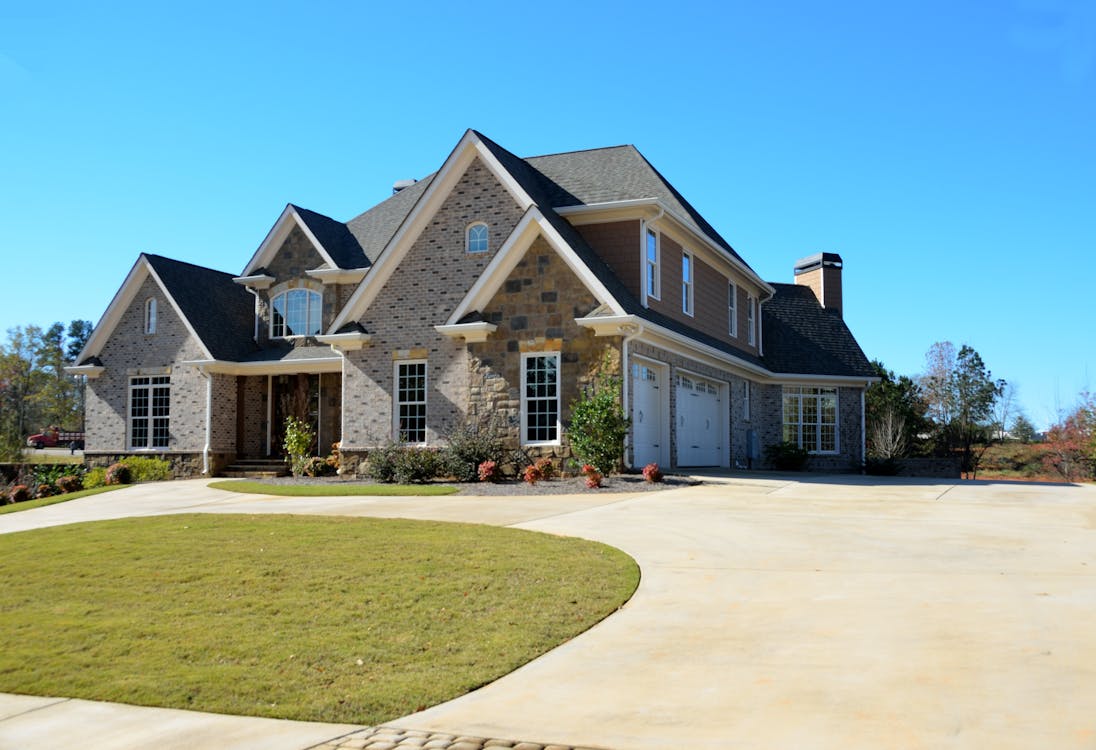 Don't: Borrow More than You Can Afford
Lenders base their lending decisions based on how much you qualify to borrow. However, just because you can get $500,000 doesn't mean that you should buy a $500,000 home. Instead, you should consider your budget ahead of time and only borrow what you feel comfortable repaying. Remember, you have to account for property taxes and insurance in addition to the principle and interest payments.
Do: Inspect a House before Closing
There is no excuse for not spending the $500 or so that it takes to have a home inspected. The inspection may reveal issues with the property such as a leaky roof, mold or potential pest problems. These may be issues that you wouldn't think to look for or that may not may be disclosed by the sellers prior to taking ownership of the property.
Don't: Get into a Bidding War
Unless you think that a home is priced below market value, there is no reason to get into a bidding war when buying a house. In most cases, there will be other houses that come along that fit your needs and budget. Typically, people get into bidding wars because they want the emotional lift that comes with "winning" the home. However, there are few benefits to living in a home that you can't afford.
Do: Work with a Real Estate Agent
A real estate agent like The Alan Smith Team - RE/MAX Professionals or someone similar is a professional who has an understanding of the local housing market. This person will be able to show you houses in your price range, help you negotiate with sellers and provide any other services that you may need during the home buying process. Ideally, you will work with someone who has experience with first-time buyers or those who need government-backed loans.
While owning a home can help a person put roots in a community and build wealth, not all homes are worth purchasing. Talking with and trusting your real estate agent can go a long way toward finding a property that meets your needs today while also fitting into your long-term financial plan.
Author's Bio:
Kara Masterson is a freelance writer from West Jordan, Utah. She graduated from the University of Utah and enjoys writing and spending time with her dog, Max.