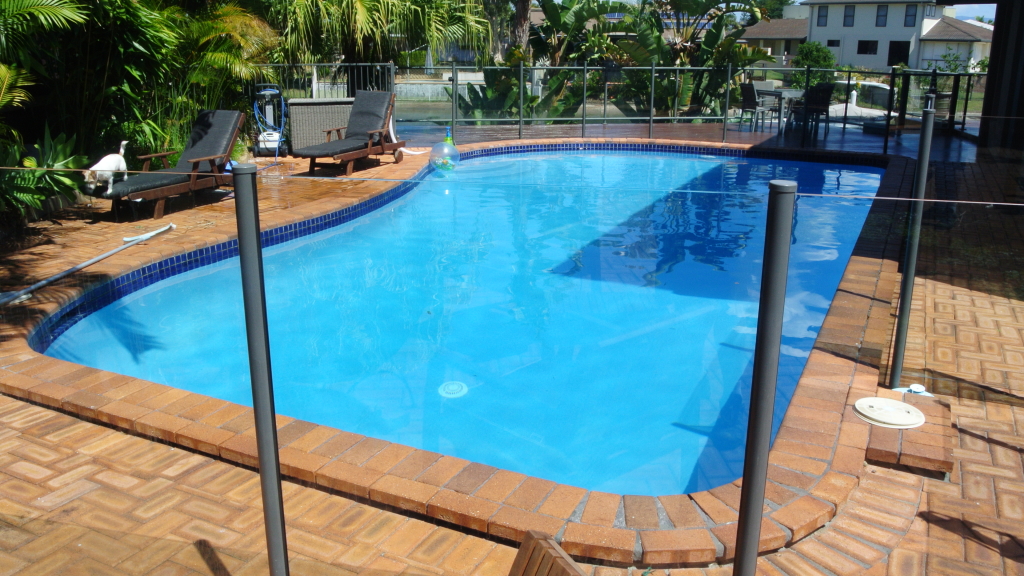 Having an indoor swimming pool at your residence is an ultimate opulence. Whether you prefer for a quick swim before going to work or want to relax amidst the blue water after the hard work out, an indoor swimming pool is a perfect place to relax and rejuvenate. There's no denying that a stellar indoor pool design amplifies your home aesthetics and a gateway to spend time with friends and family during holidays or weekends.
Are you planning to revamp your indoor pool with jaw-dropping interiors? For that, you need to ask your swimming pool interior specialists in Gold Coast to create a well-laid out plan beforehand so that you get what exactly you expect.
If you want to add luxe and elegance to your pool with trendy interiors without compromising on budget, this post is for you.
Stress Upon Maximising Space
The first thing to keep in mind while designing swimming pool interiors is to leave no space unutilised. Whether your pool is being built on large acres or in a compressed space, you should focus on modern pool designs centred on the position of the pools and the exterior fence to make the best use of the available area.
Designing Swimming Pools: Effective Guidelines
When it comes to designing swimming pool interiors, it's essential to keep a few things in mind. Take a quick look at the under-laid points:
If you have kids or pets at home, you need to avoid designing with hard pebbles to minimise chances of injuries or getting hurt.
The most used areas will always be where you can sit or lie down. So, pay due attention to the steps and bench areas.
You may consider building areas like spa or short-steps either internally or in a half-in or half-out form. It's not a good idea to build them externally.
There should be a seamless progression between the exit gate, pool fence and steps so that you can make your way to the pool without any obstruction.
Choice of Materials for Surface Finish
When it comes to selecting materials for the surface finish, you can pay attention to the following ideas for swimming pool design for home.
You can create a perfect balance between hard and soft finishes. For instance, if you have a rendered home, you can use pots or planters to break up the paving. On the other hand, course finishes can add texture to the smooth render and paved wall finishes.
You need to be a bit careful while choosing light paving products for the exteriors, as it can readily stain and fade. To make the colour look as good as new, you can use darker finishes as it will be less likely to show signs of staining.
If your pool is situated in an exposed area where there's a lot of sunlight over the pool, you can probably get away with a dark pool interior.
When it comes to pool coping, you can choose large format products that come with a vertical cross-section to the coping. If you want assistance with pool design interiors, you can contact experienced swimming pool builders in Gold Coast for the best advice.
Ending Words
If you are investing in revamping your swimming pool interiors, make sure the money you spend is worth every penny. For high-end pool renovation, you can take help from professionals anytime.
Author's Bio:
The author has been working as swimming pool interior specialists in Gold Coast and gained immense knowledge working with swimming pool builders in Gold Coast.