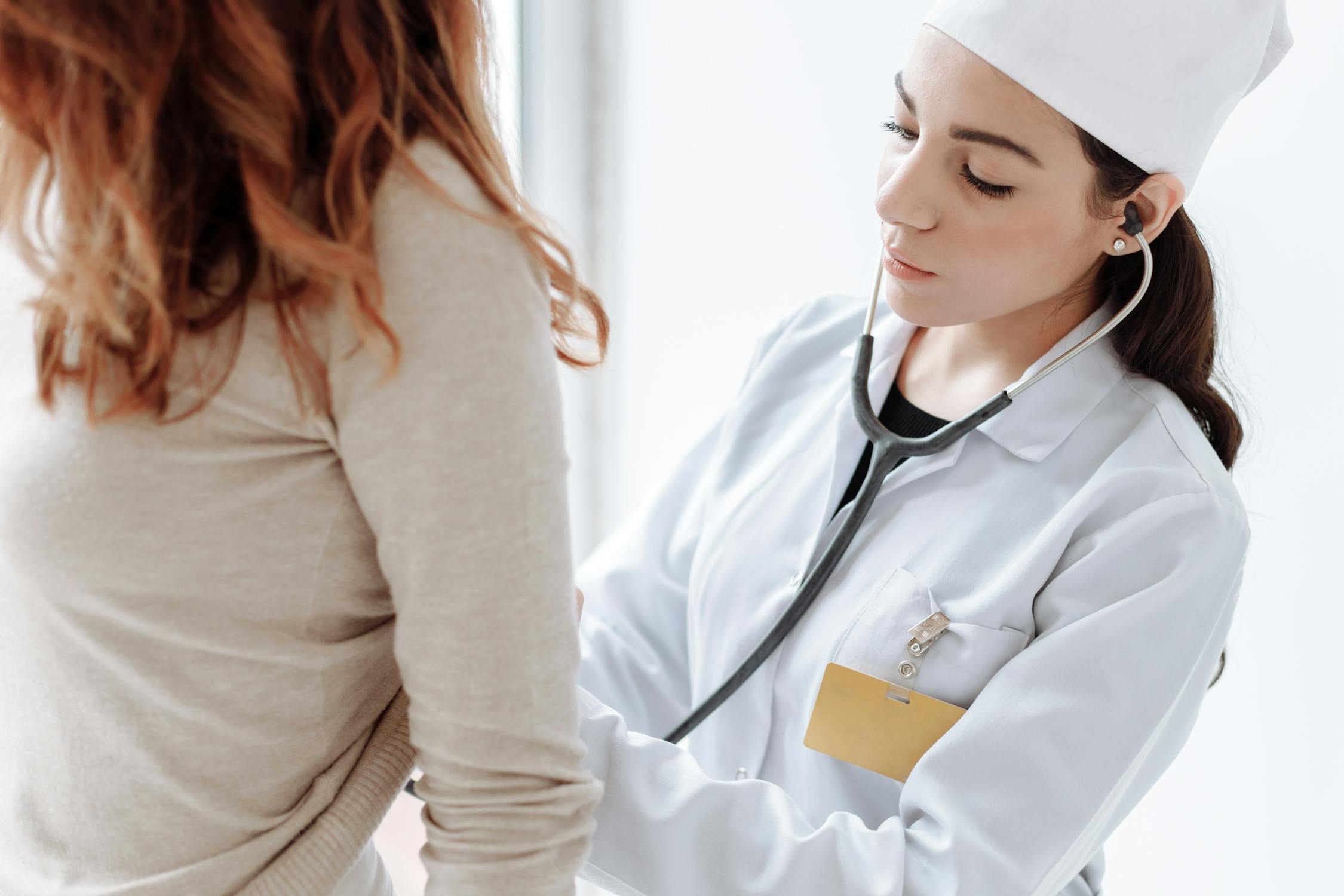 Have you received a cancer diagnosis? It does not matter what kind you may have been diagnosed with. It only matters that you take measures for your care. Such a diagnosis is a heavy thing to live with, so remember that you will need help from others around you. Rely on them for the support that you will surely need. During trying times we sometimes show our greatest strengths.
Cancer Clinics
There are specialty clinics for certain types of cancer available to help you establish a treatment plan. This will help to focus your care. There are many different types of oncologists that specialize in various types of cancer treatment that can help serve you. Remember to educate yourself about the difference between a cancer center and a traditional physician's office. There are also subtle differences in cancer clinics also, so be sure to look up information that will help guide your care.
Therapy and Treatment
There are a few different treatments that are popular in Western medicine for cancer. Most of them have side effects, some of them being very difficult to deal with, like what you see with chemo therapy. However, there are some natural medicines that can open up additional options for you. Be sure to look into any and all options to help treat yourself.
Natural Medicines
If you live in a state where cannabis is legal to buy medicinally or recreationally, you can use it to help with your cancer. This has been proven to alleviate not only the pain, discomfort, and the depression that come with cancer, but it can also help treat it. There is also a mushroom called turkey tail that can be used in concert with pharmaceuticals to help treat cancer and make anti-carcinogenic medicines work better. Do some research for yourself and you will be better educated about your options. A cancer diagnosis does not have to be the end, you have options to help you treat your disease.
Radiation Therapy
Many cancer centers use radiation therapy to help kill cancerous tissue and cells that can spread throughout the rest of the body. It uses high energy X-rays to treat areas that are cancerous or areas from which tumors have been removed beforehand. The rays penetrate the diseases tissue in a focused manner so as to not hurt or damage surrounding healthy cells.
There are quite a lot of treatments for cancer. These listed above are only a mere sampling of the available treatments that Western and natural medicine have to offer. Remember to research and educate yourself about your condition to have a better outcome.
Author's Bio:
Rachelle Wilber is a freelance writer living in the San Diego, California area. She graduated from San Diego State University with her Bachelor's Degree in Journalism and Media Studies. She tries to find an interest in all topics and themes, which prompts her writing. When she isn't on her porch writing in the sun, you can find her shopping, at the beach, or at the gym. Follow her on Twitter and Facebook: @RachelleWilber; https://www.facebook.com/profile.php?id=100009221637700