FBI, the Federal Bureau of Investigation, warns the US public to remain alert while giving an antibody test, as different scammers are taking advantage of this misleading information related to virus and take fake antibody tests of the ordinary citizens in order to steal their personal information. The feds further added that fraudsters promoted the words of counterfeit and unproven antibody tests among the public to take SSN (social security number) and health insurance information.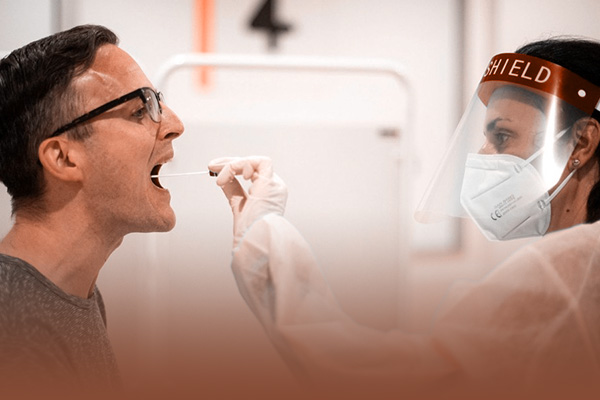 Antibody tests are conducted in a certain person to see if he was infected with the virus or not. If his immune system develops antibodies, then he can defend himself from getting infected again. FDA, the US Food & Drug Administration, authorized some antibody tests earlier, which were tested only by the National Cancer Institute by NIH or other government health companies.
Therefore, it isn't tricky to determine the difference when some are offering to do the same thing on the phone. FBI says, if anyone asks you to do antibody tests at all, then he is clearly scamming you. The feds also revealed some other warnings such as social media platforms, targeted ads on email and phone calls.
Read: FBI warns not to take fake antibody test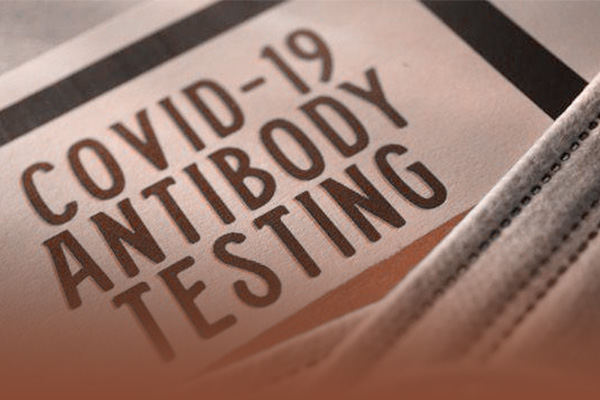 If anyone asks you to have a test without consulting with your specialist, you should have to decline his offer immediately. Plus, if individuals send you texts, emails, and calls from an unknown source and request you or ask you to take antibody tests on behalf of the government institutes, that is also a fraud, and people should avoid them.
Moreover, the Feds recommend consulting with a doctor before agreeing on taking the antibody tests, as the doctors know the authenticity of FDA-approved tests very well. They also asked the people to take tests from only authentic sources such as health insurance approved labs and never share your personal information with anyone other than your health care providers.
Author's Bio:
A skilled content writer with a writing experience of 7 years.