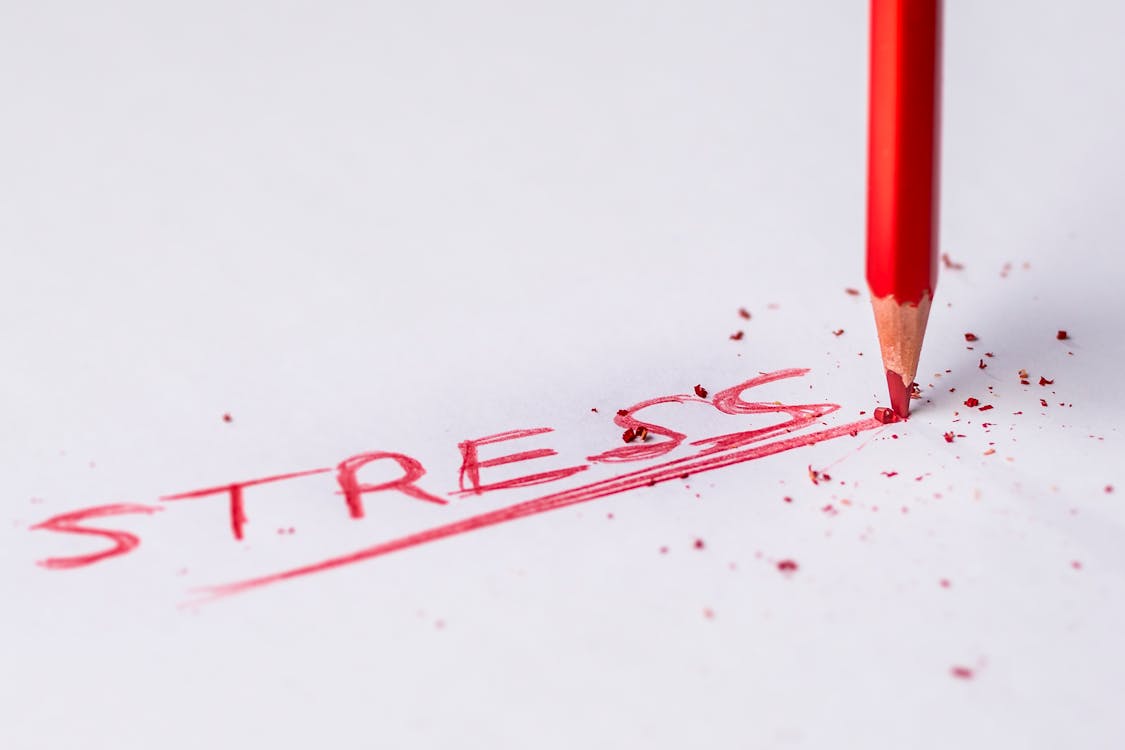 Many adults lead busy, stressful lives, and they often take minimal or no steps to decompress and let off some steam. In fact, if you are like many other people, you may unwind at the end of the day by watching TV. Many stress-relieving activities, such as jogging or meditating, may not sound fun or interesting to you. However, there are many ways to decompress, and these are some fun ideas that you may have not yet considered.
Between karate, judo, tai chi and others, there are an extensive range of martial arts that may be well-suited for your interests and physical abilities. Physical activity is a great way to fight stress. It may also help you to sleep more peacefully at night, and this could be essential for helping to cope with the next day's stressors. In addition, the focus associated with some types of martial arts can have exceptional benefits.
The Shooting Range
Firing a gun may not sound like the most common way to relieve stress, but it may be highly-effective. Consider that each release can help you to release physical tension from your body. Your concentration at a target can have similar benefits as meditation. In addition, you may even envision your problems from the day on the target board as you fire the weapon. Going to the gun shooting range may allow you to focus on something else for a while and forget about your stressors.
A Musical Instrument
Another wonderful idea is to learn how to play a musical instrument. This could be the guitar, the piano, the flute, the drums or something else. This requires considerable concentration, and your focus on the instrument and music may help you to take your mind off of things that you may otherwise dwell on. Furthermore, when you can play music that you enjoy listening to, you may feel relaxed and peaceful as you play.
Improv or Karaoke
If you are not a wallflower, consider getting involved in improv or heading to a karaoke bar with a few friends. Improv comedy may leave you reeling with laughter, and laughter is the perfect way to let go of stress. Remember that some comedy clubs have an open mic night. Karaoke can even be funny at times, and it can also make other people smile.
Some people may find one stress-relieving activity that they enjoy, but others may dabble in various activities. Regardless of the method that you take to relieve tension and stress, now is a great time to begin taking advantage of the benefits that these or other activities can provide.
Author's Bio:
About the Author: Lizzie Weakley is a freelance writer from Columbus, Ohio. She went to college at Ohio State University where she studied communications. In her free time, she enjoys playing with her Husky, Snowball, camping, and binging on Netflix.
Twitter: @LizzieWeakley
Facebook: facebook.com/lizzie.weakley