Buying your first home can be an exciting experience. However, it is important that you buy something that is affordable and in a quality location. Let's look at a few tips that can help you buy a property that meets your needs while also staying within a reasonable budget.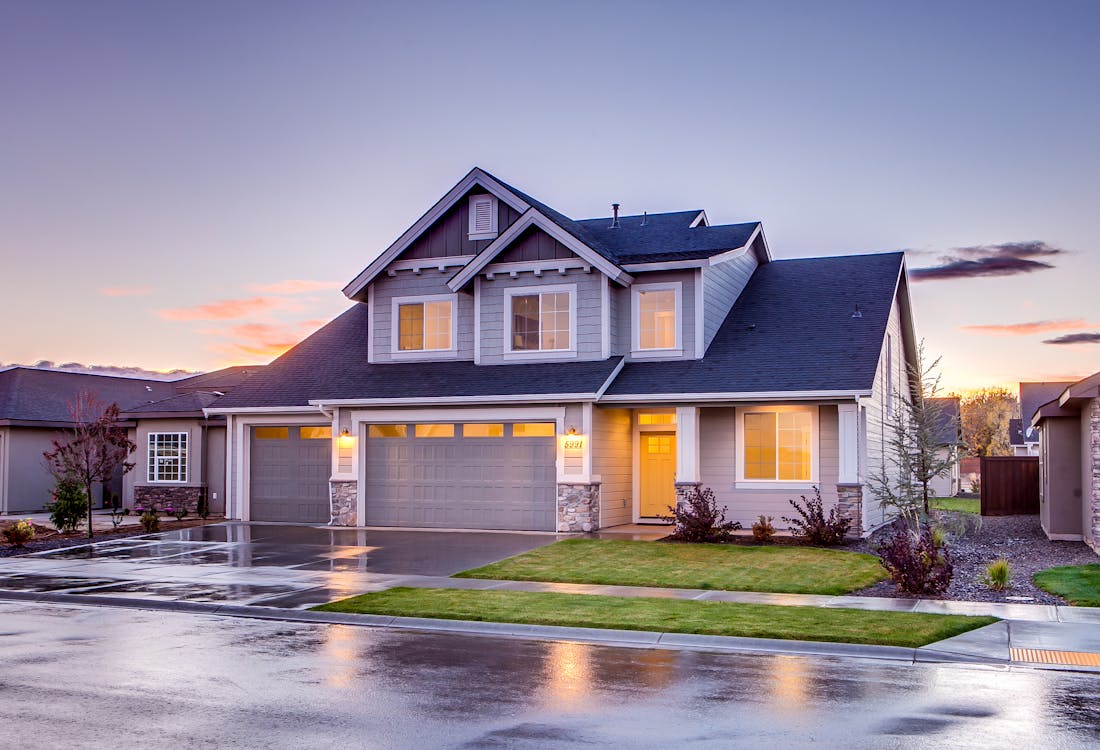 Time the Transition Properly
If you are living in an apartment, your landlord will expect you to fulfill the terms of a current lease. To avoid having both a rent and mortgage payment at the same time, be sure to time the home purchase with the end of the lease. Many sellers will you to take possession of the home before closing to make the transition easier.
Research Your Mortgage Options
There are a variety of mortgage products designed to meet the needs of almost any buyer. FHA loans are popular among those buying their first property because they require a down payment of only 3.5 percent. FHA loans may also be available to those who low credit scores or higher levels of debt. If you want to get a traditional mortgage, lenders like Home Mortgage of America and similar businesses generally require a credit score of around 700 and a 20 percent down payment.
Look for Neighborhoods on the Rise
When buying a house, you want to purchase one that will appreciate in value as quickly as possible. You also want one that will be easier to sell when you are ready to move again. Buying homes in neighborhoods that are set to become trendy or attractive in the near future can help meet both of those criteria. By making a purchase before everyone wants to live in a certain area, you can get a quality house at an affordable price.
Listen to Your Real Estate Agent
Your real estate agent has been helping people buy and sell homes for years. He or she has a large number of contacts and the expertise to help you find a home in a timely manner. By taking your agent's advice, it will be easier to buy a property that can meet your needs both now and several years into the future.
There are many variables that you need to consider when buying a home. First, you have to be sure that the home has what you need and is in a location that you like. Then, you have to be sure that you can afford the monthly housing payment. Finally, be sure that you can make a smooth transition from your current place to the one that you will call home for years to come.
Author's Bio:
Kara Masterson is a freelance writer from West Jordan, Utah. She graduated from the University of Utah and enjoys writing and spending time with her dog, Max.