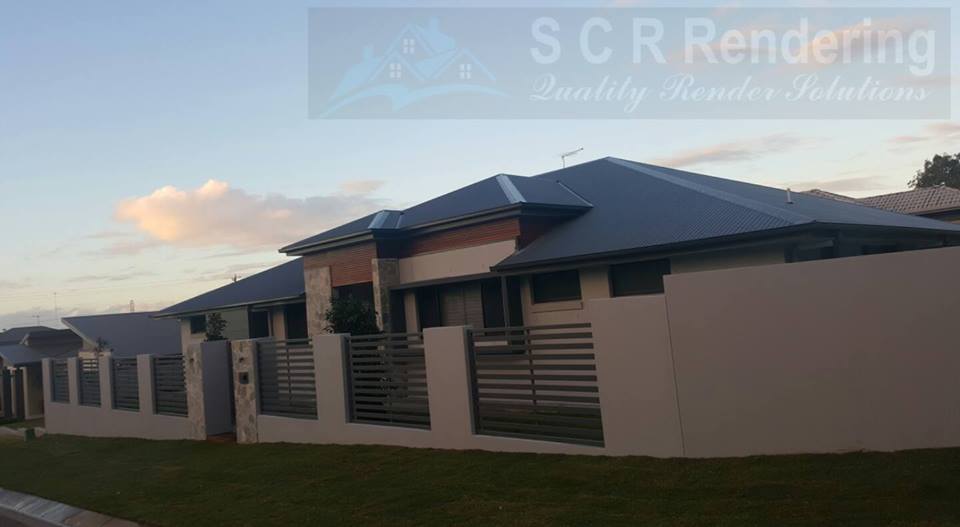 Are you planning for a house renovation? Wondering about whether it will be good to plaster over your painted walls? Then you have hit the right page.
The post will clear all your doubts that you might come up with when plastering over your painted walls. Also, you will learn the top ways to prepare your walls before the professional arrives for plastering. It will make the task easier and the project can be completed before the stipulated time.
What Does Plastering Involve?
Plastering is usually done to cover up the uneven or bumpy surfaces on walls, ceilings and areas prone to structural damage. The exterior walls are always exposed to extreme temperature throughout the year. From the hot and humid climate to the moisture ingress during the rainy season, the walls worn out and become weak with each passing day. If it is not treated well in advance, you might notice plasters peeling out from the walls frequently. Solid plastering is done on the walls, mainly for two reasons:
First, it strengthens your walls and ceilings and provides structural aid for the years to come.
It is used to fill up imperfections or rough surfaces and make it smooth and even for further renovations.
Can You Plaster on Painted Walls?
It is a common question that often strikes your mind when you think of a renovation. Well, the answer to that question is YES.
However, you need to check the condition of the walls before plastering.
How Can You Inspect the Condition of Your Walls
If you are plastering over painted walls, you need to check the condition of your walls. Are the old paints peeling off from specific areas of the walls? Is there dirt or grease on your walls?
If the paint is looking perfect without any cracks or damage, then you can opt for solid plastering in Albany Creek. However, before plastering, it's essential that your walls are free of dust and dirt. If your walls are newly painted, it's better to avoid plastering directly.
Ways To Prepare Your Walls
If your paint is not peeling off and looking perfect, you can proceed with two easy steps as mentioned below:
Wash the Walls Well: Before plastering, it's essential to keep your walls free of dust, grease, oil or any sticky substance. If you want to make the bond stronger, wash off your walls with a soapy solution.
Try to PVA The Walls: For best results, you can mix PVA with water in the ratio 3:1 and apply it to your walls. Let it dry for some time and then apply another coat before the final plastering.
If you keep the tips in mind, the plaster will bind well and slower the suction rate as well. Moreover, the plaster will take less time to dry.
Ending Words
Hope you have got your doubts cleared by reading this post. If you are planning for a renovation, follow the tips and prepare your walls in the right way for plastering.
Author's Bio:
The author has been providing solid plastering in Albany Creek for many years and created a website for beginners to help them learn the detailed process of solid plastering.