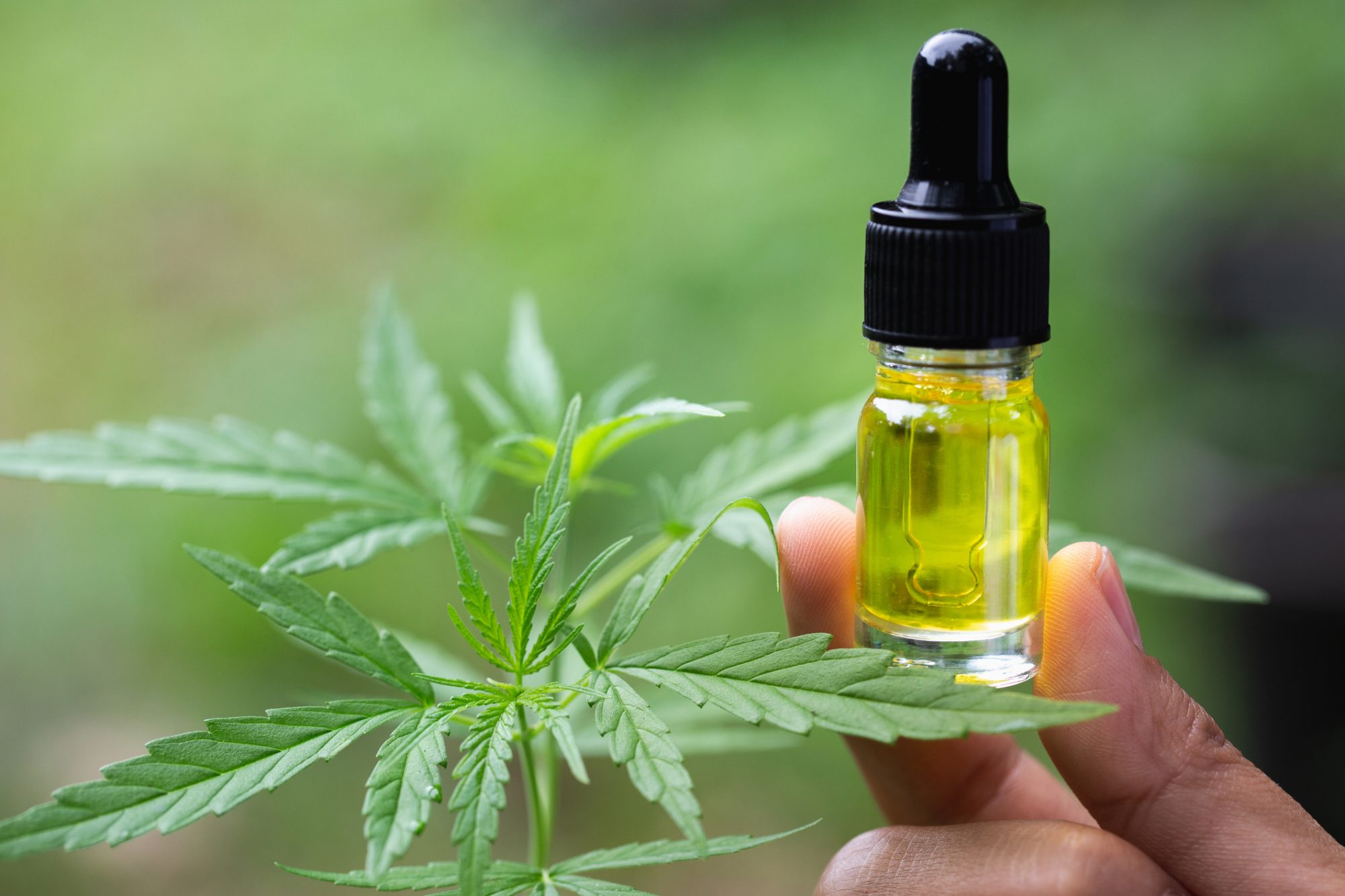 Diabetes is a global health issue affecting nearly 10% of all adults, and is on the rise. Diabetes is characterised by an absence (type 1, usually diagnosed in children or young adults) or insensitivity (type 2, later onset associated with increased body weight or waist circumference) to insulin.
Cannabis smoking and diabetes
Many diabetes sufferers self-medicate with cannabis/marijuana or cannabis-based products. Some find it helpful with controlling blood sugar, others find it useful for weight management, pain relief, depression or general wellbeing. This has led to is considerable interest in how cannabis might affect diabetes, either positively or negatively, which has been investigated in a number of epidemiological (the study and analysis of the patterns, causes, and effects of health and disease conditions) studies. One US study suggested that current marijuana use was associated with lower insulin levels and greater insulin sensitivity (both suggesting good blood sugar control) in 4,657 participants. Another study showed that there was no association between marijuana use and diabetes in 3,034 participants, but there was a greater risk of pre-diabetes (the stage before diabetes where higher than normal blood sugars are seen) in a longitudinal study of 3151 participants. Another longitudinal study of 17,967 participants in Sweden found no association between cannabis use and type 2 diabetes. Similarly, a smaller study (30 subjects) found that cannabis smokers did not have different plasma levels of glucose or insulin.
Taking all these studies into consideration, it would seem that cannabis/marijuana smoking is either neutral or beneficial in diabetes. In fact a meta-analysis (a study combining the statistics of several studies together) suggested a possible protective effect of cannabis smoking in diabetes. If you need Marijuana for medical purpose get it from any legit Online Marijuana for sale Dispensaries.
Preclinical (animal and cell studies) suggesting a positive effect of cannabinoid-based therapies in diabetes
In addition to the clinical trials above, much research is currently being conducting in the laboratory in cell, tissue and animal studies to further investigate whether novel cannabinoid-based medicines could be useful in the treatment of diabetes.
Since 2006, there have been many studies published showing that CBD treatment improves many aspects of diabetes and its complications in animal models. In rat and mouse models of type 1 diabetes, CBD reduces the incidence and progression of the disease, reduces pain and temperature sensitivity, reduces cardiac (heart) damage, reduces inflammation at the retina, and reduces pancreatic inflammation, protecting the islet of Langerhans, where insulin is produced. In rat models of type 2 diabetes, CBD also improves vascular function. In cells exposed to high glucose levels, CBD reduces the oxidative stress and inflammatory response. This evidence all suggests that CBD might be useful in treating both type 1 and 2 diabetes, although the only clinical trial to date did not find any effect of 12 weeks treatment with CBD (100mg, twice daily) in type 2 diabetic patients.
if you are interested in buy CBD Oil then you get from any trusted online CBD Store or nearby store in your local area.
Conclusion
Epidemiological evidence would suggest that there is a positive or neutral effect of cannabis/marijuana smoking on diabetes. A small number of controlled clinical trials in humans suggest that cannabinoids may be beneficial in diabetes in controlling blood sugar, pain, or other symptoms associated with diabetes, but more studies are required to establish this further before new medicines can be licensed in this area. Based on the animal evidence available at this stage, there is promise for CBD, peripheral blockade of the CB1 receptor, and activation of CB2, GPR55 or GPR119 for the treatment of diabetes, all of which need to be tested in humans, but there is much to suggest that this could be a novel and exciting new treatment area for diabetic patients.