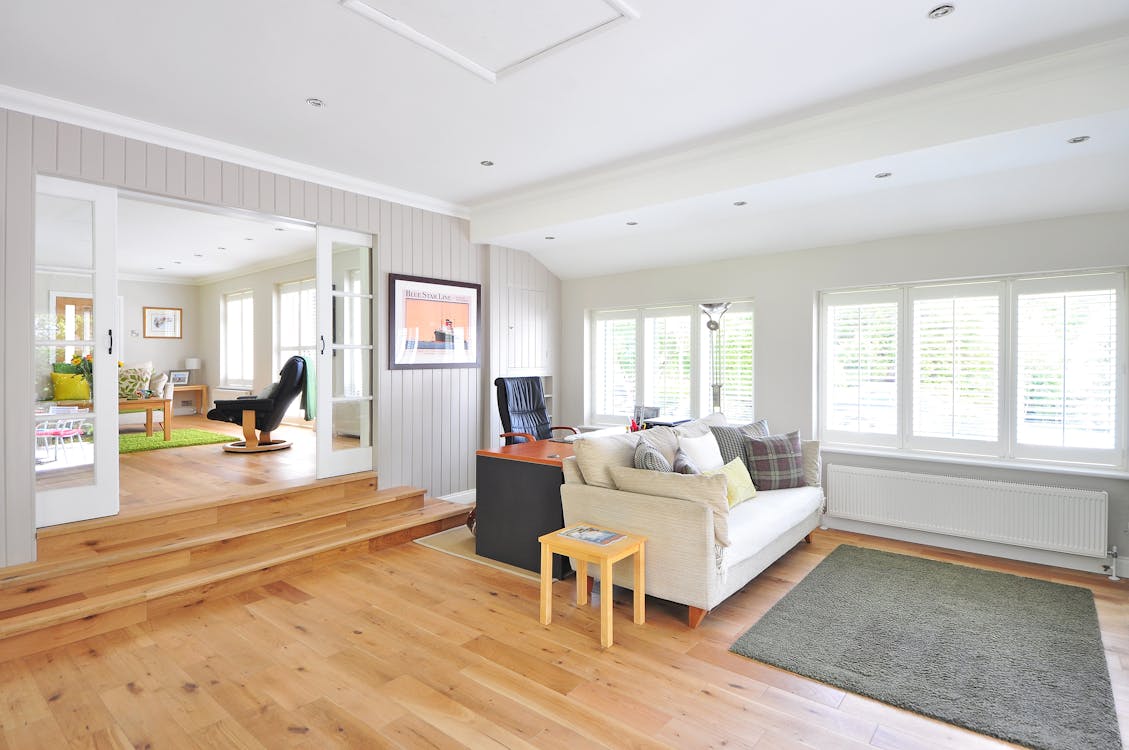 Your home is your sanctuary, so why not make it a true testament to your personal creative taste? Whether you DIY it or choose specific pieces to build your perfect home, you should consider different ways to make your house into a home.
Decorating Your Home
Putting a personal touch on the design in your home is what will set your place apart. The furniture, appliances, and decorations you choose will make your home as unique as you. Read on for four ideas about transforming your home.
Display a Collection
Displaying a collection is a great way to lend a unique touch to any room in your home. Whether you collect art, old toys, thrift store frames, or plants--showing them as a set of multiples turns your hobby into a statement piece in your home. To keep the look different, keep adding to your collection and changing the display every so often.
Layer it Up
Don't be afraid to play up the layers in your home. Add textured fabrics to your furniture by way of rugs, blankets, quilts, or towels. This will bring variety to your rooms and will help pull your design together to create a complete look. As you look into layers to add to your furniture, don't hesitate to use them as wall hangings as well.
Install Unique Window Treatments
Consider changing the entire feel of your room by putting in casement windows. These windows pivot open further than any other style of window. This allows air to flow freely through your home, which is a perfect addition for any homeowner that loves fresh air and beautiful views. As you decide on ways to spruce of your windows, think about changing up the curtains as well. Look into different fabrics, patterns, and colors to give each room a different feel.
Sneak in Storage
Every home needs a place for storage, but it doesn't have to be obvious and it definitely shouldn't be ugly. Consider bringing in a vintage trunk. It can double as a statement piece while stowing away items you need at a later time. Similarly, you can add shelving as part of the room's decor. For example, build shelves attached to the ceiling in the kitchen to store rarely used plates and bowls.
Your home should be a reflection of your personality and taste. Let these four ideas inspire to bring new life to your home.
Author's Bio:
Rachelle Wilber is a freelance writer living in the San Diego, California area. She graduated from San Diego State University with her Bachelor's Degree in Journalism and Media Studies. She tries to find an interest in all topics and themes, which prompts her writing. When she isn't on her porch writing in the sun, you can find her shopping, at the beach, or at the gym. Follow her on Twitter and Facebook: @RachelleWilber; https://www.facebook.com/profile.php?id=100009221637700