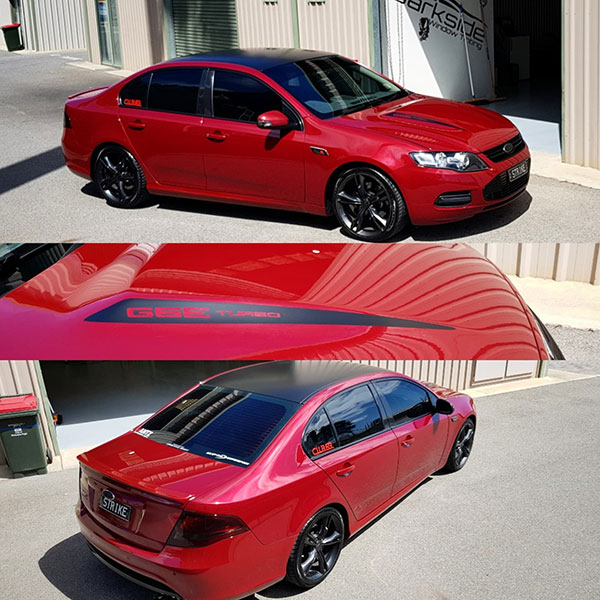 Considering the fair amount of recognition wrap advertising is gaining these days, their demands have substantially taken an upturn. The marketing practice involves total or partial covering of a particular vehicle in a vinyl coating especially for advertising benefits. Meanwhile there are downsides to the procedure as well. Only professionals should be hired for the process else it becomes impossible to avoid mistakes that can turn out heavy.
Wraps and challenges in installing them
There are several types of vehicle wraps available; each has its own share of challenges. Whether its partial or full wraps, the process entails simple to complex steps and the challenges involved are not insignificant either. In order to ensure that these decals offer maximum functionality for an extended time, get professionals for car wrapping in Seaford. Also, the 3D decals are worth your attention; although they have their share of challenges as well, seemingly because these wraps need extra precision for cut outs to perfectly fit around several angles and curves.
Common mistakes of a DIY car wrap fixing
Although there are a fair number of mistakes which we often make while working on a DIY car wrap project, the good news is that there are equally good number of ways to fix the problems. Let us discuss on the common flaws:
Peeling edges
Yes! Peeling edges depict a wrap job gone wrong. This often results from oil, dust, debris, sticking to the surface. The vinyl film will refuse to stick to the surface if these substances remain on the facade. As a matter, the adhesive will fail to stick and the edges will start peeling leading to wrinkles. The worst part is that you can't use simple tricks to smoothen out the surface, when the only remedy is to apply heat. Only a well experienced professional can help you with a perfect wrap job.
Author's Bio:
The author runs a company dealing with car wrapping in Seaford. Being a blogger the author has written some insightful blogs reflecting on key areas of wrap marketing.