The best way to get the most out of the workday is to give your employees an environment that makes them want to perform their best. Such is especially true when your business requires laborers to spend hours at a time in a full warehouse. You can find yourself in a world of trouble if you do not accommodate your employee's needs with an atmosphere that is both safe and comfortable. Here, then, are four tips to help you keep good vibes going through your warehouse during the workday.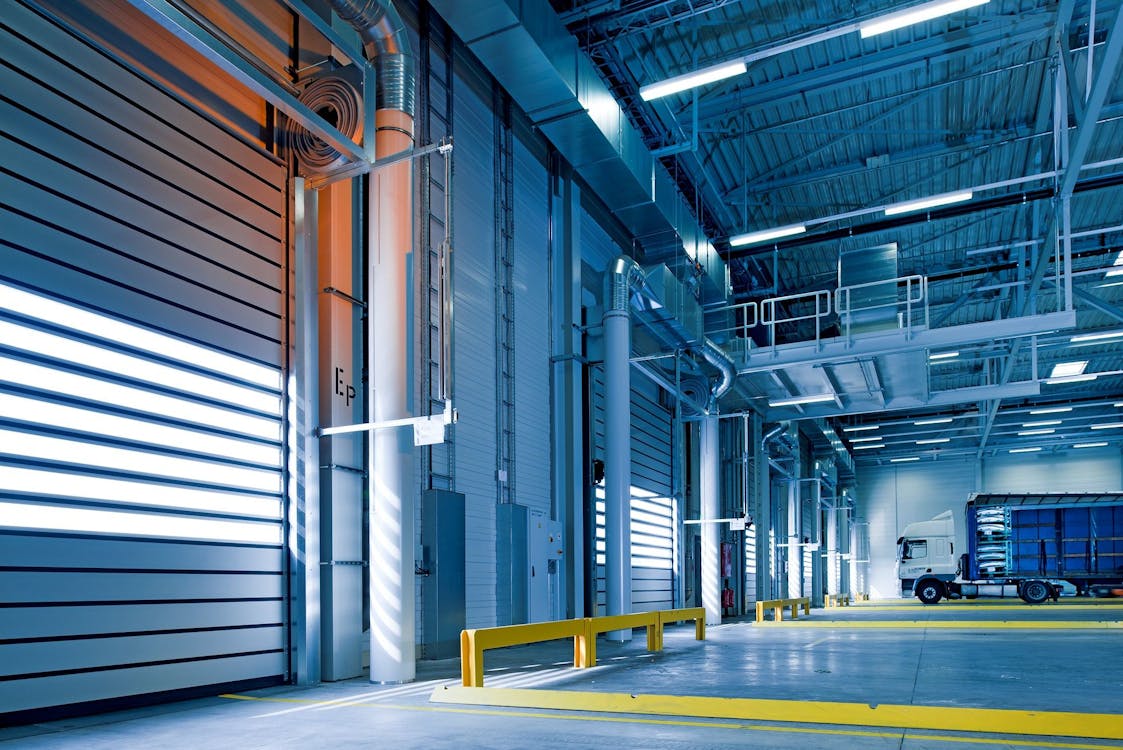 Invest in Good Floor Matting
Floor mats are a big deal for more reasons than one. Not only are these gadgets the barrier that guards against accidental slips, but these little rubber covers also keep your employees from experiencing backaches that could take them off the job for weeks. You should not be cheap when investing floor mats, but instead, purchase covers that absorb shock so that workers can stand for more extended periods without being in pain.
Purchase Back Supports
Back support is not only a luxury but a requirement for all warehouse workers. You cannot expect an employee to perform at his best while being one move away from a severe injury all because you failed to prepare with a back brace adequately. It is best to purchase back supports that are easy to adjust and provide a comfortable feel throughout the day.
Use Safety Ladders
A safety ladder takes on the form of rolling stairs. These gadgets are usually easy to access and can quickly be moved out of the way when they are not in use. Providing a safety ladder to employees tells them that you are concerned about their well-being. They will be more inclined to go the extra mile and climb a few flights to reach products with this handy device.
Keep Your HVAC System in Working Order
There is little worse than working in an office building with an HVAC system on the fritz. The feeling is ten times more disastrous when you are working in a hot warehouse where outside ventilation is nearly impossible. Keeping your employees cool in the summer and warm in the winter is the best way to influence them to be productive beyond their imagination. Work with a contractor like Bishop Plumbing, Heating and Cooling, Inc. or someone similar to keep your system in good shape.
Many business owners and managers do not understand the benefits of small changes in the work environment. You may be able to reach all of your productive goals by merely providing space in which employees feel comfortable.
Author's Bio:
Kara Masterson is a freelance writer from West Jordan, Utah. She graduated from the University of Utah and enjoys writing and spending time with her dog, Max.