Organizing your finances can be tricky when you don't have much to organize. However, no matter how little money you have, it's important to track and prioritize your spending, in addition to looking for ways to spend more frugally. Use these four tips to spend less and manage your money better.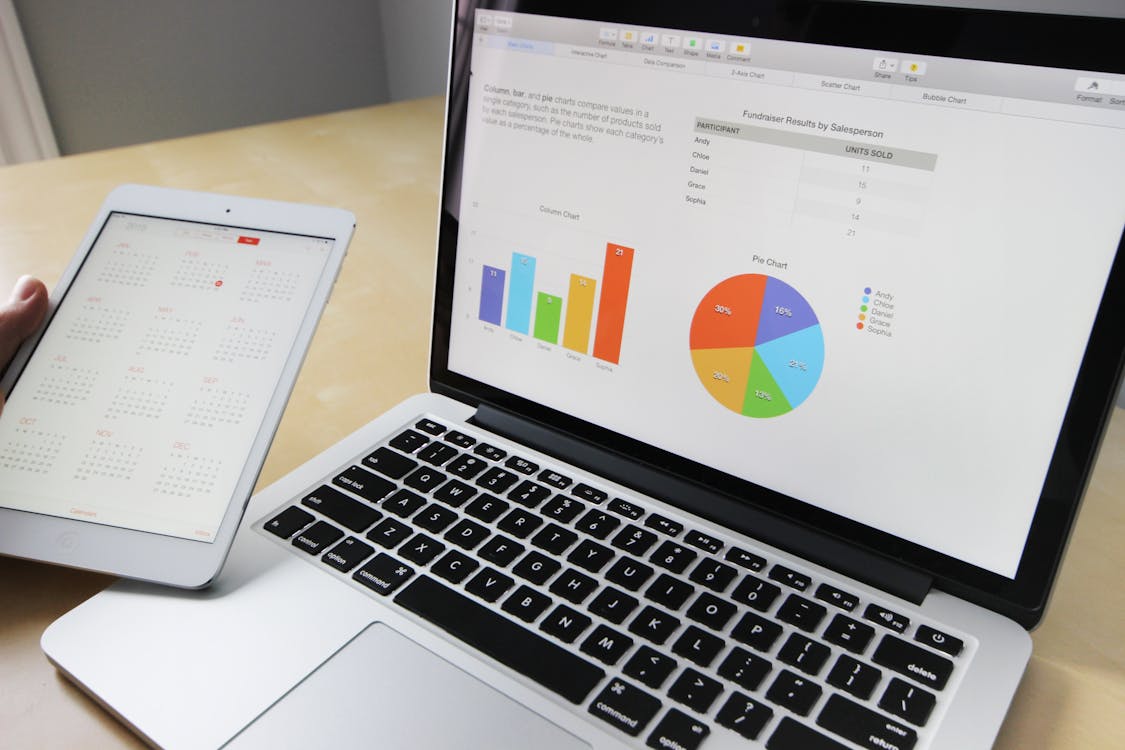 Cook More, Eat out Less
Eating out all the time is taking a serious bite out of your budget. Learning to cook is fun, and not only will it save you money, it's also healthier. To save even more money on food, you can buy generic brands and buy things you use all the time in bulk. This doesn't just apply to meals—make your own coffee at home to stop the $2 to $4 drinks from adding up.
Find Free Entertainment
You probably spend more of your money on entertainment of some variety than you realize. Fortunately, there are ways to get cheap or even free entertainment. If music is your thing, look for free outdoor concerts or other free performances that are happening in your area. If you are a bookworm, check books out from your local library rather than buying them. The same goes for DVDs—most libraries have extensive movie collections that will save you a rental fee. By eliminating the need to pay for most of your entertainment, you can live more frugally.
Surety Bonds from a company like Service Insurance Company or someone similar can protect you financially if something goes wrong on a major contractor project, such as building your home. This will protect you financially, and thus save you money, if a major service is not delivered as promised, or if the company goes out of business midway through the project. Many companies provide them as a way to build trust with their customers.
Make a List Instead of Buying Right Away
One way you can save money is to create a list of items you are interested in buying. Instead of impulse buying that item, which can really dig into your budget, wait and see if, in a few weeks to a month, you still want to make that purchase. If you do still want or need to buy these items, prioritize them and spread out the expense.
It is entirely possible to live more frugally without making drastic changes to your lifestyle. Follow these tips to help get your finances organized. When your money is under control, you can live a more stress-free life.
Author's Bio:
Kara Masterson is a freelance writer from West Jordan, Utah. She graduated from the University of Utah and enjoys writing and spending time with her dog, Max.