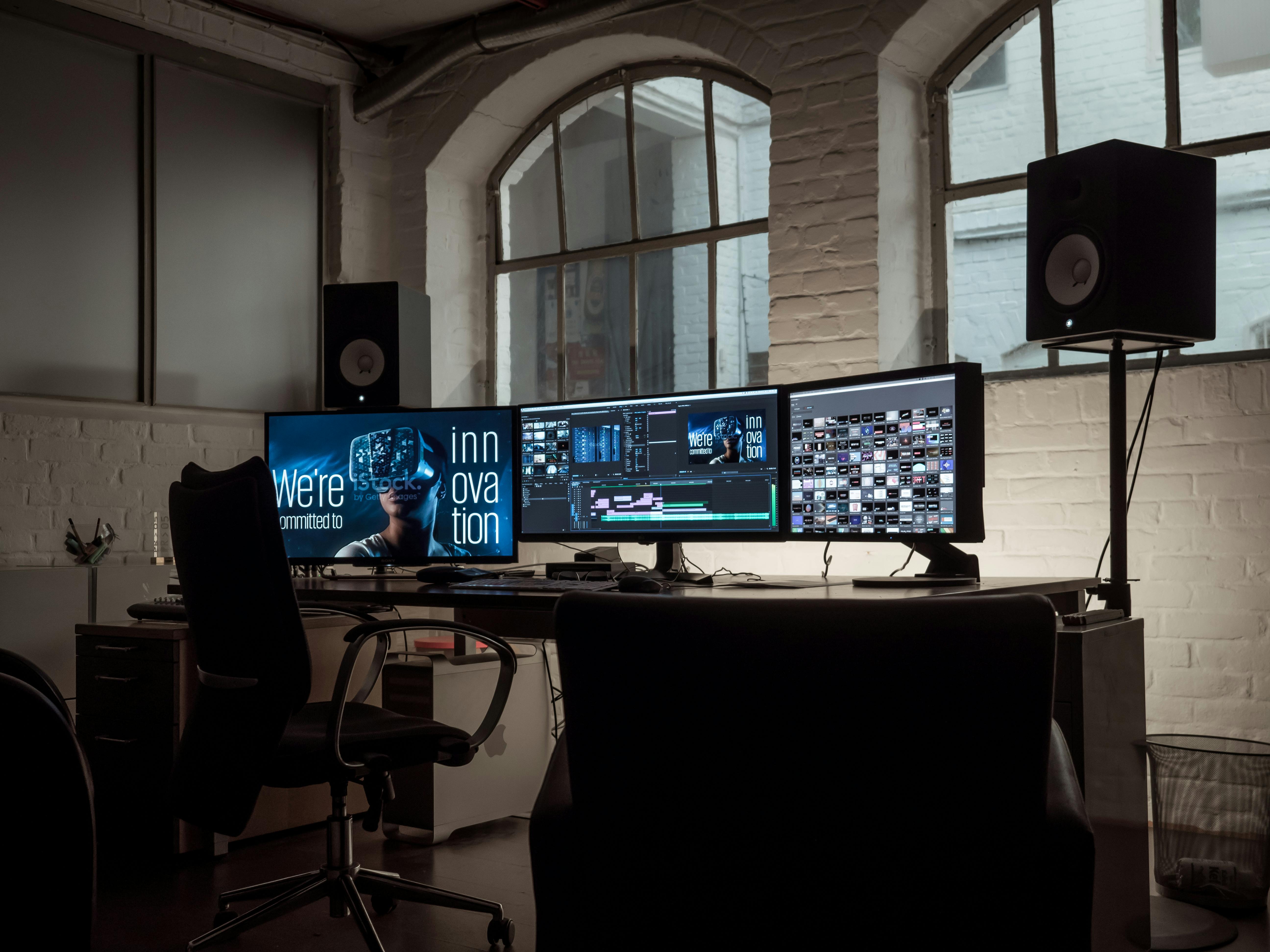 As video games become more mainstream and there are more platforms than ever before to host indie games, many video game lovers may dream about creating a game of their very own. However, it can be tough to stand out in this competitive market, and you should plan to take the necessary steps to help your game succeed. Here are four strategies that work.
Decide the Basics
Once you decide you want to make an indie video game, you should figure out some basics. For example, on what platforms will the game be distributed? What genre and type of game are you wanting to make? Are you planning to do it all yourself or will you need to hire outside help? Learn the process and come up with a plan before you even start.
Test Thoroughly
All video games should be tested as thoroughly as possible before they are released to the market. This testing will help developers discover and remove bugs and other issues from the game. A game that is released with significant problems will almost always garner negative reviews, making it much more difficult for that game or future games by your studio to ever be successful. Testing can be done by you personally, your friends and family, independent testers, and even regular gamers.
Engage with the Community
Indie game developers should engage with various gaming communities in order to generate buzz and feedback on their game. One key community are players, as more games go into early access before officially being launched. Developers can gather player feedback during early access to improve the game before it is released. Of course, there are pros and cons to releasing an unfinished game early, so consider both the benefits and the drawbacks. There are also communities consisting of other indie game developers who can offer helpful advice and guidance.
Use the Right Development Software
There are many engines and other game development tools you can utilize to create and sell an indie game. Consider the pros and cons of each game engine and programming language so you can choose the best one for your project. Game monetization software can also be helpful to drive sales of your game or include lucrative microtransactions. Be careful if you choose to use microtransactions, however, as they can negatively impact reputation with devoted gamers. A good way to utilize them successfully is to make cosmetic items or enjoyable DLC available for an additional cost.
Developing an indie video game can be an immensely rewarding experience and even a lucrative business venture. Before you decide to develop a game, however, you should understand the process that goes into game development and follow some key steps that will help ensure its success.
Author's Bio:
Lizzie Weakley is a freelance writer from Columbus, Ohio. In her free time, she enjoys the outdoors and walks in the park with her three-year-old husky, Snowball.