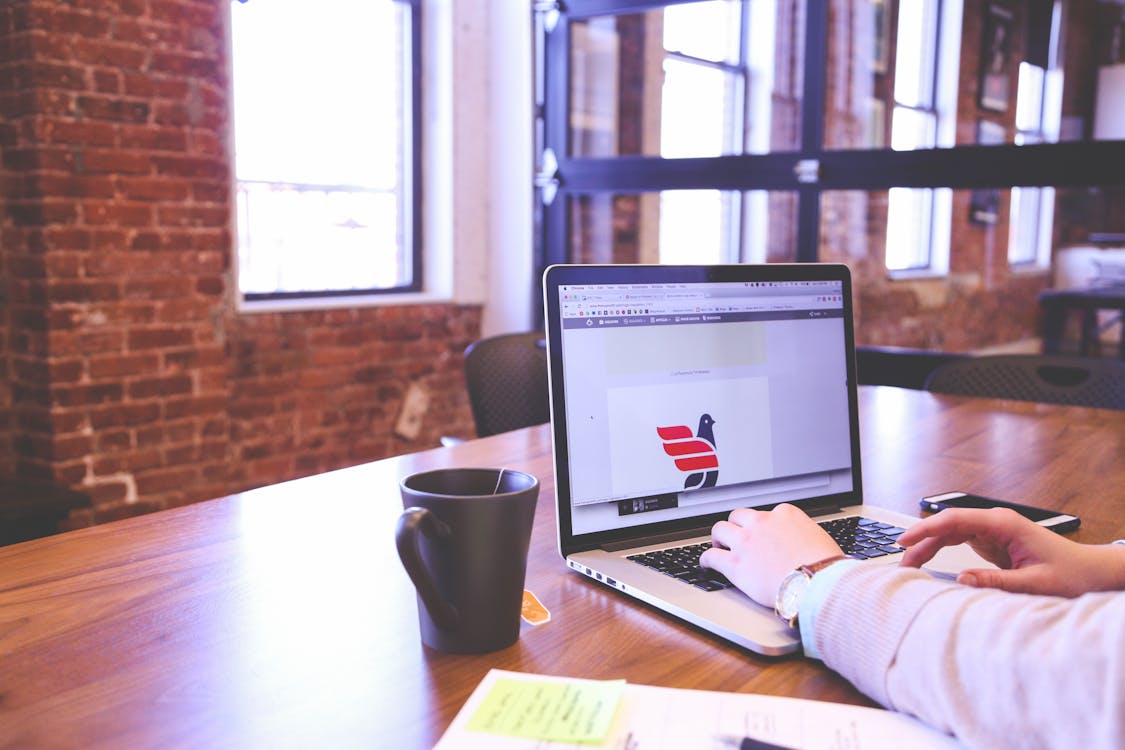 The Internet is a vast ocean of information, and it is easy to get lost in the overwhelming abundance of content. For companies who want to have a strong web presence, this can often be a major problem with which to contend. Sticking out above the rest inside this vast conglomeration of evolving data is possible, but it will take a little work to make this happen. Here are three ways to build a strong web presence throughout today's rapidly growing Internet.
Get a Plan in Place
A major reason why so many companies fail to develop a meaningful online presence is that they lack a plan for developing this presence in a solid and consistent way. As with a business plan, a plan to build and maintain a strong web presence will be ever changing to meet new demands of the evolving marketing landscape online.
According to InvestmentNews, it is essential to identify which marketing channels are going to provide a company with the best opportunity for reaching a broader online audience with that company's message. If a business owner finds they are not getting the traffic they need through these channels, then it will be necessary to reevaluate the effectiveness of the various online marketing channels being used to help improve their company's online presence until they find the channels that provide the best results.
Connectivity
Since the Internet is essentially a massive network of countless points of connectivity, this underlying structural model is key to study and ultimately will become a major part of in order to rapidly and massively grow a company's web presence. This means that social media modeling is an important factor in reaching massive numbers of people.
Publishing content that links back to a company's website is another way to reach out and expand on points of contact and increasing how connected a company's web presence is to the rest of the online community. One area that companies still overlook is mobile connectivity and the need to develop a trendy app. It is not always understood by business-owners precisely how mobile devices work inside the model of connectivity.
They are attempting to employ to bring massive attention to their overall presence on the web. Developing niche-based communities that are directly connected to a company website is also a fantastic way to attract large numbers of web traffic to take notice of a company's presence online. The beautiful thing about some of these methods of creating connectivity across the web is that they are usually free or extremely cost effective over the long term.
Provide Value
When it comes to publishing content online to grow a company's web presence, it is not merely the mass amount of content that is going to obtain consistent web traffic that helps to brand a company in the minds of others. A strong web presence is best generated by providing genuine value-based content.
The more useful this content is, the more people will want to find it. In turn, this means, if a company is actively providing the most useful content for a given topic or industry online, then that company will become known as the go-to place for the specific type of value-based content being offered to the public. Such is the case for a company like Rules of Renovation.
By providing content to help investors in fix and flip properties become successful with their real estate investment goals, they have established a solid web presence that continues to attract the people who can best use the information being provided. The success generated by those who use this information helps to prove the degree to which this information is value-based.
Conclusion
When it becomes more permanently ingrained in a business owner's mind just how incredibly huge the Internet truly is, then it becomes possible to begin to appreciate what kind of problems a company faces in developing a solid online presence. A plan is essential to finding the right marketing channels to use to reach out to people online.
Developing multiple points of connectivity provides massive numbers of people with access to a company and what it has to offer. Value-based content gives people a reason to visit your company over and over again to further cement that your company is the go-to place for online traffic to find what it needs. With these key areas of the process nailed down, a company will be able to project a web presence that is not just known but is perceived as an authority in its industry.
Author's Bio:
Meghan Belnap is a freelance writer who enjoys spending time with her family. She loves being in the outdoors and exploring new opportunities whenever they arise. Meghan finds happiness in researching new topics that help to expand her horizons. You can often find her buried in a good book or out looking for an adventure. You can connect with her on Facebook right here and Twitter right here.