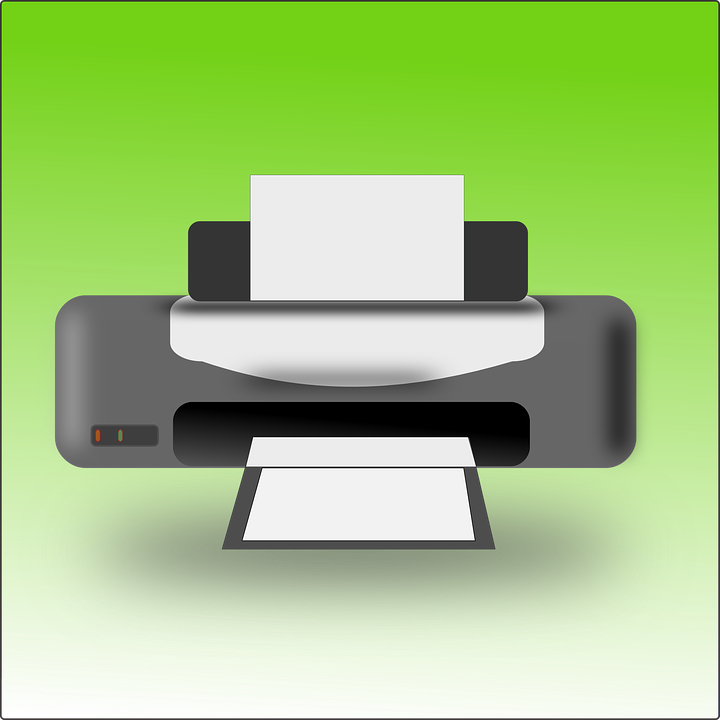 One of the most interesting and crucial parts of a printer or a copier is the toner cartridge. The toner is not basically the ink, but a powder made up of plastic and colour pigment. The design of this cartridge is different depending upon the variety of manufacturers or models. The standard toner cartridge colours are cyan (blue), magenta (red), yellow, and black. These four toners' colours combine together at different levels of saturation and light, only to give way to millions of different shades and hues. It's these toner cartridges that have made laser printers quite popular, and today dominate the office printing market.
Now, what to do once you use up the toner cartridge completely? Simply throw it away and hope that it gets absorbed into the environment. Not really. Reduce. Reuse. Recycle. This is not just a catchy phrase, but it's very important when it comes to toner recycling. You can't just throw it away. You need to recycle it. And it's dead easy. Well, here we are, happy to tell you all about how to go on about toner cartridge recycling. Adelaide Ink Plus is just the company who can help you with just that. They will make sure that you dispose of the exhausted cartridges responsibly, and you both can do a great favour to the environment.
Know how to recycle the toner cartridges in an efficient manner
Let's face it, without toner cartridges;
a printer is basically a piece of scrap. So, as essential a role the toner plays in a printer, it's equally essential to dispose it off in an environmental friendly way. But recycling toner cartridges isn't the same as recycling soda cans and getting two bucks for it. While recycling toner cartridges, you can get so much more, in real cash. And you can use that money up strategically when you need to go for serious printer repairs in Adelaide.
Reusing toner cartridge:
This is the best way to recycle the toner cartridges. Toner cartridges can be refilled and used up to as much as 15 times. Toner cartridges are generally refilled and sold at prices lower than the original. This helps the environment save at least one gallon of oil, that's needed to make a new toner cartridge.
Give to supply stores:
You could even give them to the office supply stores at times when you are discarding your empty toner cartridges. They will take in your old cartridges, recycle them, and get them back in use. So, it's a win-win situation
Recycling programs:
You could check up if there are any cartridge recycling programs taking place. These programs give you money, in return for recycling cartridges. The money that you get depends on many factors, be it the cartridge's original manufacturer or its present condition etc. You need to take check up on these programs time to time and take good care of your cartridges if you wish to recycle them in the future. Keep them cushioned up in newspaper or tissue, as you take them to their recycling destination.
Send back to manufacturer:
And one of the most effective ways is to take part in cartridge returns programs. There are certain manufacturers who provide the facility to you to send back your exhausted toner cartridges in mail. And then the manufacturers give you money directly or a discount to purchase the new cartridges. Then new cartridges come sealed in a new envelope, right at your doorstep. So, it's a much cheaper printing solution for you as you are now getting new cartridges at low prices.
So, the next time you think about tossing that empty toner cartridge into the dustbin, do remember that it will take almost a thousand years to get decomposed which is obviously not good for the environment. You can rather recycle it. And we have already told you how.
Author's Bio:
Caitlyn Bell is an Arts student whose experiences in life make her really tougher than anyone else. She can lend you expert tips on diverse topics ranging from relationship to fashion, making money, health and so on. Her write-ups are a window into her thoughts and knowledge.