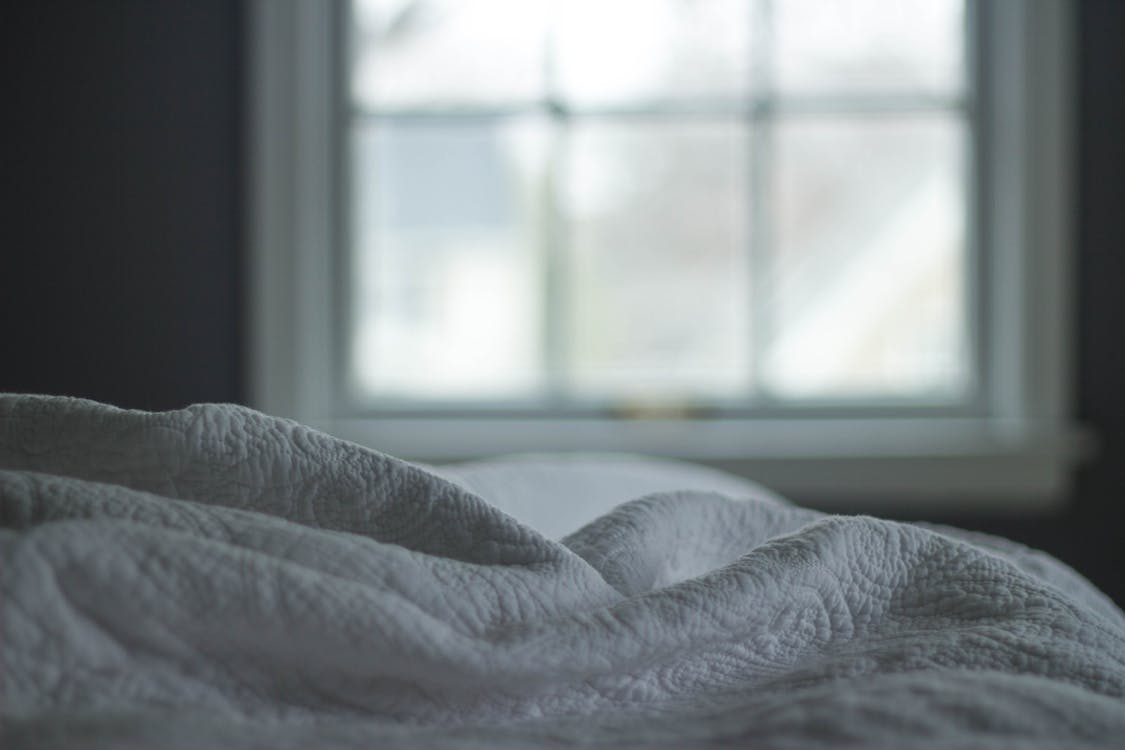 Moving back in with your parents can feel like admitting defeat, or like being kicked when you're already down on your luck. It doesn't have to feel so negative, though! Moving back in with your parents can be a great opportunity to deepen or improve your relationship with your parents now that you're an adult. It can also be the best way for you to get back on your feet and started off in a new, better direction. It will likely still be challenging to get used to living at home again. Here are some tips on how to make the transition as smooth as possible.
Your Current Life & Possessions
In the amount of time between your high school graduation and now, when you're moving back home, you have most likely had your own life and accumulated a lot of your own possessions. You're going to need to sort out how that's all going to fit into your next chapter at your parents' house. It might be a good idea to look into a storage unit for your furniture and other items you can't part with, but don't have space for in your old room. You'll also have to think about how your current social life can either continue if your parents' house isn't too far from your current accommodations, or get started if you need to make new friends near your parents. It's important to keep what you can from your current life, so you don't feel like you're completely undoing everything you've worked for and done since high school and starting from scratch.
Make Plans
It's important to make plans and establish boundaries with your parents before you move back in with them. Myles Ma writes for USA Today on the topic, "Whatever your reason for moving back home, whether it's to chip away at student loan debt or to find a job, pay off credit card debt or simply to save money, it's important to know what your monetary target is and make a plan for getting there." You and your parents will also need to agree on whether you'll be responsible for any rent or grocery money. You need to go into this chapter of your life with clear goals, and to make sure you're on the same page as your parents.
Help Out & Hang Out
Once you're back in your old room and living with your parents again, it's important to be a good roommate. Try to abide by your parents rules while you're in the house, clean up after yourself, and be polite. Spend some quality time with them, and include them on what's going on in your life. It's also important that you understand their need for space as well. You will definitely want to spend time with them, but it is important that you both have your own space as well. While it may not be your ideal living situation, it may be a fantastic opportunity to strengthen your relationship with your parents.
All of these little things will go a long way in easing this transition back into your parents' house. This chapter is temporary, but it can be a really good one. Try to make the best of it, and enjoy this opportunity you have to save some money and get back on your own feet.
Emma is a freelance writer currently living in Boston, MA. She writes most often on education and business. For storage units, Emma recommends using Cardinal Self Storage. To see more from Emma, say hi on Twitter @EmmaSturgis2
Author's Bio:
Emma is a freelance writer currently living in Boston, MA. She writes most often on education and business. To see more from Emma, say hi on Twitter @EmmaSturgis2