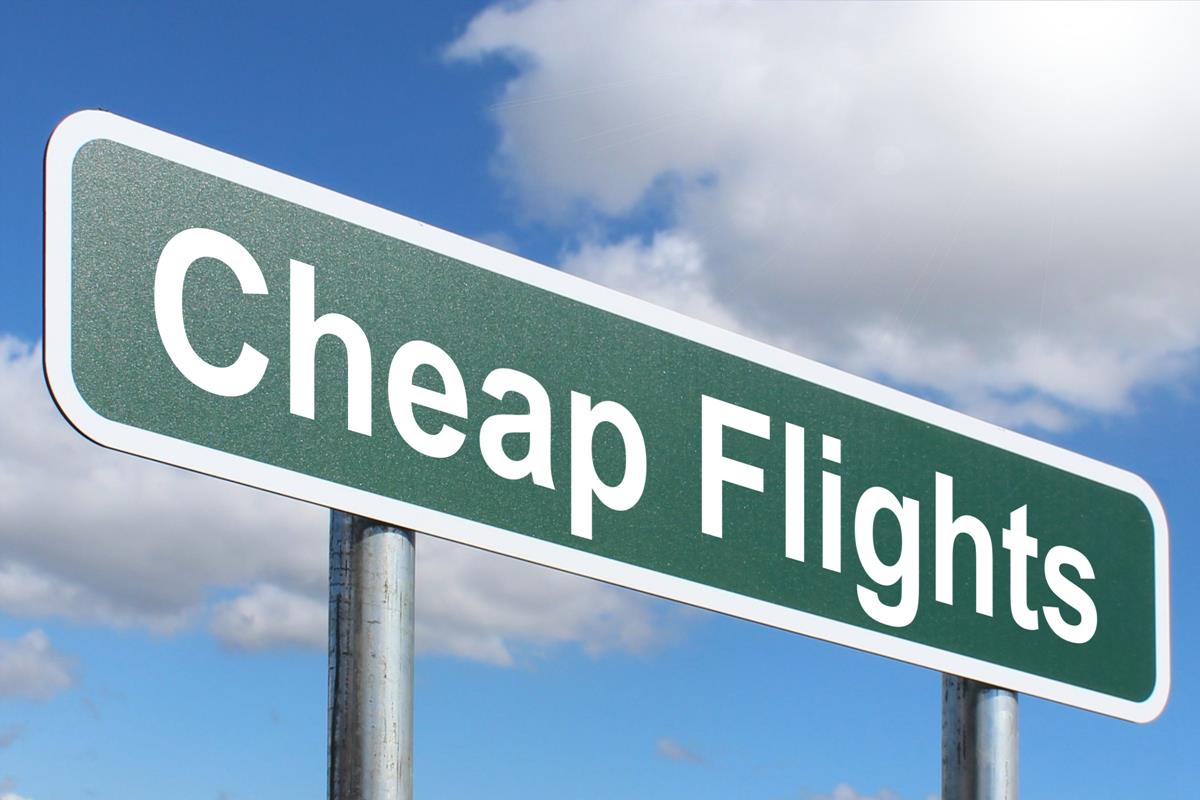 Whether you are an amateur traveler or an avid explorer, America will never let you fall out of expectations, as it offers a chock-full of mesmerizing photogenic sights, vibrant metropolitan destinations full of adventure, and whatnot. So, if you are planning to visit the USA for your upcoming vacation, then you will definitely get a bucket full of wonderful time and experiences to cherish forever.
Every year, during winter holidays, the travelers from neighboring countries like Canada & Mexico plan a short USA getaway, as it is filled with many bewitching spots, including snow-covered peaks, redwood forests, bluegrass valleys, and sun-kissed beaches. Undoubtedly, each tentacle of America is breath-taking.
Many travel enthusiasts drop their plans because of expensive airfares. Through this piece of writing, we have brought for you some amazing tips to find cheap flights to the USA. Follow these simple rules to find flight deals, and you will never have turn down your plan to explore the land of great open skies, endless breath-taking spots, and rich, diverse natural beauty.
Easy Hacks to find Cheap flights to the USA
Book with Flag Carrier Airlines– If you want to have hassle-free travel and want to save on flight booking, then you shall consider booking flight tickets of flag carriers like United Airlines, Delta Airlines. For Canadian passengers, always check the fares of Air Canada if you want to purchase direct flights at the lowest fares.
Book in Advance- If you consider booking in advance at least one or two months prior to the date of travel, then your chances of getting affordable flight deals increases. Timing when you book your flight is a crucial factor that determines your flight fares. Last minute or same-day flights are mostly expensive.
Consider flying on weekdays- Usually, weekdays fares are affordable than weekends. So, it is highly recommended to consider flying during weekdays to avoid driving a hard bargain because of travel expenses. Weekends flights are high in demand that eventually increases the ticket fares.
Take Benefits of Seasonal Sales- Airline companies often come up with enticing deals and offers. Travelers can take advantage of such deals to avail big savings on flight booking. If you want to have access to deal offered by different air carriers that operate scheduled flight service to/from the USA, then subscribe to their newsletters to get the notifications.
Be Flexible with travel dates & airports- The chances of getting better deals is always high when you search flight tickets by shuffling travel dates, as airfares majorly depend on the time & date. Moreover, you can also check the flight fares by entering different nearby airports.
Prefer Availing Unpublished deals- If you want to book a flight to the US operating from Canada at the lowest fares available for booking, then consider availing unpublished deals by calling directly on Delta Airlines reservations helpdesk. You can also compare the fares of the phone-only deals by calling on United Airlines reservations helpdoesk.
Hope these hacks will work for you. This time, when you plan your travel, consider these tips to find cheap flights and airline tickets best price to the USA. For more content and tips like this, bookmark the website.
Author's Bio:
I am a passionate blogger and an working as a chief editor in Airline Tickets Best Price Travel Pvt Ltd. I have written blogs on various topics like SEO, Blogging, travel, products reviews, making money online, Google AdWords, etc. I have assisted many clients from different industries and helped them improve their online strategies.