Hair dyeing is the fun activity to do with your hair. It seems boring to have the same hair color for years. Women love to style their hair through different experiments like highlights, low lights and dying. It adds-up beauty to your appearance and makes you look different and bold.
Basically, hair colors are made up from ammonia and hydrogen peroxide. These two chemicals are extremely harmful to our hair health but we don't consider this fact just to look gorgeous and beautiful. Hair dyes are the main culprit of damaged and weak locks. Following are some of the side effects of coloring your hair over again and again: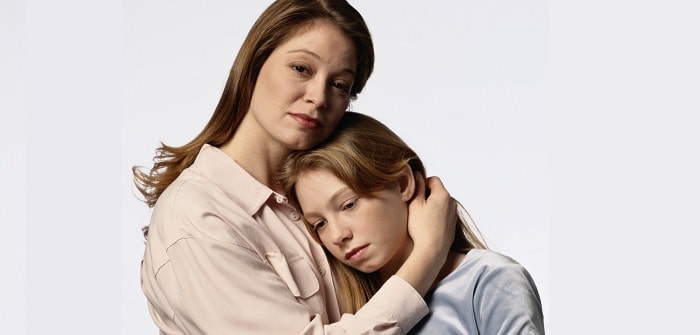 • Allergic Reaction
Allergic reactions due to hair color are very common. It seems insane that you are at a risk of bearing allergic reactions and still you are dyeing your hair. People who are already suffering from scalp infections are prone to suffer from such reactions. Stinging and burning sensations leads to severe itching. Scratching harder over your irritated skin makes your hair weak and besides allergic reactions, hair loss can also occur.
• Over-processing
Generally, hair colors are composed of ammonia and hydrogen peroxide. You need to remember this that hydrogen peroxide has a bleaching effect on your hair whereas ammonia is the basic component of giving your hair a hue. Too much processing on your hair results in the formation of split ends and dead hair. You may have noticed that your hair stays shiny for a very shorter duration of time which at the end converted into dull, damaged and extremely weak hair.
• Asthma
Hair colors increase the risk of asthma due to the presence of sulfates in it. As you inhale this chemical whenever you color your hair which aggravates respiratory problems.
Is it better to avoid hair dyes but there are some things that you can practice in order to reduce the severity and side effects of hair dyeing. First of all, don't go for hair dyeing frequently. If you have a problem of grey hair and your roots start to turn grey after a few days, the ultimate solution is re-dyeing which is very dangerous. For this purpose, Toppik Root Touch up is the best solution. As it is free from harsh chemicals like ammonia and paraben. Just spray it on your grey roots and all set for graceful and colored hair.
Secondly, you need to do extra care if you have dyed your hair. Be wise in choosing hair care products by developing a habit of reading labels of products. Choose a hair color that best meets your hair's requirements. Be gentle to your hair and try to avoid pulling your hair when you are detangling your messed up strands. Use a wide-pronged comb in order to overcome pulling your locks.
Third and most important thing is to keep your hair clean and well-nourished. It is only possible by using hair thickening products like Toppik Shampoo and Toppik conditioner. Yes! You can enjoy your beautiful hair color, all you have to do is an extra effort to make your mane healthy and shiny.
Author's Bio:
Agha is an amazing SEO article writer who has contributed a great deal to cosmetic based businesses as he has a sheer interest in skin & hair care products. His writing style is wholly based on informative and creative writing styles