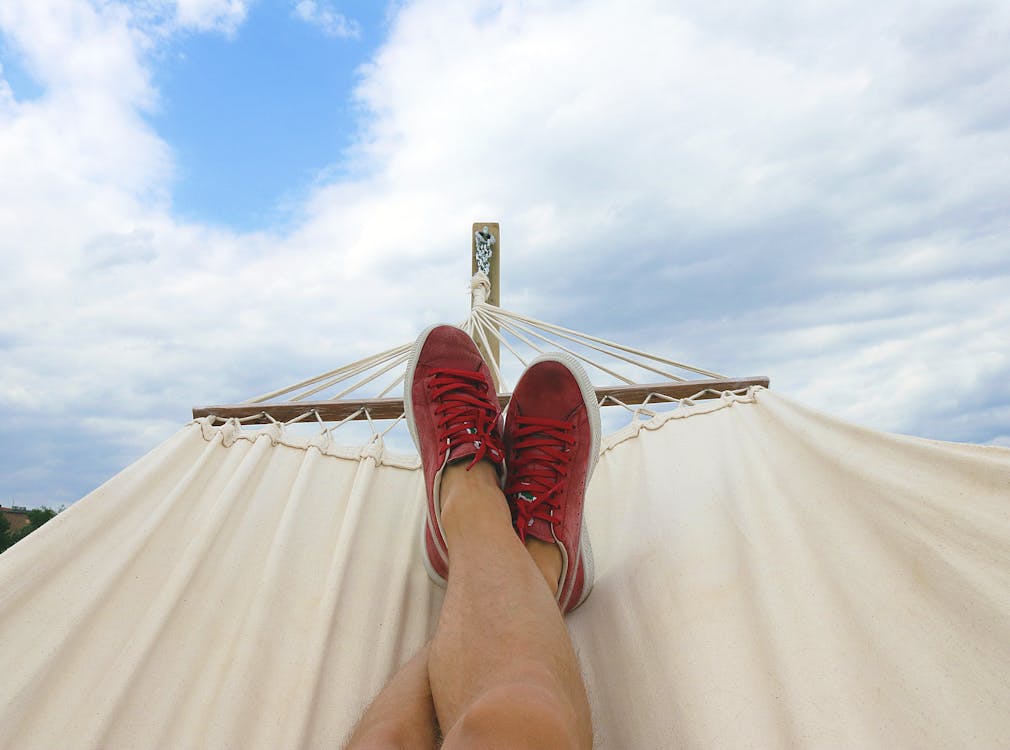 When you are looking for a way to unwind and relax, taking a vacation is a great option. While a vacation can be a great way to relax, it can also add stress since you will be away from your home for some time. Fortunately, there are tips that can be followed that could make your home more secure and give you peace of mind.
Hire a Locksmith
One of the first thing that you could do to make your home more secure would be to hire a locksmith service. If you have lived in a home for a while, or recently moved in, having the locks changed could be very beneficial. This will ensure that you are the only one with access to the home and locks. It will also allow the professional to check the locks to ensure they are in good shape and providing you with the security that you need.
Security System
If you want to provide your home with the most security possible, investing in a security system would be very beneficial. A home security system will be able to provide you with great monitoring. Today, you can use the system to watch your home through Bluetooth enabled cameras, which will alert you and local law enforcement of any issues.
Check for Hazards
When you are looking to keep your home secure you should also make sure that your property is not at risk for hazards in your home. If you plan on leaving for a longer trip, you should have your appliances and plumbing checked to make sure there is not a concern. You should also have your furnace or air conditioner running at a lower level to ensure your home doesn't heat or cool to an extreme temperature.
Tell Neighbors
Finally, when you are looking to make your home more secure when you are on vacation, you should tell your neighbors that you are leaving. If you are going to be away for more than a night or two, you should let people that you trust know. They will then be able to keep their eye on your home to make sure there are no signs of burglary. You should also have a neighbor grab any accumulated mail or packages off of your doorstep.
Ultimately, you will need to carefully assess your home to make sure it is as secure as possible. By knowing your home well, you will be better able to identify threats and risks to the security.
Author's Bio:
Rachelle Wilber is a freelance writer living in the San Diego, California area. She graduated from San Diego State University with her Bachelor's Degree in Journalism and Media Studies. She tries to find an interest in all topics and themes, which prompts her writing. When she isn't on her porch writing in the sun, you can find her shopping, at the beach, or at the gym. Follow her on Twitter and Facebook: @RachelleWilber; https://www.facebook.com/profile.php?id=100009221637700